Namgoong Min tackles villain role for SBS's Remember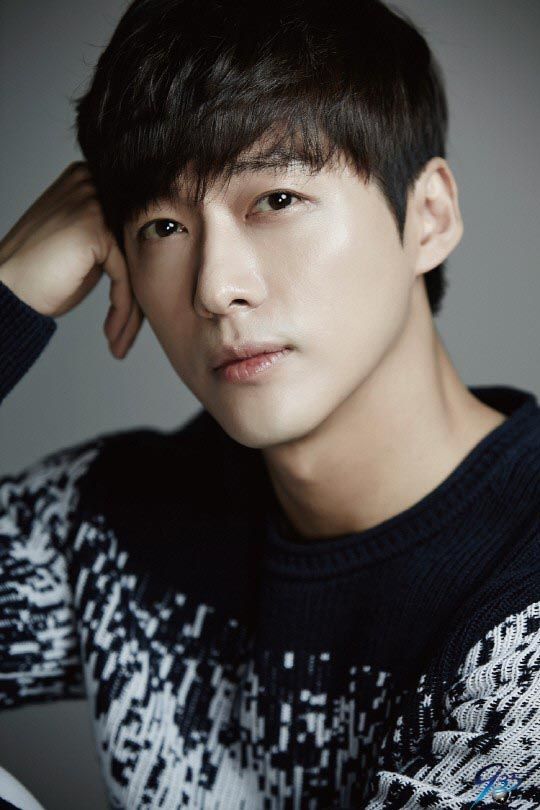 When I first saw that Namgoong Min has been added to SBS's upcoming thriller drama Remember, my first thought was, "Is he going to be a villain?" And then, upon seeing that he was, "Well of course, he has to be the villain!"
It isn't that Namgoong Min is known for doing lots of villain roles—he's played more regular guys than evil ones (My Secret Hotel, Unemployed Romance, I Need Romance 3). But his villainous turn in Girl Who Sees Smells was something of a breakthrough, prompting people to call it his "rediscovery" role. He was fine as the nice guy (or even the not-particularly-nice but mostly decent guy)—just not nearly as memorable as when he got to lace that kindly facade with an undercurrent of murderous rage.
In Remember, Namgoong Min will play a third-generation chaebol who's an imperious degenerate; he enjoys all sorts of vices and has an anger management problem—once his temper is riled, he can't control himself. The drama follows Yoo Seung-ho (I Miss You) as a lawyer who initially suffers from an overly detailed memory and then starts losing his memories, who works to clear his father's name of a crime he didn't commit. The description doesn't tell us exactly where Namgoong Min figures into the central conflict but we're told he will drive our hero into extreme danger as an "absolute evil."
He said, "I'm playing another villain, but I decided to take the role because playing a villain with a different feel than my previous drama felt like a new challenge. Even to me, he seems like a truly bad guy, but I hope that viewers will see it as acting and not hate me too much."
I'm excited to see him being evil again, because I enjoyed his take on the villain in Girl Who Sees Smells—it was a multifaceted performance that had him going from one extreme (sweet, genteel) to the other (seething and psychotic) without feeling simplistic or overdone. In fact, although that drama may have narratively shot itself in the foot by revealing the villain rather early on instead of keeping us guessing, I don't hold it against the show because it gave Namgoong Min a chance to show a broader range in his performance.
Remember also stars Park Min-young (Healer) as the hero's childhood friend who becomes his ally, and Park Sung-woong (Hidden Identity) as another lawyer who gets entangled in the main conspiracy case. It will be SBS's next Wednesday-Thursday drama following Village: Secret of Achiara and premieres on December 9.
Via Osen
RELATED POSTS