SBS's Remember courts Yoo Seung-ho to headline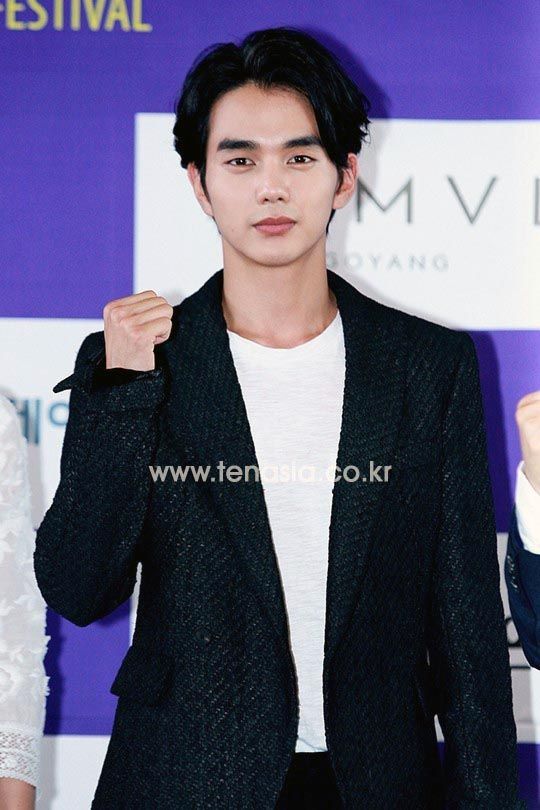 Yoo Seung-ho is suddenly looking very busy, and I like it. A lot.
On the heels of signing on to cable drama Imaginary Cat, Yoo may also soon be joining an SBS production, the legal thriller Remember (which happens to be the drama that displaced the drama Goodbye Mr. Black, which has since been picked up by MBC). Despite a few early reports that said he was confirmed, the casting is not finalized yet, though a rep from his side stated that he is "seriously considering" it.
I'm glad to hear it, because even though I have every intention of watching Yoo Seung-ho being adorable with his cat BFF, Imaginary Cat is on cable station MBC Every1 and only eight episodes long. I'd be thrilled to have him back in a full-length series on top of that, and this drama sounds like it would provide him with a lot of meaty acting material.
Once you hear the plot of Remember, it's easy to recall, since it's all about (what else?) memory. The nutshell version: It's about a hero with too much memory, who then loses his memory.
Of course, the actual plot is a lot more than just the one-liner, with the hero suffering from hyperthymesia, a condition where a person's memory is so vivid and detailed as to be debilitating. Yoo's character manages to overcome his disability to become a genius lawyer, and sets out to work on clearing his father's name of a crime, only to then lose his memory. What were the chances? (In dramaland, probably about 99%.)
Remember is set to follow Village: Secret of Achiara, which puts its premiere in early December. Imaginary Cat will air in November.
Via Ten Asia
RELATED POSTS
Tags: Remember—Son's War, Yoo Seung-ho