Yoo Seung-ho meets Imaginary Cat in first teaser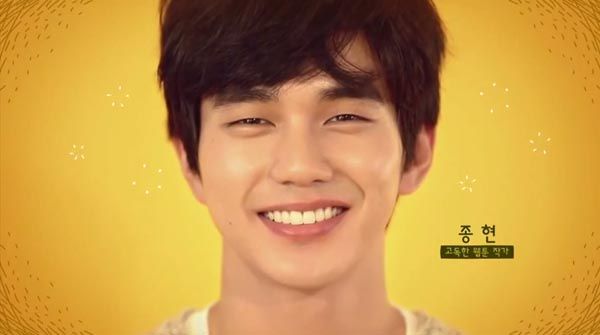 This clip for Imaginary Cat isn't much of a teaser at just 11 seconds long, but we do at least have Yoo Seung-ho (I Miss You) looking adorable and hugging a cat. I suppose it'll do, for now.
I find it a little funny that we'll be getting Yoo Seung-ho in a light, quirky drama next month, to be immediately followed by the darker, more suspenseful thriller Remember a month later. We've been without him for the past three years while he completed army service and picked his comeback role, and how we have two of him, back to back? That's a gift horse I'm not taking for granted.
The teaser features Yoo being presented with the question, "What if you added a cat to your life?" Then he's handed a cat. It's a very straightforward teaser.
Imaginary Cat is based on a popular webtoon that depicts funny, thoughtful slices of life featuring a webtoon writer (Yoo) and his cat, showing us both sides—how the human thinks regarding his cat, and how the cat thinks regarding its human. (I assume that's mostly just about food and annoyance.) Jo Hye-jung (Take Care of Dad) plays a cute character who in childhood lost a beloved cat "who was her everything," and now takes care of strays because of the guilt and sadness she carries because of it. She falls for Yoo Seung-ho at first sight and pursues him actively.
Imaginary Cat will clock in at eight episodes, making it short and sweet, and kicks off in late November on cable station MBC Every1.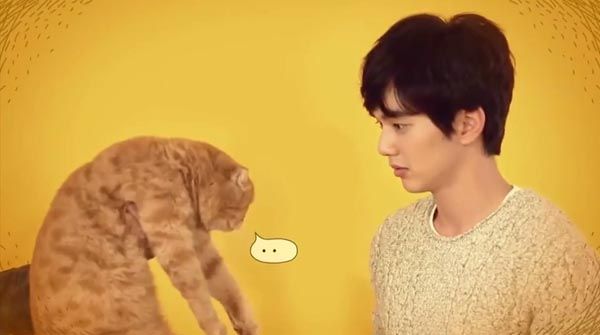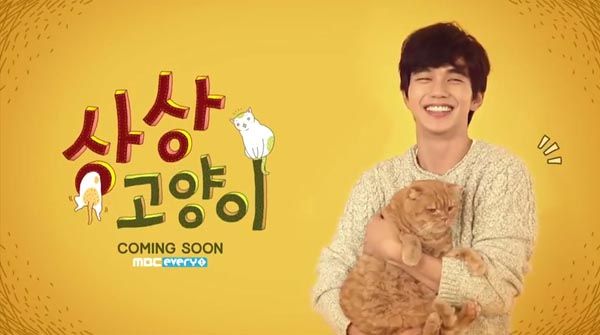 Via TV Report
RELATED POSTS
Tags: cable programs, Imaginary Cat, Yoo Seung-ho