Yoo Seung-ho picks quirky drama Imaginary Cat for television comeback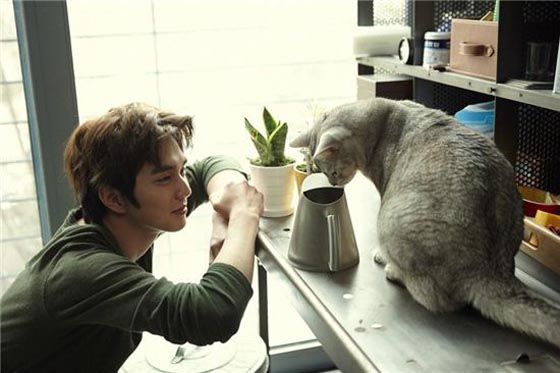 Yoo Seung-ho is coming back to TV! Rejoice!
The project sounds rather quirky, described as a "healing drama" titled Imaginary Cat. It's based on an original webtoon, which was quite popular as a collection of funny, lighthearted stories about the lives of a young man and the cat he lives with (who calls him "Human," of course), finding the humor in how the two respond to the same scenarios differently.
Yoo Seung-ho's character is a webtoon writer who also works part-time in a bookshop, who runs into problems because his personality is too stubborn and self-centered. His cat is the only one he opens his heart to, and their relationship becomes a source of healing and comfort.
It's been ages since we last saw Yoo Seung-ho in anything; I Miss You was his last drama, which wrapped in January 2013, and before that was 2012's Arang and the Magistrate). He completed his two years of military service last December but has only taken on movies since then, neither of which has released yet. (They're both period pieces, romance drama Joseon Magician and comedy Kim Seon-dal.)
Yoo Seung-ho is apparently quite the cat-lover, often posting photos of himself with his own cats, which makes me love him even more. On top of the loads of charisma and acting talent, of course. As a cat person myself, this sounds hilarious and wry, though I'm not sure how the premise translates to narrative drama format, or how many special effects it'll require for the cat character. But it sounds novel and interesting, and Yoo Seung-ho is fantastic, so you can count me in.
Imaginary Cat is looking to air at the end of November.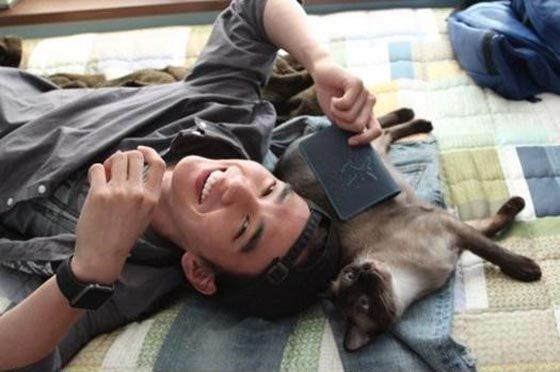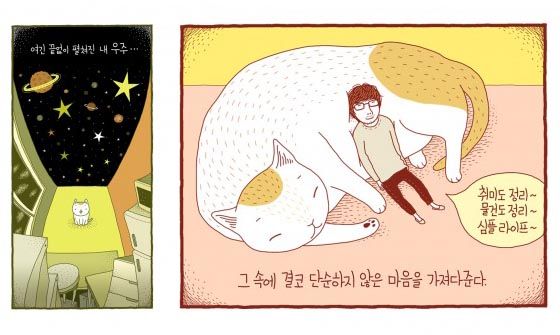 Via Ten Asia
RELATED POSTS
Tags: Yoo Seung-ho