Double the Yoo Seung-ho in Remember's fragmented memory teasers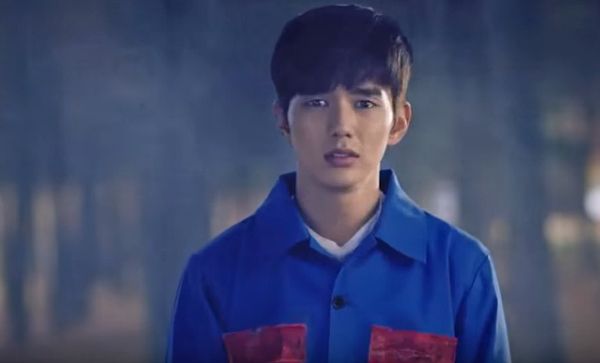 We've got cryptic teasers, multiple Yoo Seung-hos, and an adjusted title for SBS's new legal thriller Remember, which is now going by the full title Remember—Son's War. Just in case we forget what it's about. Though really, if anyone's gonna to forget anything around here, it's our hero with the mega-memory who's about to lose all of his memories for good.
Yoo Seung-ho stars as a lawyer with a hyper-memory who's on a mission to clear his father of a murder charge while he's on death row. Park Min-young is an old friend and prosecutor who helps him, and Park Sung-woong is a lawyer who seems WAY shadier in these teasers than originally advertised. (Not that I'm surprised — he's being played by Park Sung-woong, after all.)
The first teaser is purposely fragmented like our hero is trying to piece his memory together, so I'm not sure what to make of the various events. It opens as he asks in voiceover, "Is there a memory you'd die just to erase?" and his father's voice cries helplessly, "You said you'd get me out of here! Get me out of here!" Yoo Seung-ho: "If I can't forget anything, I'd rather die."
He discovers a dead woman's body in woods, when Park Sung-woong appears saying, "Isn't a trial just a gamble with life and death stakes?" and asks with a smirk if Yoo Seung-ho remembers him. Then he's suddenly looking back at himself in a prison jumpsuit, as people whisper, "Are you a murderer's son?" The only remotely comforting thing is the appearance of Park Min-young, who hands him a cufflink and says, "Nothing's over yet. I'll become your memory." In the end he promises Dad: "Just wait a little longer. Before I lose my memories, I'll save you."
The second teaser opens on a card game, as Yoo Seung-ho narrates about his abilities. He says, "The only thing I trust is my memory." He can remember every single detail that he sees, and describes it as a rather useful skill. Obviously this is the case in a card game, and he says he never misses the timing to go all-in.
But then that damn cufflink shows up again, this time on Park Sung-woong's shirt… and then it disappears a second later. Is it evidence? Symbolism? A sign that he's losing his mind? Well I'm pretty sure I've never heard of death by cufflink, so I think it's safe to say it's not the murder weapon?
Remember—Son's War follows Village: Secret of Achiara and premieres December 9.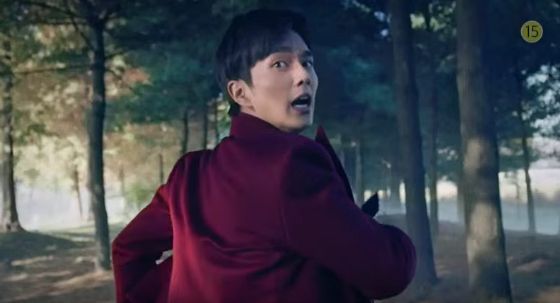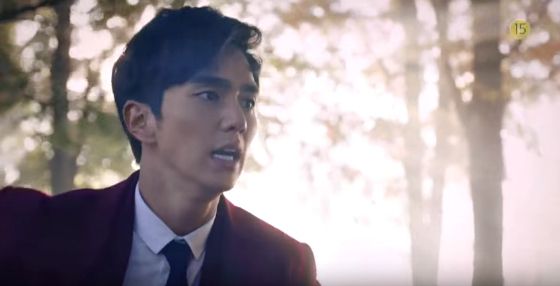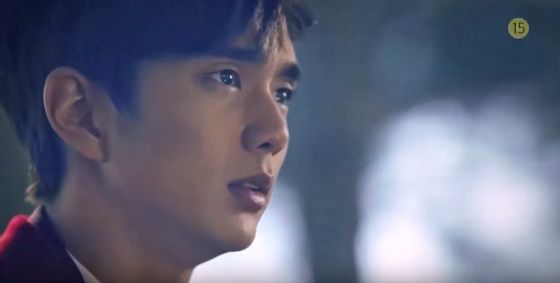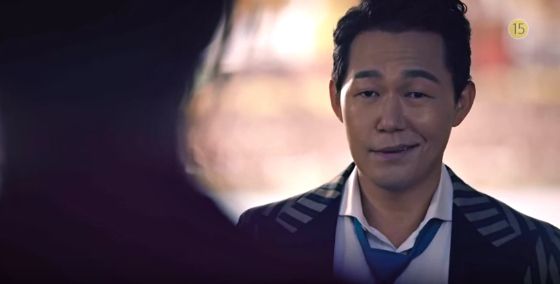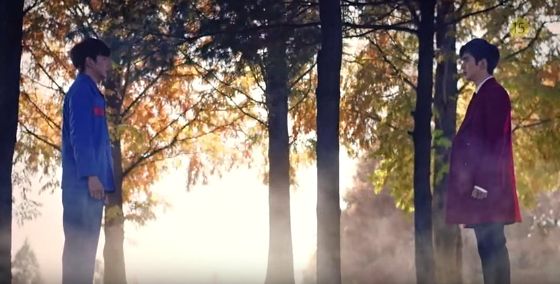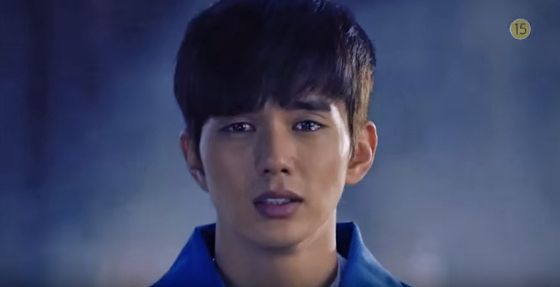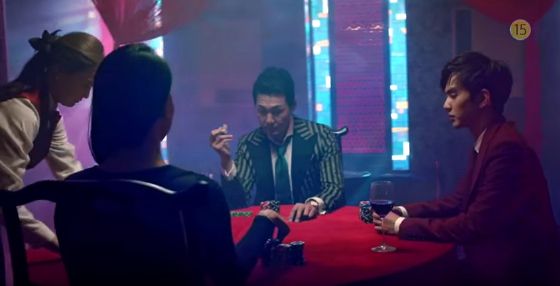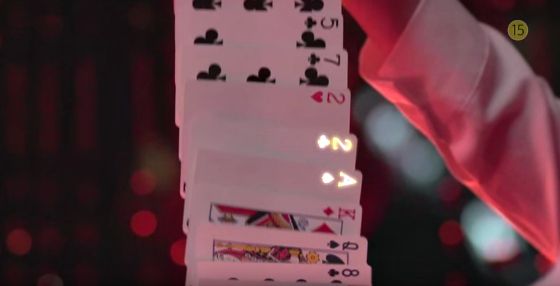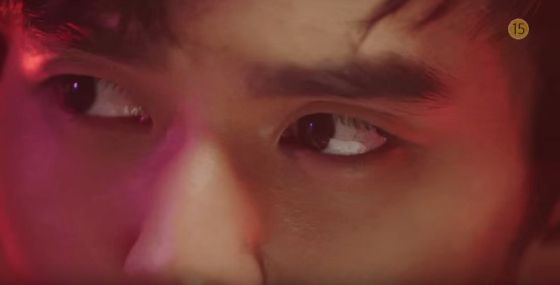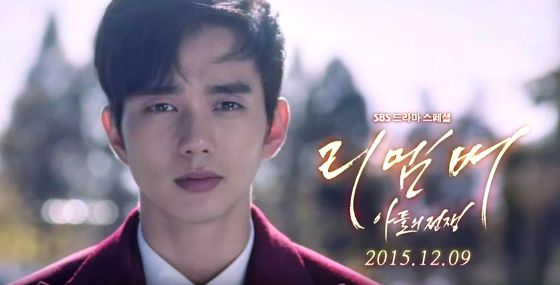 Via Chosun
RELATED POSTS
Tags: Park Min-young, Park Sung-woong, Remember—Son's War, Yoo Seung-ho