More cat cuddles for Yoo Seung-ho
Turns out there's no such thing as too many cute pictures of Yoo Seung-ho and cat. More stills, more teasers, and more cuddling are ahead for his new cable drama Imaginary Cat, about the healing relationship between cat and human. The short 8-episode drama, based on a webtoon of the same name, is about a webtoon artist who prefers his cat to other people. The cat will get a voice (played by Han Yeri), giving us a playful interpretation of the cat's side of this quirky love story.
The teaser is just an explosion of cuteness. We get to see glimpses of Yoo Seung-ho's daily life with his costar, Bok-gil the Cat, which mostly consists of grumpy snuggles. My favorite part is the shot of Yoo Seung-ho waving ever so lovingly, and then the reverse shot of Bok-gil looking out the window as he goes, like they can't bear to be apart for the day.
The other teaser is a mock interview with Bok-gil, who gets asked about her costar Yoo Seung-ho: "He's a charismatic actor, but won't he be overshadowed by my character?" Asked if there were any hardships during the shoot, she answers, "There were no cats on the crew."
And about the story, Bok-gil says, "The cohabitation story is a bit shocking, but I'm not too worried about controversy. I'm a pro." The caption labels her a melo-expert cat, and calls the drama a "genuine passionate cat melodrama." Ha, I'm pretty sure it's not any of those things, but the cat sounds like a sassypants, which should be a lot of fun.
Imaginary Cat premieres November 24 on MBC Every1.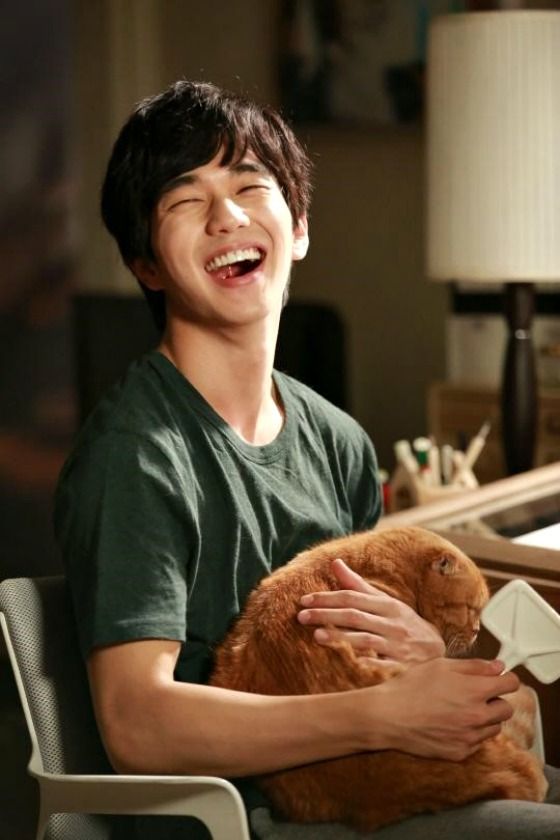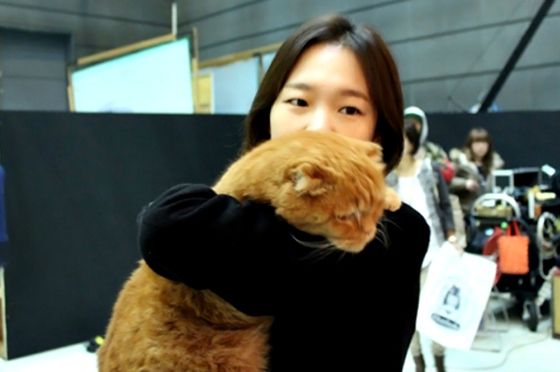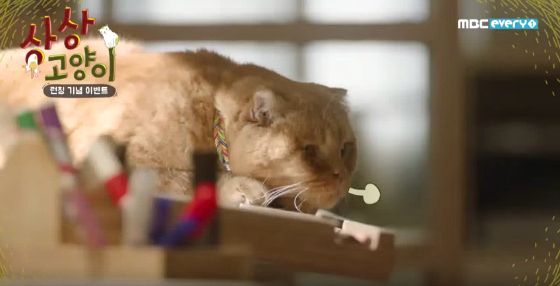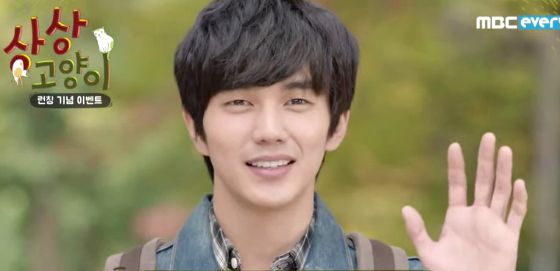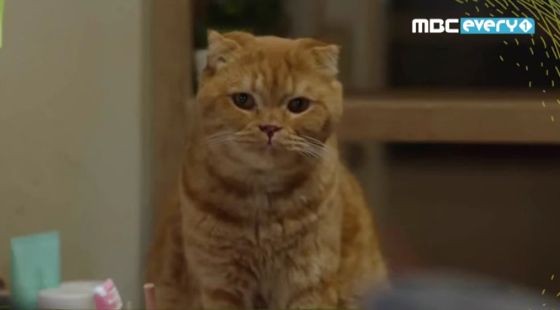 Via Xports News
RELATED POSTS
Tags: Imaginary Cat, Yoo Seung-ho