Oh My Venus teases secret heirs and diets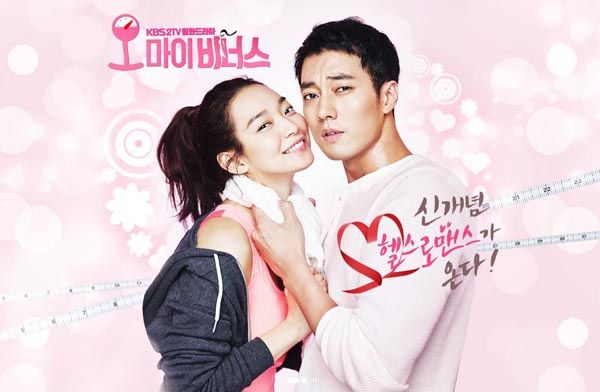 New teaser(s) for Oh My Venus are out! (The qualified plural is because one was released days ago but KBS made it difficult to find a copy that was viewable internationally. And of course, now that that one's uploaded to Youtube, they've made the newest one unavailable for embedding here, so you'll have to hop over to see it directly. I don't know why KBS has become so unfriendly to fans trying to watch its stuff, but I dislike it greatly. Do you want me to promote your show or not?)
Oh My Venus stars Shin Mina as a currently overweight lawyer, formerly svelte in her high school years. The second teaser below tells us, "Everybody has their heyday," and we see her making heads turn as a teenager… and then I suppose also making heads turn literally in adulthood in a courtroom brawl.
So Ji-sub is the mysterious heir to a medical company who's also a health trainer, who works with our heroine in a diet challenge. The strange thing is, he's been called a world-famous trainer (I still don't really know how that works), but now is also called a secret trainer… and the diet is a secret challenge. What's with all the covertness? And what's the point of a diet challenge that's secret when the result (hopefully) will be entirely visible?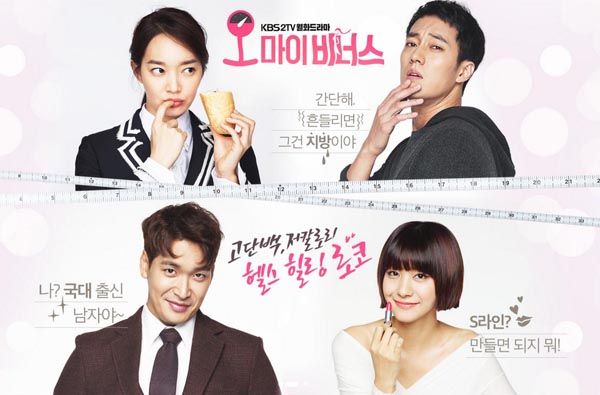 I'm hoping the show has good answers for us, because it does at least look very cute, and these two actors are adorable together. Also sizzling hot. Adorably sexy is a thing, right?
I do think the show has done a credible job making Shin Mina look overweight, in that it still looks like her and the prosthetics have been applied seamlessly. It'll still require a little imagination to see her as unattractive, but I surprisingly don't hate the fake fat, which often looks terribly done in dramas.
There are also a few stills of So Ji-sub with his buddies, Sung Hoon and Henry, who play a UFC champion and his trainer-manager, respectively. The three are also roommates—or mansion-mates may be the more appropriate term, judging from their luxury digs. I wouldn't say no to a hearty dose of bromance and guy bonding, that's for sure. Shirts optional!
The drama follows Sassy Go Go, which ends this week on KBS. It premieres on November 16.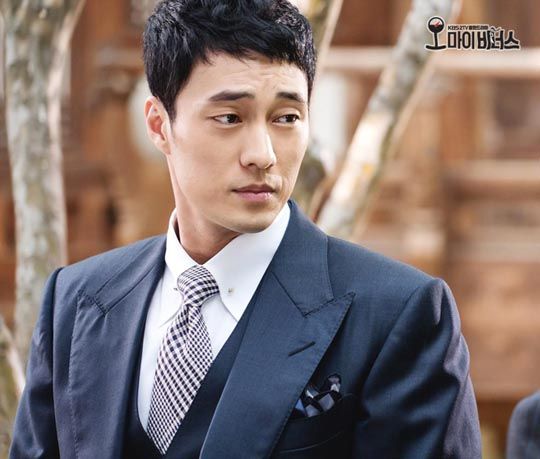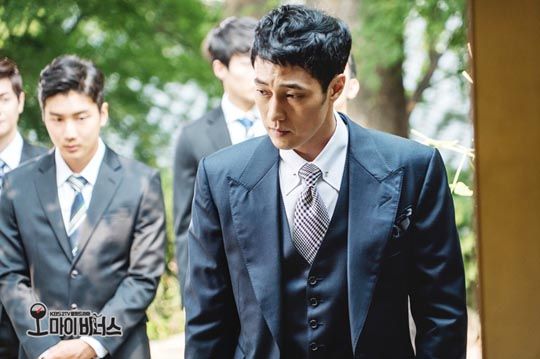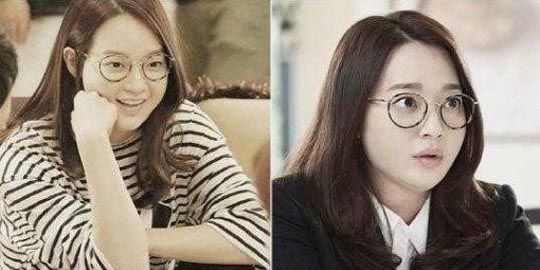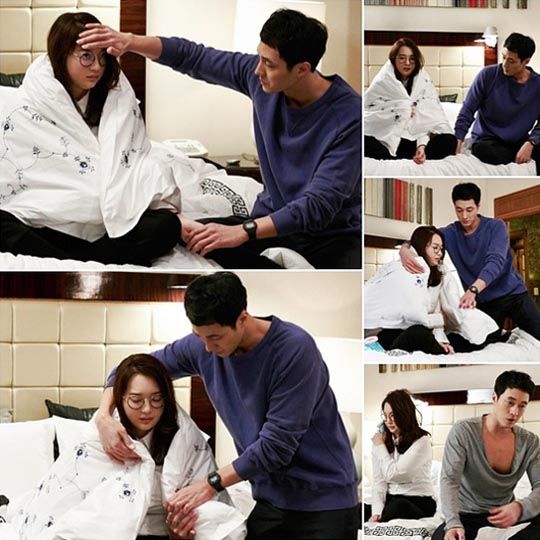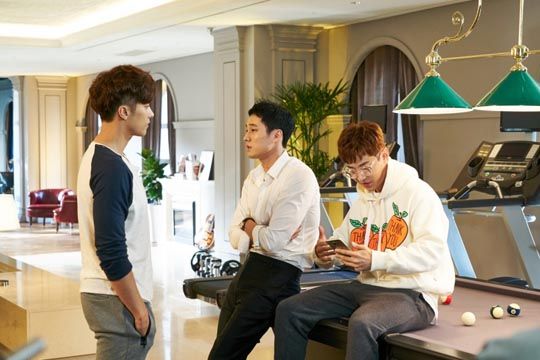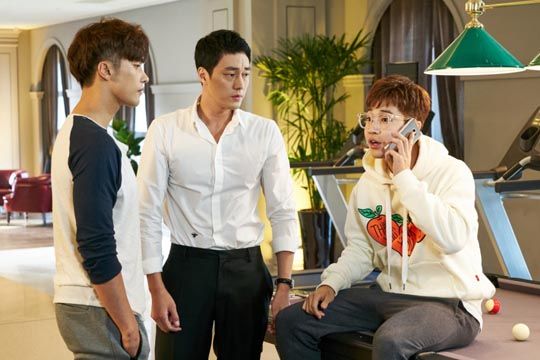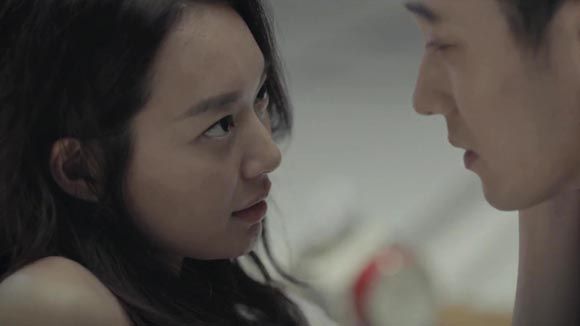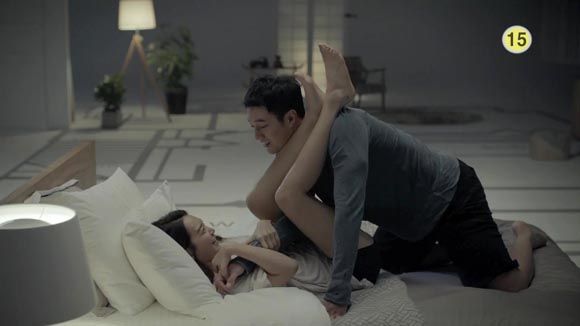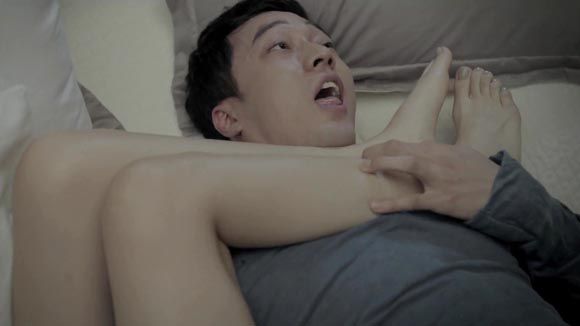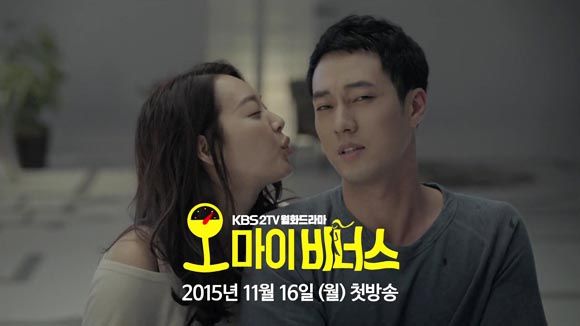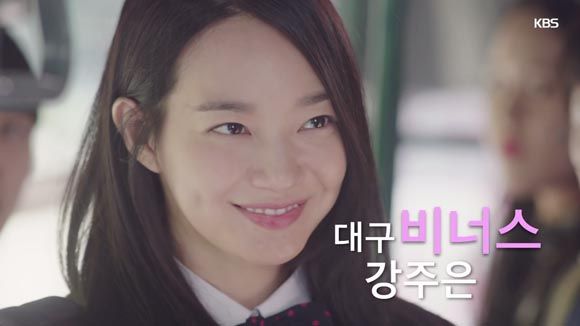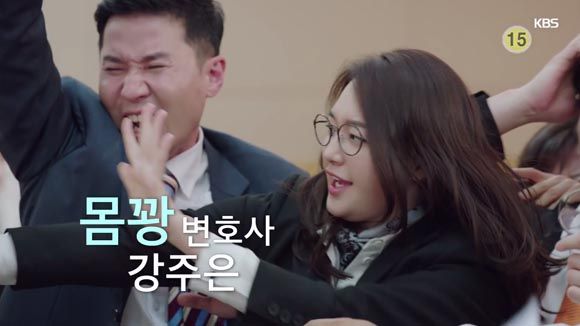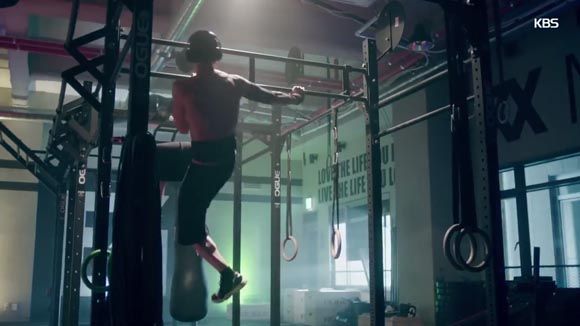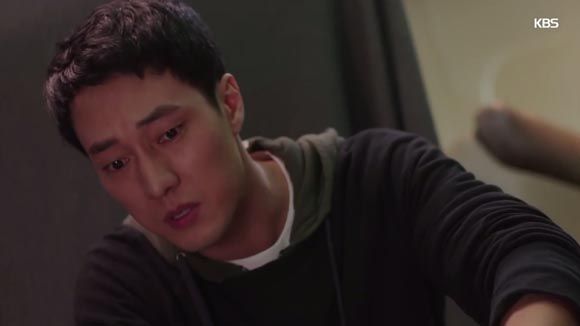 RELATED POSTS
Tags: Henry, Jung Kyeo-woon, Oh My Venus, So Ji-sub, Sung Hoon, Yoo In-young