Oh My Venus's rain-soaked trainer, ex-boyfriend, and rival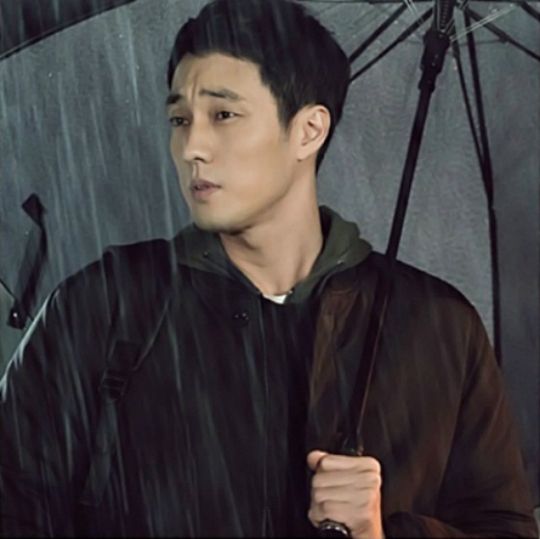 I wish I knew what turned So Ji-sub into a sad rain-soaked puppy. I'm sure we could think up a few ways to make it all better. Here's another batch of stills from the set of KBS's new Monday-Tuesday romantic comedy Oh My Venus, starring Shin Mina as a lawyer who goes on a diet challenge and So Ji-sub as the world-famous trainer who helps her. He's apparently also an heir on top of being a trainer to the stars, because dramaland knows no middle class.
Jung Kyeo-woon costars as the ex-boyfriend of fifteen years who leaves Shin Mina for her high school frenemy Yoo In-young. Ugh, that's gotta be the worst possible thing a guy could do, second only to leaving you for your sister. He's a former national athlete — a swimmer — who now works for the medical corporation at the center of the story (the one So Ji-sub is to inherit).
Yoo In-young is a high-powered lawyer who was always jealous of Shin Mina her whole life. Shin Mina was the prettiest girl in school and Yoo In-young was the one in her shadow, but their fates pretty much reversed between high school and adulthood. I'm guessing that if she lacked the scruples to steal her boyfriend once, she'll try to do it again.
And Sung Hoon plays a former UFC champion fighter who suffered an injury and had to retire. He'll work alongside So Ji-sub as a personal trainer. The rom-com will be about the two leads taking on a diet challenge and healing each other's inner pain in the process… which had better be true, because if it ends up being about Shin Mina's waistline, I'm going to write angry letters. Can we make it about kisses instead?
Oh My Venus follows Sassy Go Go and premieres November 16.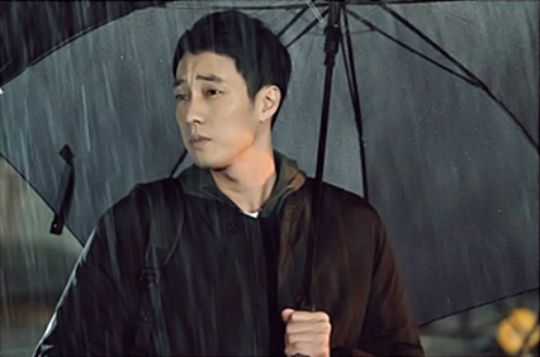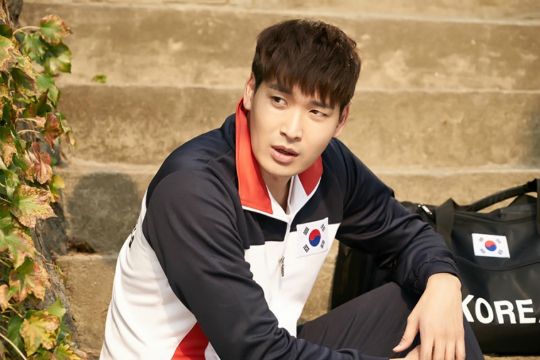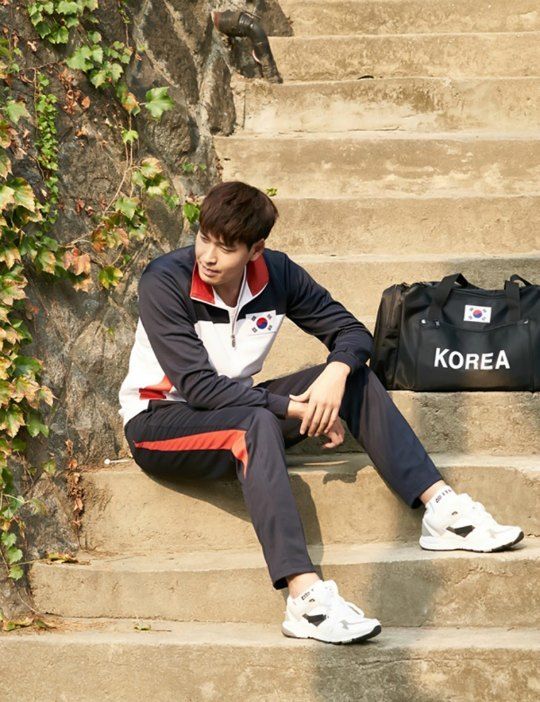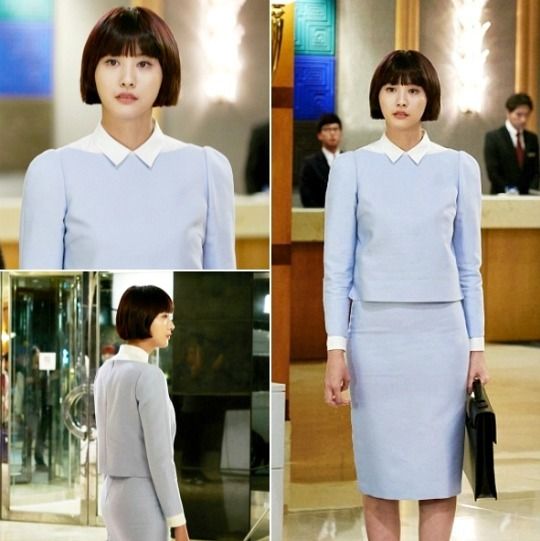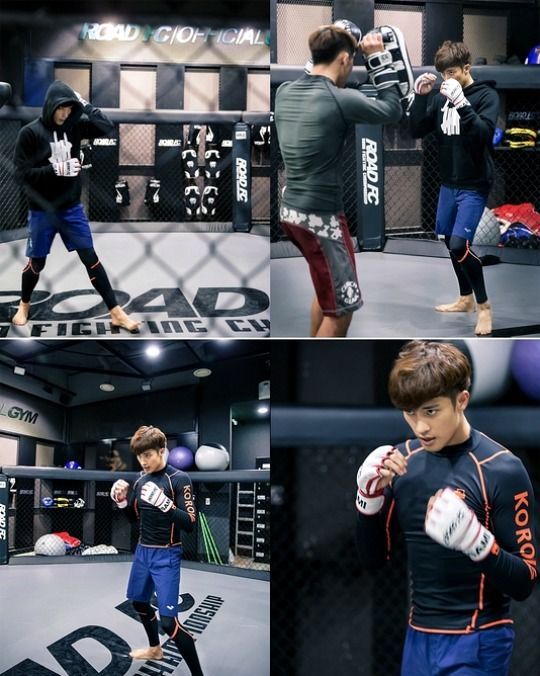 Via Osen
RELATED POSTS
Tags: Jung Kyeo-woon, Oh My Venus, So Ji-sub, Sung Hoon, Yoo In-young