Press conference and open set day for Saimdang, the Herstory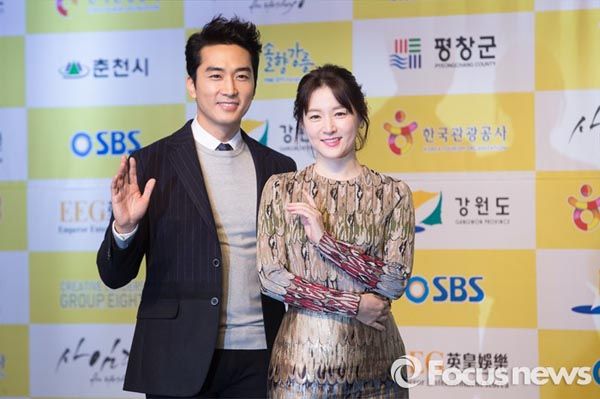 We're still quite a ways off from the seeing SBS's historical drama Saimdang, the Herstory on the air, but the drama did hold a press conference and open press day at the shooting location on November 30. Since the series doesn't even have a spot on the schedule yet, I presume the press blitz was to remind us that the show's still busily in the works; it's probably a smart move, since it has such a lengthy production schedule that it's easy to forget about it while other dramas come and go much more swiftly.
Not that anyone would forget Saimdang entirely, if only for being Lee Young-ae's long-awaited television comeback, and her first in a decade since headlining the epically successful Dae Jang Geum (Jewel in the Palace). She's turned down numerous projects and focused on her family, getting married and having children in the interim, so everyone's curious to see what about this drama would lure her out of her extended hiatus.
Saimdang, the Herstory, which is produced by Group Eight, reimagines the life of the famed Joseon-era writer and artist Shin Saimdang, though it will have a modern-day element with Lee Young-ae also playing a present-day university art history lecturer. The contemporary character happens upon Saimdang's diary and delves into the secret behind a mysterious painting of a woman; it sounds a lot like a Possession-esque (the A.S. Byatt novel) format, intertwining the lives of researchers and their long-deceased subjects as both stories unfold concurrently.
At the press conference, which was held at the Seamarq Hotel in the eastern city of Gangneung, Lee Young-ae expressed her feelings at coming back to dramas after ten years, and described the drama as the story of a woman and mother: "I don't think women's concerns from 500 years ago are different from their concerns today. Through acting the two characters, I wanted to tell a story of women."
About her extended break from dramaland, Lee said, "They say ten years is an epoch, and now that I've become a mother, my view of the world has broadened and deepened. I've come to understand the perspective of a mother raising children. My reason for choosing Saimdang, aside from it being interesting, is that I wanted to delve into the education of children and examine the concerns of women's lives through the drama."
Song Seung-heon plays the "Joseon Gatsby" who falls in love with Saimdang after a fateful encounter, and remains devoted to her for the rest of his life. He called it an honor to be acting opposite Lee Young-ae in her comeback, and also his main reason for taking the role. He said, "I'd never thought I would get to work with Lee Young-ae sunbae-nim, and every day feels amazing and like a dream. I remember being so nervous going to my first day of filming that it made me mess up my lines."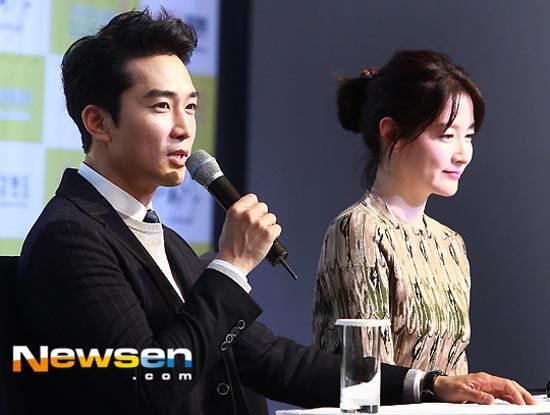 Song Seung-heon has done a sageuk before, but Dr. Jin was more of a fusion project, given that it featured a time-traveling character. (Also, that drama was terrible, and the less of we speak of it the better.) Song played a 21st-century character in that one, so Saimdang will be his first time taking on a conventional sageuk role, and he called it unfamiliar and a challenge for himself.
No doubt the widespread success of Dae Jang Geum is on everyone's minds, but I do hope the production isn't pinning its hopes on similar expectations, if only because the landscape has changed so much since that drama aired. Song Seung-heon did say, "As a drama that can move people through our common emotions, we have hopes that it will be embraced by Hallyu fans, but we aren't making the drama consciously with thoughts of 'Hallyu.'"
Saimdang began filming in August and will be 100 percent pre-produced. It plans to air in the second half of 2016, though an official airdate has yet to be announced.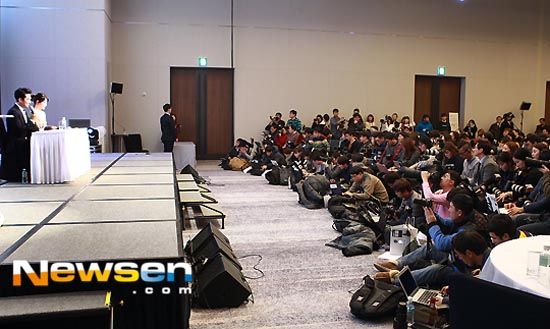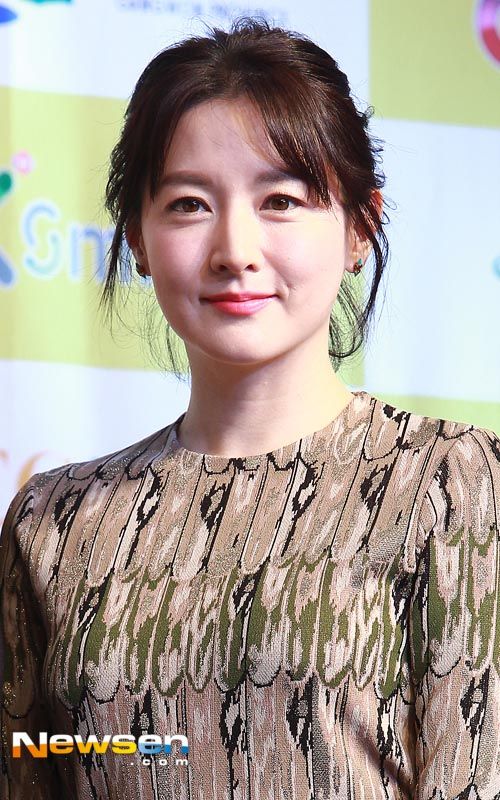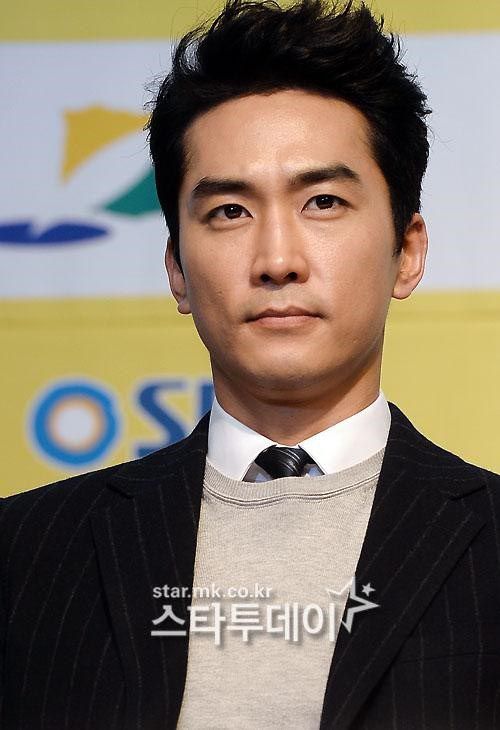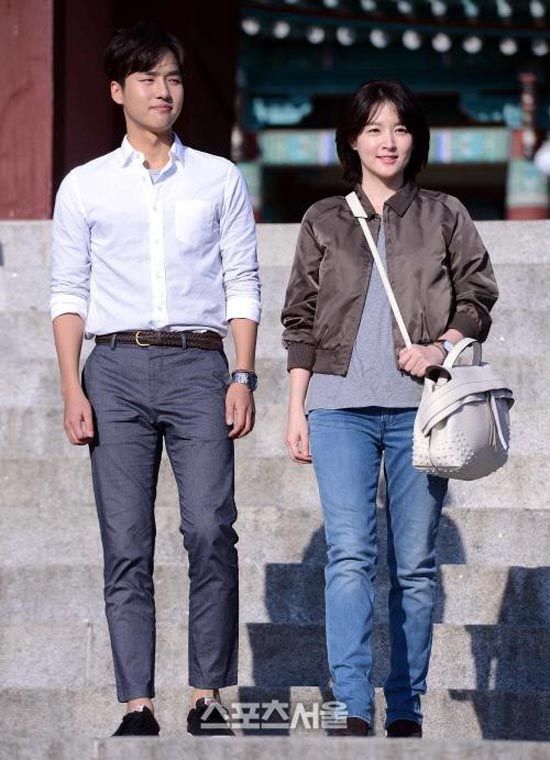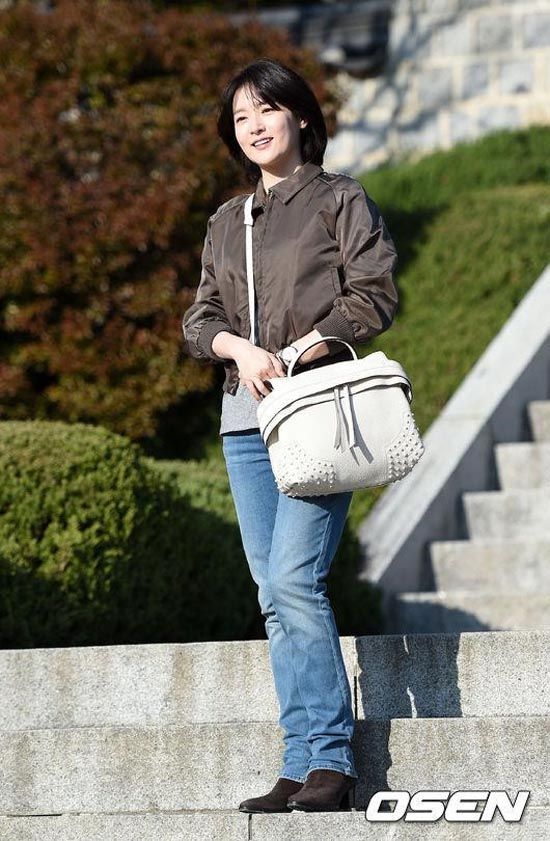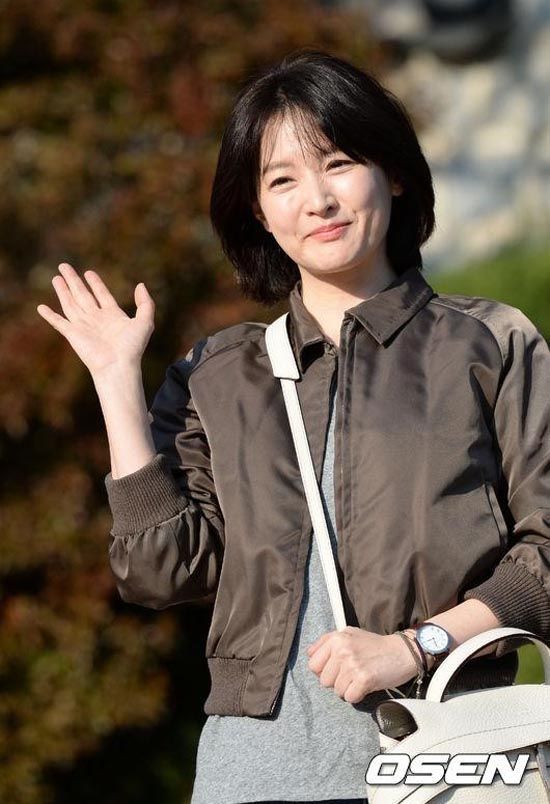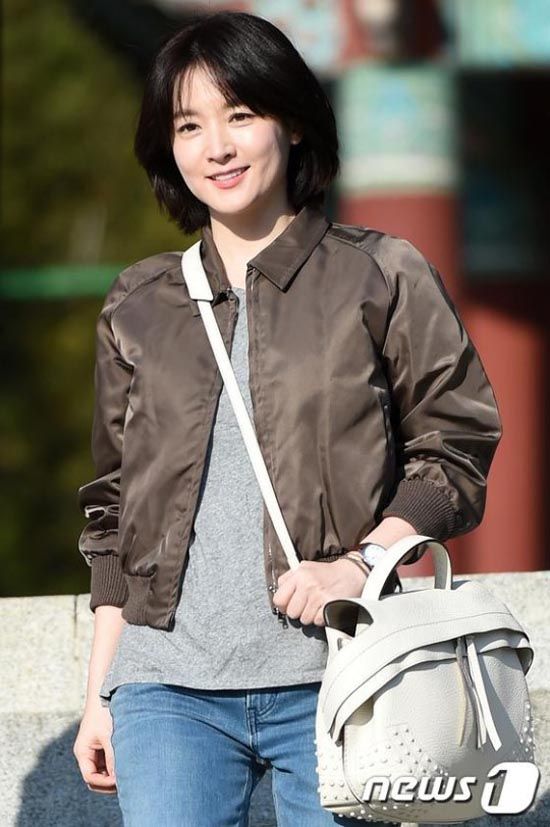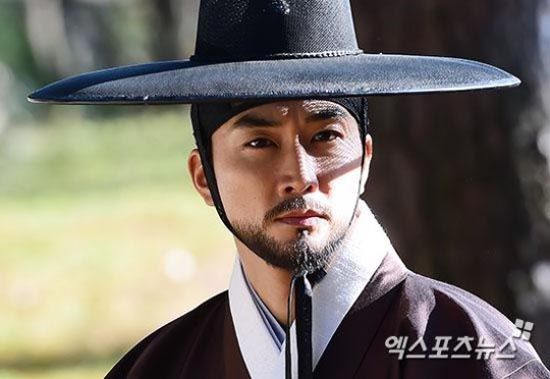 Via Newsen, Mk.co.kr, Hankyung, Joins
RELATED POSTS
Tags: Lee Young-ae, press conferences, Saimdang Light's Diary, Song Seung-heon