Secret writer returns with new melodrama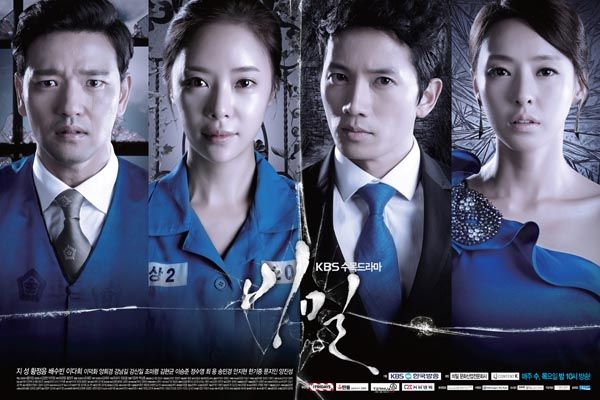 The writer of 2013's hit melodrama Secret is coming back with a new drama, and if you liked Secret's brand of addictive makjang (a heroine trampled by society who bounces back, a hero burning for revenge who falls in love with his target) you may also enjoy this new series, which sounds like it's aiming for similar angst levels. It is (perhaps unfortunately) titled Savage Heat (it doesn't sound quite as cheesy in Korean as it does in English, but small consolation), and it's currently under consideration at KBS.
Savage Heat comes from writer Yoo Bo-ra, who isn't the writer who also wrote this year's Mask—that's Secret's other writer, Choi Ho-chul. This drama's story is built around a love triangle involving two brothers and the woman they both fall for, and if that weren't angsty enough, one brother becomes an elite detective who must apprehend his hyung, who has fallen into criminal ways in order to survive.
The main couple meet when they're both experiencing lows in their lives and recognize the pain that the other one is suffering, but are forced to separate. They reunite 15 years later when they've grown into vastly different people, and although their love continues, they find they have even more obstacles now than they did 15 years ago. For fear of rushing into a relationship and ruining each other through their pasts, they stay apart in a melo loveline marked by heartache.
It's a pretty vague description and not particularly fresh, but here's where we look to the producers' pedigrees and hope that it all comes through in execution; if this drama can recapture Secret's blend of fast pacing and intense roller coaster of emotions, we may have another addictive melo on our hands.
Savage Heat (any hope of a title change, KBS?) is aiming to broadcast in the first half of next year.
Via IS Plus
RELATED POSTS
Tags: Secret