Yoo Seung-ho and cat co-star at press conference for Imaginary Cat
Okay, how in the world did they get that cat to go to a press conference??? My cat would NOT stand for that, not even a little. I mean, I could probably get him there, but someone would be losing an eye. Either that is the most well-behaved cat in the history of cats, or Yoo Seung-ho really does have some kind of magical powers. I'm willing to believe both are true, actually.
The new MBC Every1 series Imaginary Cat held its press conference on November 24, which is cutting it a little close since the show actually premieres today. Yoo Seung-ho was there with Cat Bok-gil, along with human co-stars Jo Hye-jung (Because It's the First Time), Han Yeri (Sea Fog), Park Chul-min (Bubblegum), and Mamamoo idol Solar.
The drama is about the relationship between a webtoon artist and his feline friend, and the way they help each other heal. Though Yoo Seung-ho has filmed the movie Joseon Magician since returning from army duty, Imaginary Cat is the first project that he'll greet audiences with. Then of course his other drama, SBS's Remember—Son's War, is close behind — it's due to premiere in early December.
An 8-episode cable drama with no other big stars is pretty low-profile for Yoo Seung-ho, but when asked about why he chose the project, he said, "It's because I like cats, but it's also because I thought it would be a good opportunity to change people's awareness about animals. It would be nice if the drama did well, but I wanted to convey a meaningful message beyond that." Well I didn't think it was possible to love him more, but there you have it.
Imaginary Cat premieres today and airs on Tuesdays on MBC Every1.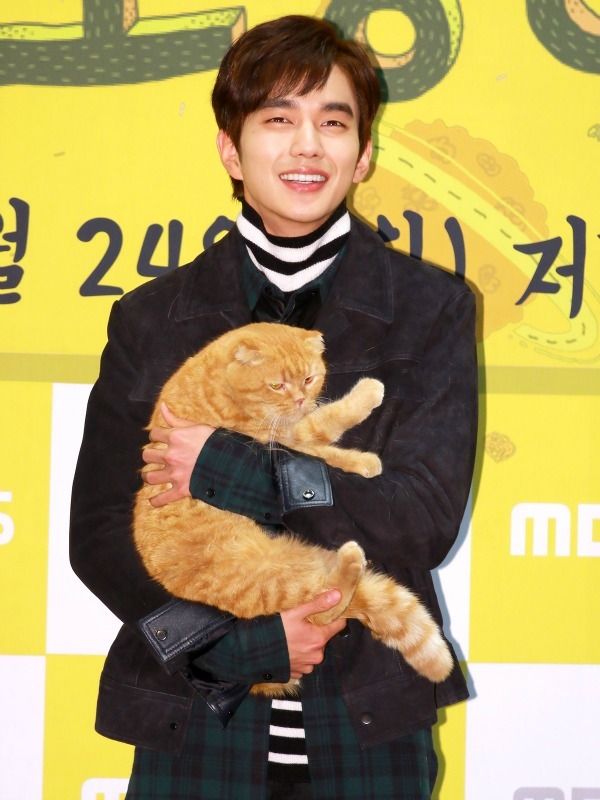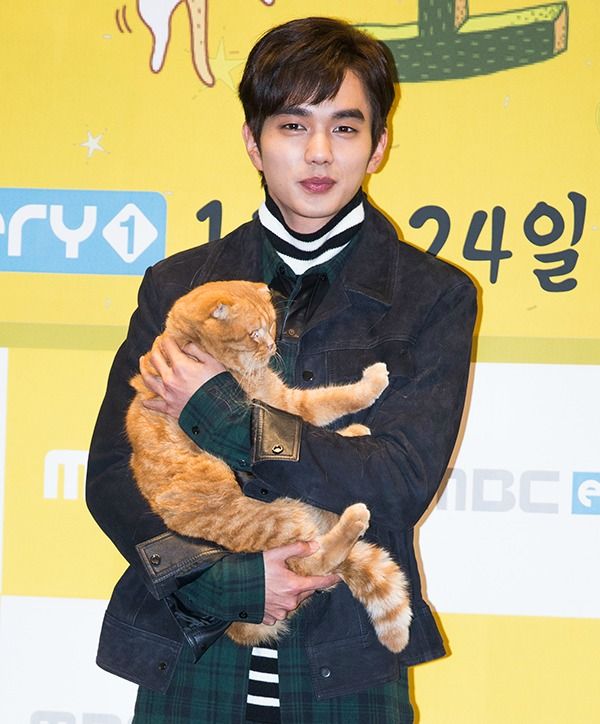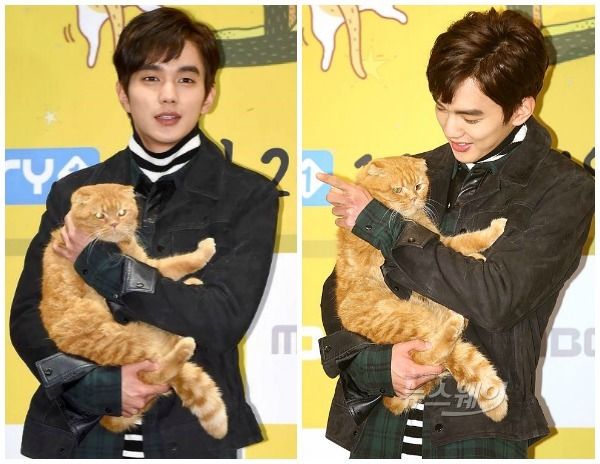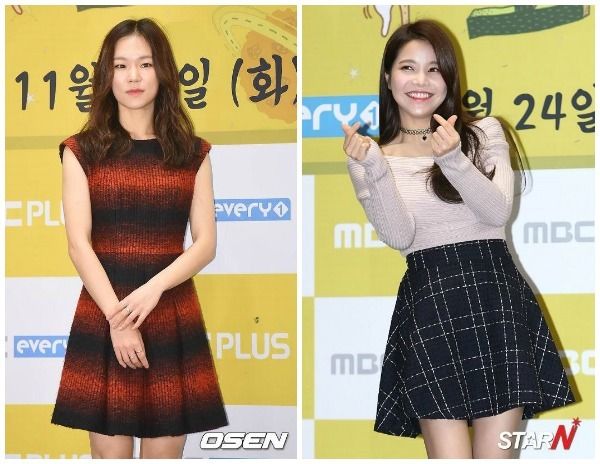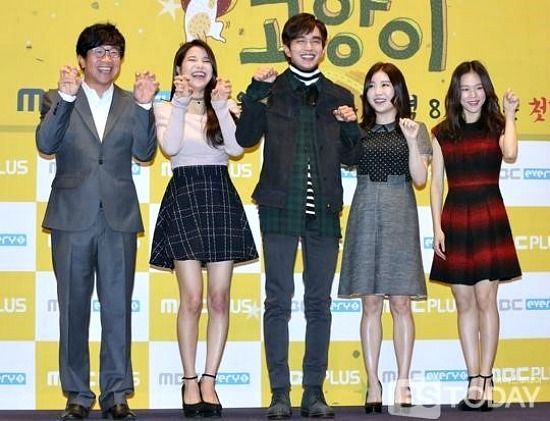 Via Chosun
RELATED POSTS
Tags: Imaginary Cat, Yoo Seung-ho