Yoo Seung-ho and Park Min-young's emotional reunion in Remember
Finally, we get to the leads! SBS's new super-memory lawyer drama Remember has been slowly releasing stills of the supporting cast, but at last we get to Yoo Seung-ho and Park Min-young, on the set of their first scene together. They star as classmates who reunite as adults, when he's a lawyer and she's a prosecutor, and he's in the fight of his life to clear his father of a murder charge and get him off death row.
It sounds like a legal drama but it's all about memory: Yoo Seung-ho stars as a genius with a hyperactive memory (a condition called hyperthymesia) that causes him to remember excessive amounts of detail about everything. His father (Jeon Gwang-ryul) is on death row for a murder he didn't commit, but because of his Alzheimer's, he's been convinced that he was the killer and can't remember otherwise. And finally, Yoo Seung-ho faces memory loss as well, putting even more pressure on him to solve Dad's case before he loses his abilities.
Park Min-young costars as a quirky, cheerful prosecutor who's still a young girl at heart. She's still green at her job, but when she reunites with the hero, she decides to stick by him and help him clear Dad's name, maturing in the process. I know Park Min-young always plays these types of characters, but she's really found a way to make each plucky, lovable heroine her own.
Namgoong Min plays the villain — an entitled, depraved chaebol who's probably going to make my blood boil (in a good way). Lee Shi-un is his former classmate who works as his secretary, and judging from the stills it looks like a nightmare of a job. And Park Sung-woong plays a colorful character — a former mob lawyer who worked his way up to a legitimate firm that does good in the world. He'll get tangled up in the conspiracy as Yoo Seung-ho starts disrupting some powerful people who are behind his father's frame-up.
Not that I was worried or anything, but now I'm really looking forward to the Yoo Seung-ho/Park Min-young pairing — I don't know what caused them to lose touch when they were students, but it looks like one hell of a reunion. Or maybe Yoo Seung-ho just looks at everyone that way. Maybe he looks at his mailman that way, and his pharmacist, and his dry cleaner too, leaving everyone sighing in his wake. I mean, I KNOW he looks at his cat that way.
Remember follows Village: Secret of Achiara and premieres December 9.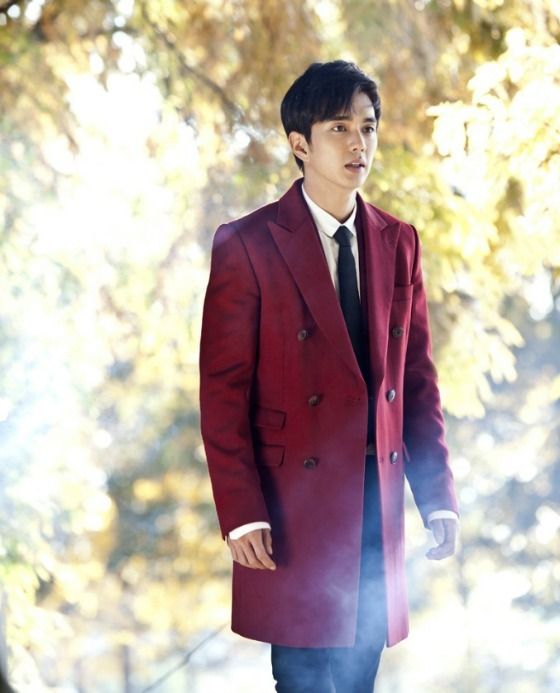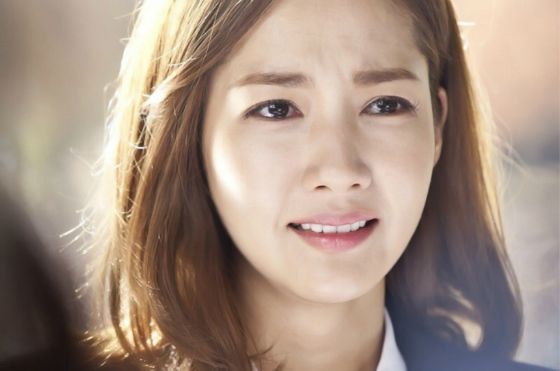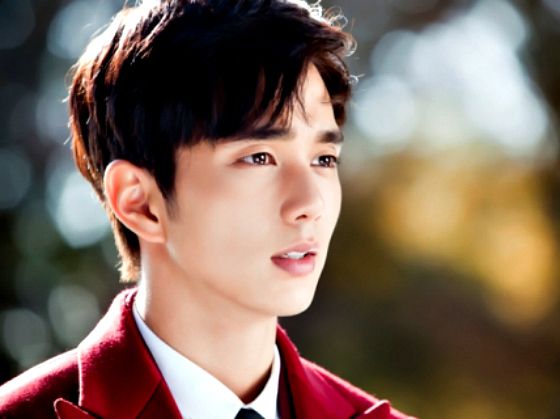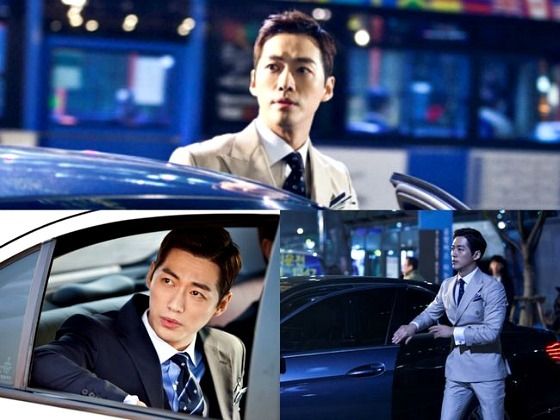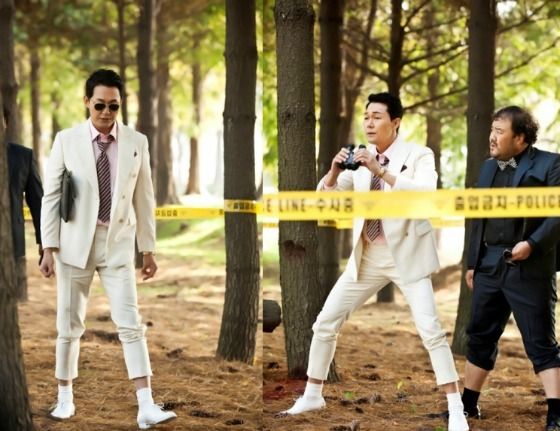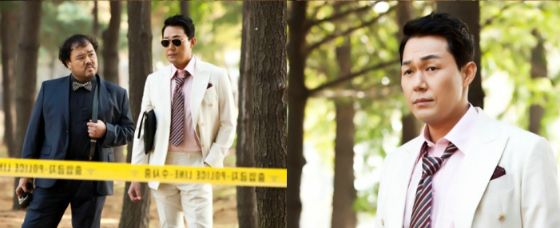 RELATED POSTS
Tags: Lee Shi-un, Namgoong Min, Park Min-young, Park Sung-woong, Remember—Son's War, Yoo Seung-ho