Yoo Yeon-seok and Moon Chae-won's seduction train takes off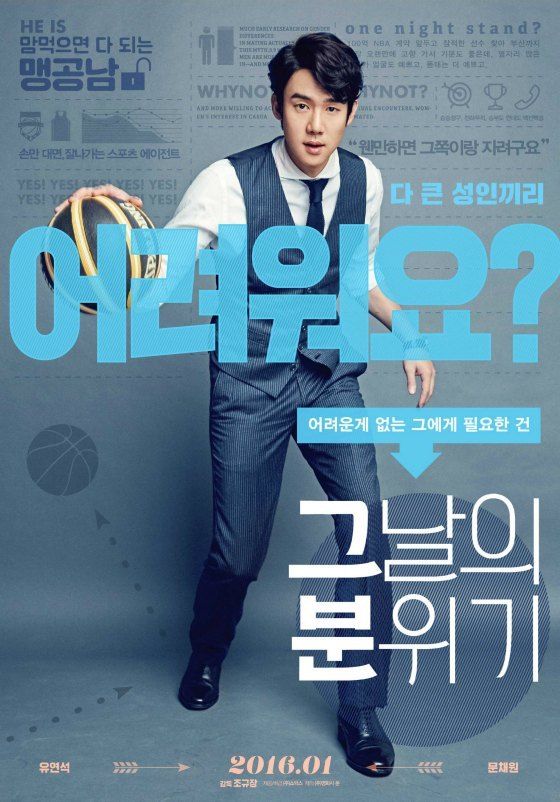 It's kind of funny how on paper, this movie sounded like Before Sunrise when Yoo Yeon-seok (Warm and Cozy) and Moon Chae-won (Good Doctor) were cast: A man and a woman meet by chance on the KTX train from Seoul to Busan and a romance unfolds over the course of a day. But it turns out that Mood of the Day is a comedy that starts out with Yoo Yeon-seok declaring to Moon Chae-won at first sight: "I'm going to sleep with you tonight." What, now?
Yoo Yeon-seok stars as a sports agent who's used to getting whatever he wants, which explains his brash approach. Moon Chae-won plays a cosmetics marketer who doesn't fall for his charms in the least… at first. They spend the whole day together, and from what I can gather, the movie is literally all about him trying to get in her pants. On the one hand, it could make for a funny date movie if handled well; on the other, it could be grossly offensive.
Because based on the teaser, Yoo Yeon-seok's character kinda seems like a sleazeball who's trying to convince Moon Chae-won to get drunk and have a one-night stand with him. Please tell me there's more to his character. There is, right? I'd be fine with it if Moon Chae-won were happy to sleep with him (then we get a sexy rom-com, free and clear), but it seems like he's going to spend the day wearing her down while she says no, which blech, does not sit right with me.
The teaser tells us that whether or not these two "do it" is dependent on the mood of the day. His first approach is to announce that he's going to sleep with her. Next they share a meal and he gets her to drink, after she swore that she wouldn't. His final tactic is to insist on sharing a cab to drop her off, while swearing that he's given up on sleeping with her. Before she can catch herself, she asks in disappointment, "Why?"
I'm going to hope that there's a lot more to this movie than what the teaser is showing, because I really like these two actors, and they seem like they'll make a good onscreen couple. Who knows, maybe she'll turn the tables on him and announce that she's going to seduce him? Now that would be refreshing.
Mood of the Day premieres in January.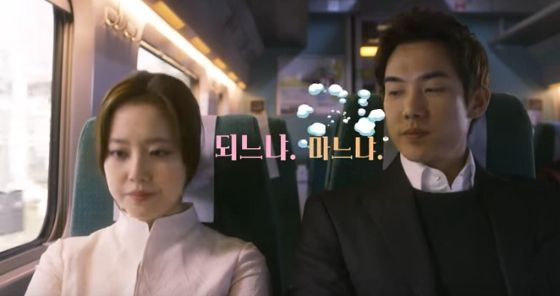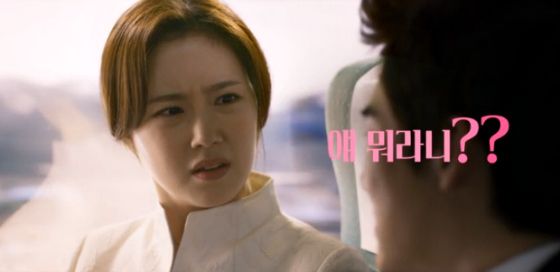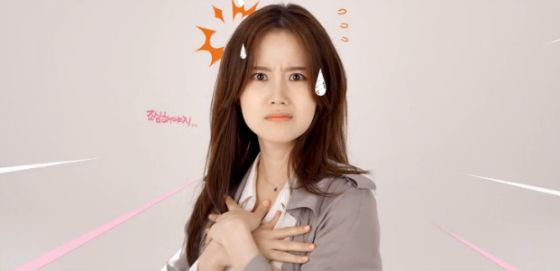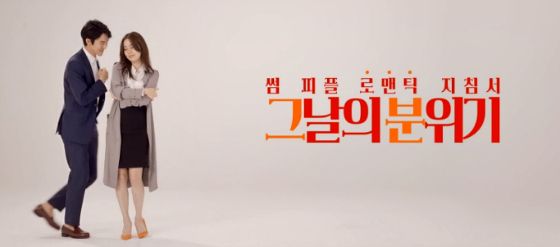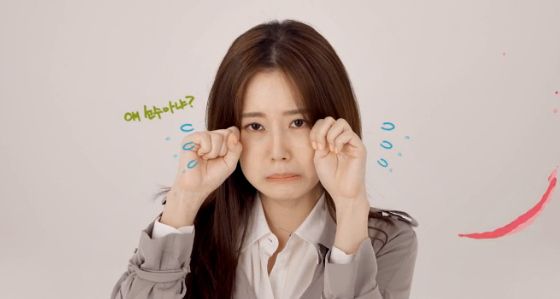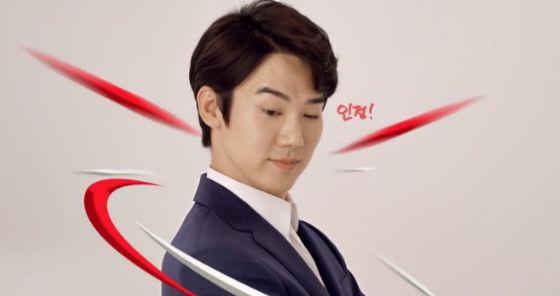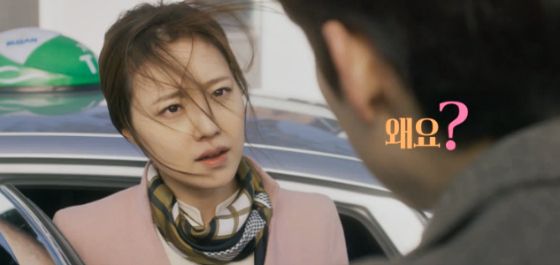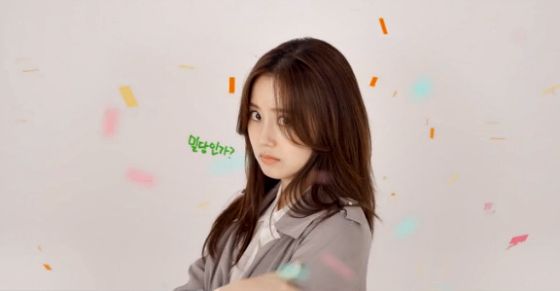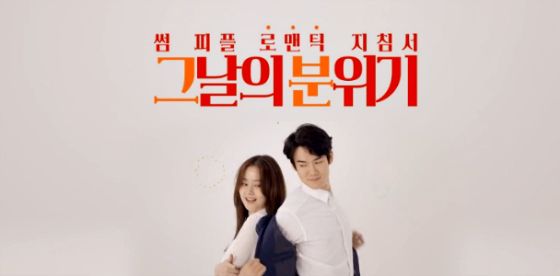 Via Osen
RELATED POSTS
Tags: Moon Chae-won, Yoo Yeon-seok