Yoon Doo-joon and Kim Seul-gi's time-slip fantasy romance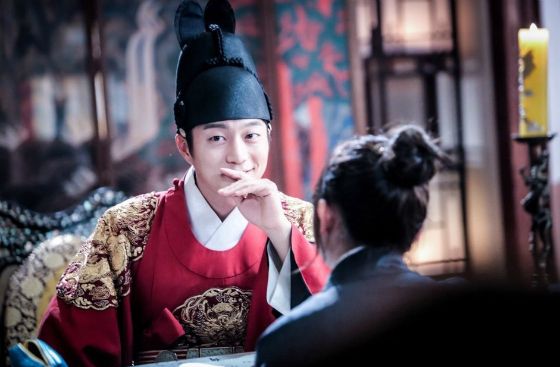 This looks like such a cute drama — why is it only two episodes?? Yoon Doo-joon (Let's Eat 2) and Kim Seul-gi (Oh My Ghostess) make a pretty adorable pairing for MBC's new drama short Splish Splash Love (Pongdang Pongdang Love), a time-slip fantasy drama about a high school girl who gets transported to Joseon and falls in love with a young King Lee Do (the future Sejong the Great).
Kim Seul-gi stars as a high school senior with the ability to zap herself through spaces on rainy days. Math is the one subject stopping her from achieving her dreams, and she's given up on the subject entirely (it's okay—lots of us have). On the day of her college entrance exam, she feels so oppressed that she runs out crying, and falls into a puddle that suddenly transports her to Joseon.
There she meets a young King Lee Do, played by Yoon Doo-joon. He's a workaholic with a competitive streak who succeeded to the throne at an early age. He's the opposite of her in every way — he loves math while she hates it, for instance — which I'm sure will come in handy. I'll die laughing if he teaches her math and she "invents" Hangul for him.
When their paths cross, Lee Do is struggling to build power at a time when his influence is weak, on top of which he's saddled with drought and disease among his people. Then he meets this absurd girl from the 21st century, who enters his heart. The drama is a coming-of-age romance between two young people who are unsure of their futures, discovering love and asking themselves what it is they really want for their lives. Seriously, why is this not 16 episodes? I love these two and the story is so great! Sigh, I'll just have to watch it eight times over.
Writer-director Kim Ji-hyun (of Kim Seul-gi's other drama short Won-nyeo's Diary) is at the helm. The 2-episode drama short plans to be previewed online, and hopefully will get a broadcast date on MBC soon.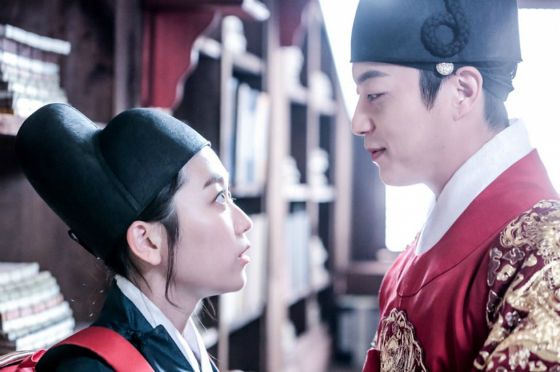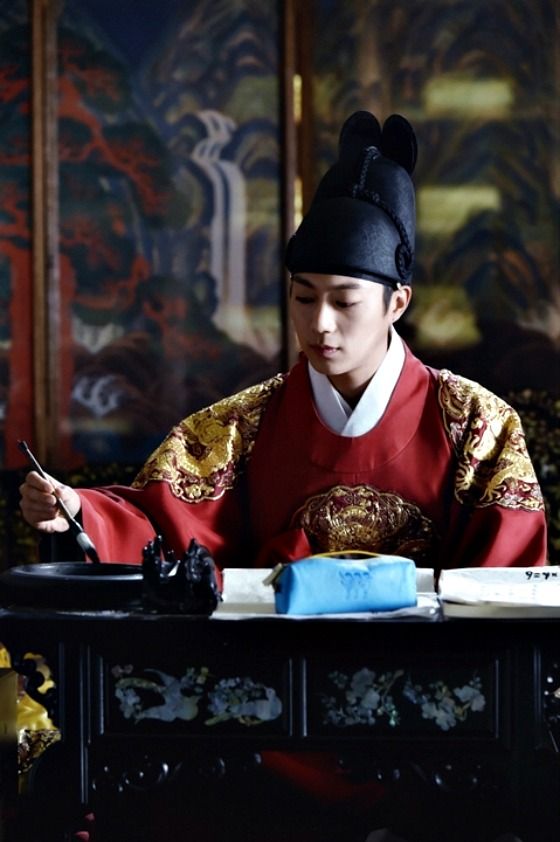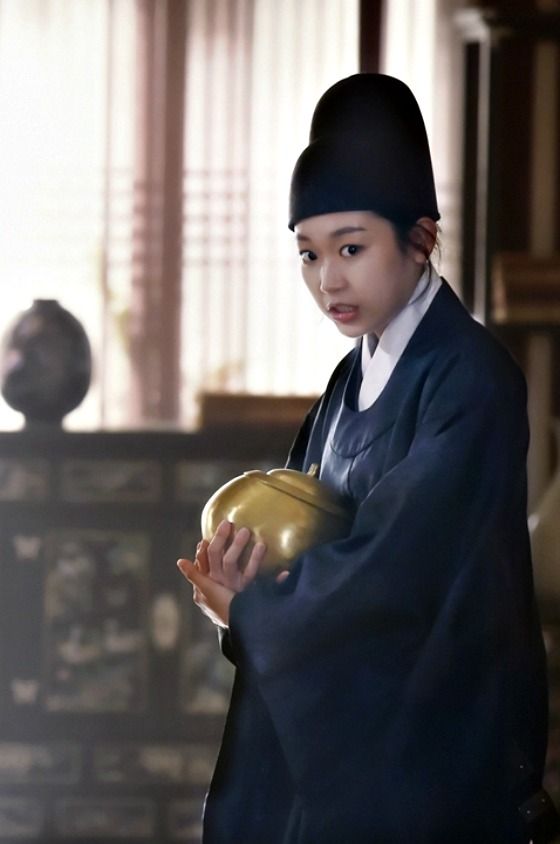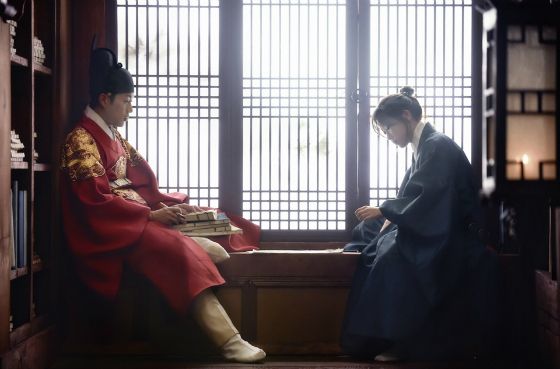 Via Xports News, Chosun
RELATED POSTS