2015 Beanie Awards: Vote for your favorite dramas of the year
Can you believe it's December?! Where did my year gooooooo. On the upside, that means the 2015 Beanie Awards are here, and it's your chance to weigh in on all your favorites (and less-than-favorites) of the year. We'll also be kicking off our annual Year-End Review Extravaganza, which will be a little different this year with a slightly altered format—keep an eye out as we post the reviews in the coming days and weeks!
You can browse the reviews of previous years using this handy Year In Review tag, and check out past polls. Due to the death of Twiigs, the polling service we used in past years, we had lost all the poll information from past years, but were able to retrieve the majority thanks to reader tips about the Wayback Machine. (Thanks again! We owe you!) Sadly we may never again see what brilliant entries and responses we had in 2011 or 2014, which I'm sure were stunning and irreplaceable and probably our best work, since there's no way to confirm that it wasn't. Just trust us on that one!
Courtesy of the Wayback Machine and +PrtScn:
Oh, due to popular request, we opened up some of the larger categories to multiple choice voting, although most of the polls are still one-choice-only. (If the indecision brings you pain, it just proves you care!) Let the angsting commence! (The polls will be open until the end of the year, so you can come back on January 1 to see the final results. And psssst… you can vote once a day!)
FAVORITE DRAMA SERIES OF 2015
FAVORITE ACTION OR THRILLER DRAMA
FAVORITE COMEDY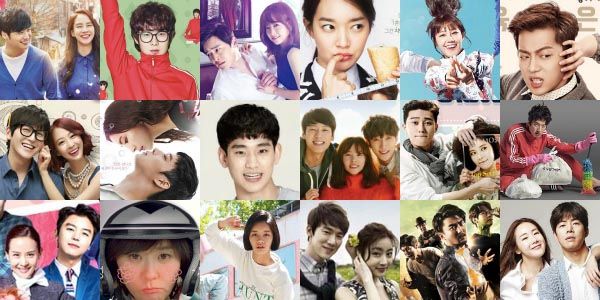 FAVORITE HISTORICAL DRAMA

FAVORITE FAMILY OR WEEKEND DRAMA

FAVORITE MELODRAMA
FAVORITE LEAD COUPLE
FAVORITE ALTERNATE PAIRING (the one that didn't happen)
FAVORITE SECONDARY (or tertiary) COUPLE

FAVORITE CHARACTER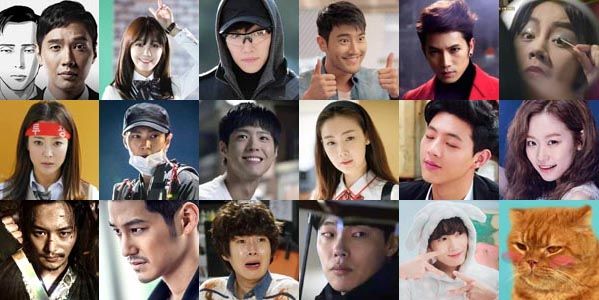 FAVORITE ODD COUPLE
FAVORITE VILLAIN
FAVORITE BROMANCE
FAVORITE GIRLFRIENDS

BEST FRENEMIES OR RIVALS
BEST KISS
MOST DYSFUNCTIONAL RELATIONSHIP
BREAKOUT PERFORMANCE

MOST DISAPPOINTING DRAMA
BIGGEST WASTE OF TALENT

OVERRATED DRAMA

UNDERRATED DRAMA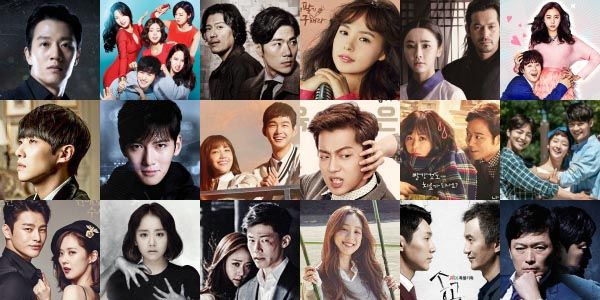 FAVORITE ADAPTATION OR REMAKE
FAVORITE DRAMA WITH PARANORMAL ELEMENTS

ETHICALLY INAPPROPRIATE DOCS
BEST SECRET IDENTITY
BEST MEMORY LOSS
MANES OF GLORY & MANES OF SHAME
FRIENDS TO LOVERS

BOO HOO, FIRST-WORLD PROBLEMS
FAVORITE JI SUNG


RELATED POSTS
Tags: Beanie Awards, featured, year in review, year in review 2015