First stills from the set of JTBC rom-com Madam Antoine
I don't know how the re-airing of Padam Padam is doing for JTBC, but I'm definitely more inclined to catch the upcoming Friday-Saturday drama Madam Antoine after the year-end madness is over and I have time to watch lots of dramas again. As weird as a comic love story between a shrink and a quack fortuneteller sounds, I have to say, my curiosity has been tickled.
The production released the first stills from the set, of leading lady Han Ye-seul (Birth of a Beauty) in her first scene at the theater, waiting for someone to arrive. She plays a fake fortuneteller who goes by the name Madam Antoine, because she's purported to have a divine connection to Marie Antoinette. It's all a lie, of course, and she's able to keep up the ruse because she's so skilled at cold-reading people.
She's a character who believes in the fantasy of true love, who uses her sharp skills of observation to learn people's stories and help heal their wounds. Sung Joon (High Society) plays her opposite, naturally. He's a star psychologist who's indifferent to love. They do have one thing in common — they both know other people's hearts but not their own — and will heal each other as they share a sweet, funny romance.
I'm also interested because it comes from the director of My Name Is Kim Sam-soon and Que Sera Sera, and the writer of The King 2 Hearts and Mi-rae's Choice. Sung Joon isn't very funny (unless the humor is in a humorless guy who keeps a deadpan face), but I'm hoping that the point is the contrast between him and the bubbly and comedic Han Ye-seul. She's probably going to bring all the funny, but she's got enough for two, right? Guess we'll see.
Madam Antoine will air on Fridays and Saturdays beginning in early February.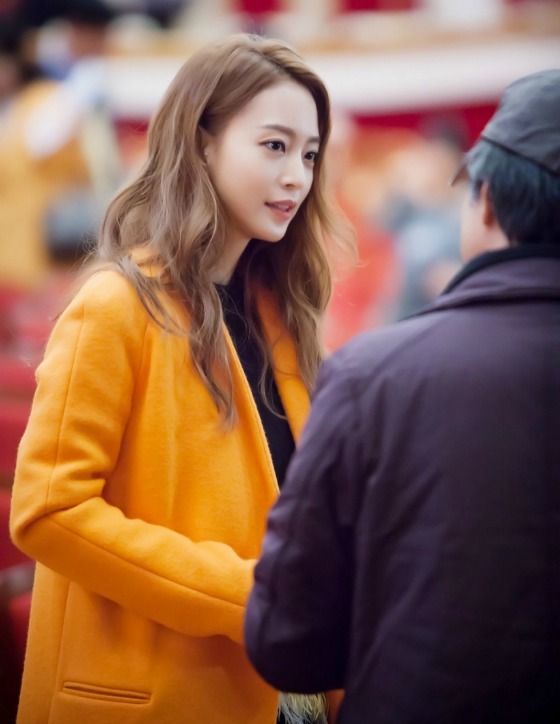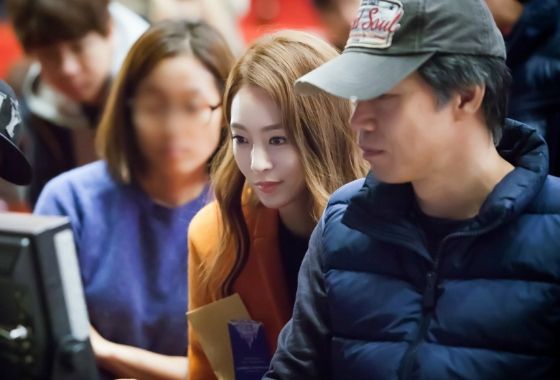 Via TV Report
RELATED POSTS
Tags: Han Ye-seul, Madam Antoine