High school girl meets Joseon king in Splish Splash Love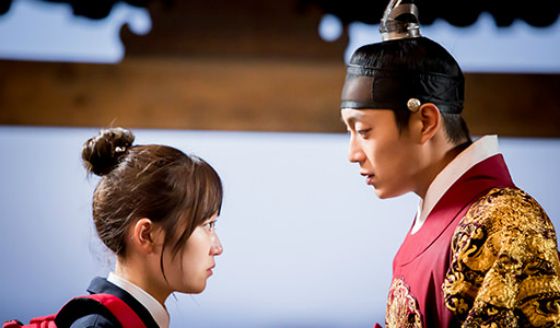 Sadly, the premiere date has been pushed back for MBC's time-slip fantasy drama special Splish Splash Love (Pongdang Pongdang Love), so we'll have to wait another week to see it on the air. But here are a few teasers and stills to tide us over till then, featuring more adorable moments between our high school time-traveler Kim Seul-gi and our young Joseon king Yoon Doo-joon.
The 2-episode drama special has delayed its scheduled broadcast by a week because the staff needed more time to complete post-production work on the show. The change hardly makes a ripple in general programming because they're airing it on Sunday nights at midnight, though it's too bad that we'll have to wait another week to see it.
Kim Seul-gi stars as a high-schooler with the ability to teleport when it rains, and the teaser shows her running on a rainy day, straight into a puddle of water that sucks her in and spits her out at the other end of a wormhole in the Joseon era. (Also, why does Kim Seul-gi keep drowning in her dramas?) Her character's name is Dan-bi, which means "rain" (of the welcome, much-needed variety), and the teaser's punny tagline is: "On December 13, rain will fall in Joseon." Hur.
The rain really is needed though, because Yoon Doo-joon's King Lee Do (Sejong the Great) happens to be dealing with drought in his kingdom when this strange time-traveler plops into his life. Convenient, that. It's a coming-of-age story about two young people who need a little direction in their lives, and despite the vast difference in their eras, they'll develop a connection and help each other figure out their futures. I like the teaser that's cut to look like they're running to each other, centuries apart. C'mon, time-travel romance, you might be short, but I'm ready to swoon!
Splish Splash Love will air December 13 and 20 on MBC.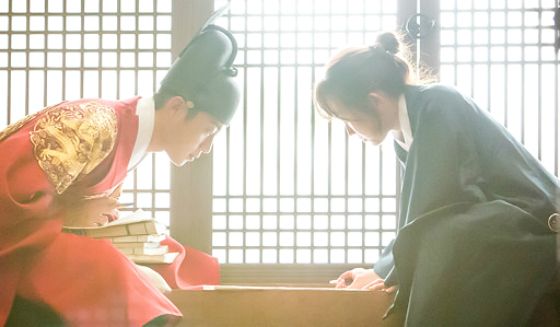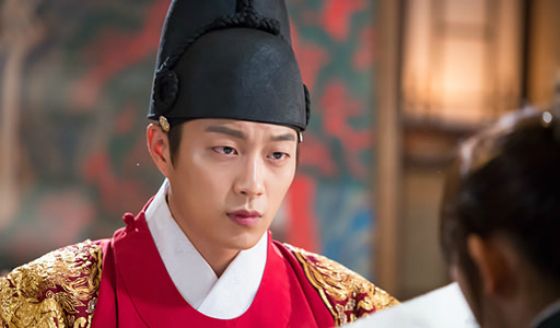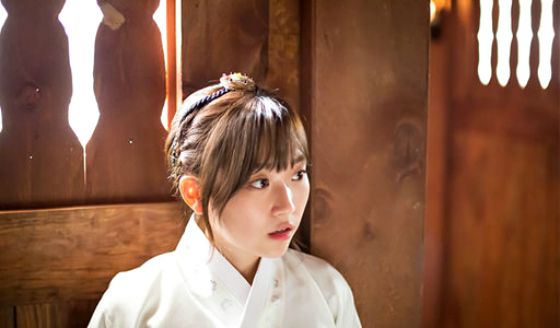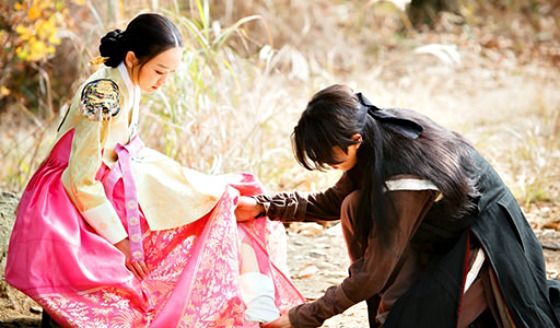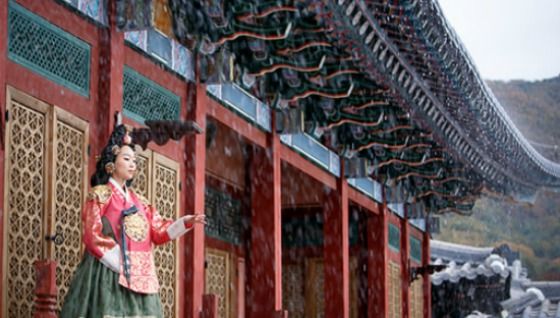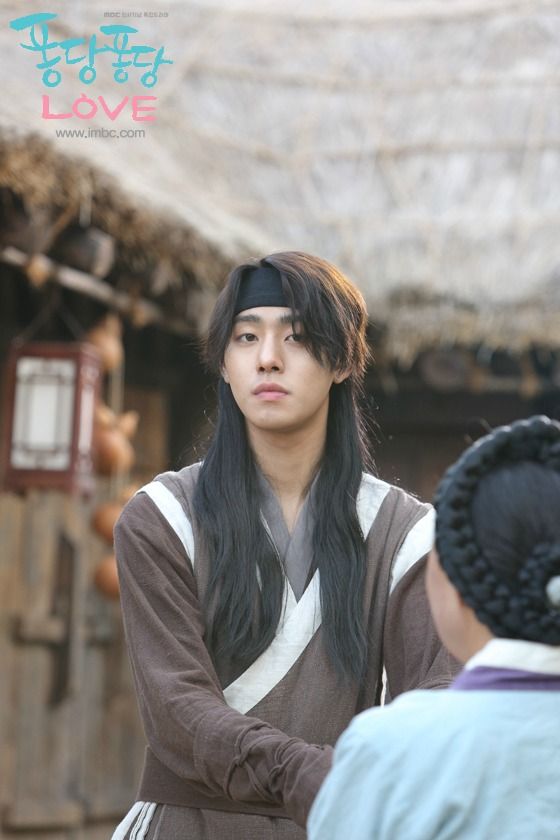 Via Xports News
RELATED POSTS