Light and dark posters for Yoo Seung-ho's legal thriller Remember
Wow, I really love this couple poster for SBS's new Wednesday-Thursday drama Remember—Son's War. Leads Yoo Seung-ho and Park Min-young look like they're in a road movie or something. I feel like it's a trick though, since there's going to be way more pain in Yoo Seung-ho's future than the pleasant poster is letting on. In which case, the darker one where he's crying angsty tears seems a little more accurate.
The new legal thriller stars Yoo Seung-ho as a son desperate to clear his father of a murder charge and get him off death row. Dad has Alzheimer's and has already forgotten that he's been framed for the crime, and the latest teaser starts out with a pretty heartbreaking moment where Dad asks Yoo Seung-ho, "Did I… have a son?"
Yoo Seung-ho says in the teaser that he remembers everything he sees, and searches desperately for a lawyer who will take on Dad's case. Eventually he becomes a lawyer himself in order to save Dad, and uses his hyper-memory condition to his advantage. Park Min-young plays a classmate who reunites with him when she's a junior prosecutor, and she says that there's a hidden truth in this case that she's going to find out.
Park Sung-woong co-stars as a mob lawyer who actually steps up to defend Dad in his trial, but it remains to be seen whether he'll be as corrupt as he looks, or he'll turn a new leaf and help the good guys. Whatever his deal is, he makes a pretty spectacular entrance in the courtroom, with his purple suit and his little wink at Yoo Seung-ho: "I'm the defendant's attorney, starting today." I hope he's one of the good guys, because that'll be fun. Besides, we've got the baddie covered with Namgoong Min, who plays the evil chaebol we'll love to hate. (And ogle, apparently.)
Remember premieres next Wednesday, December 9.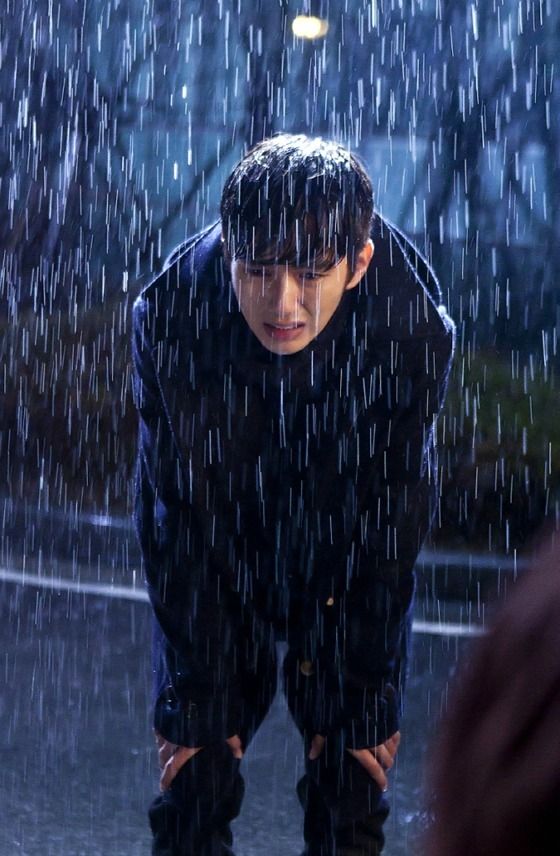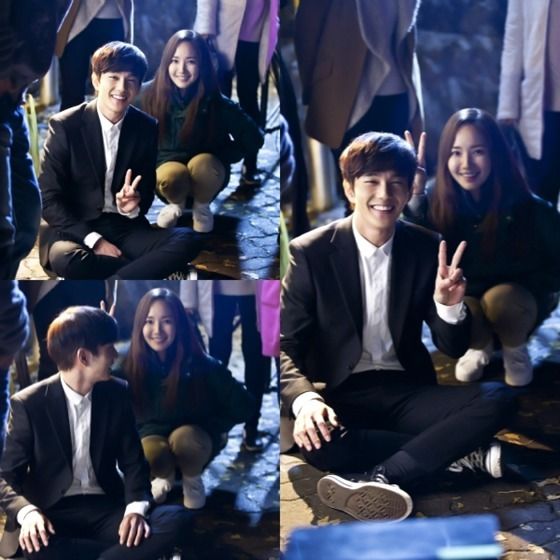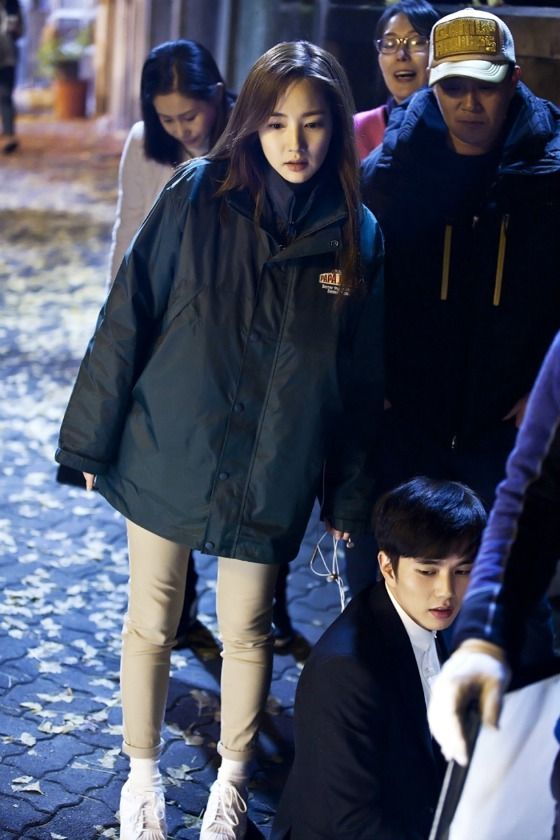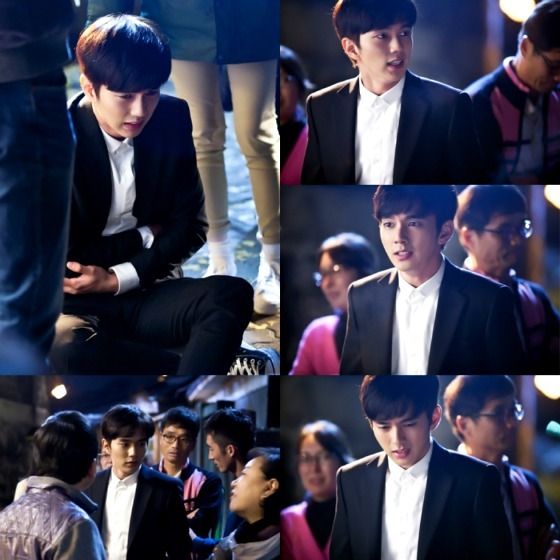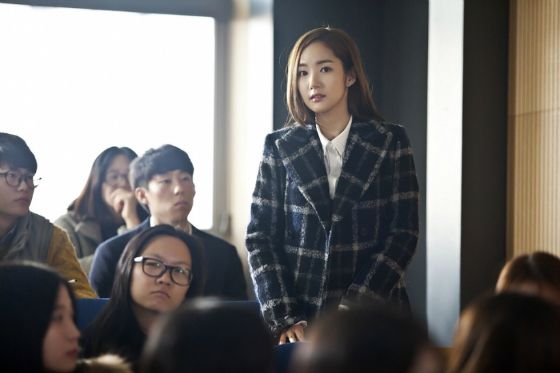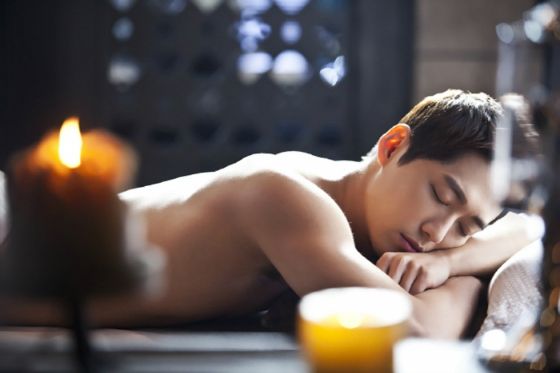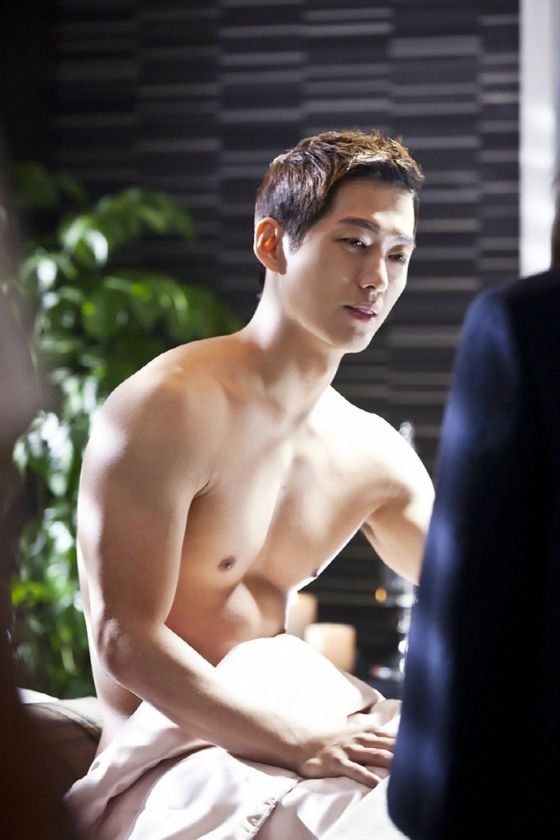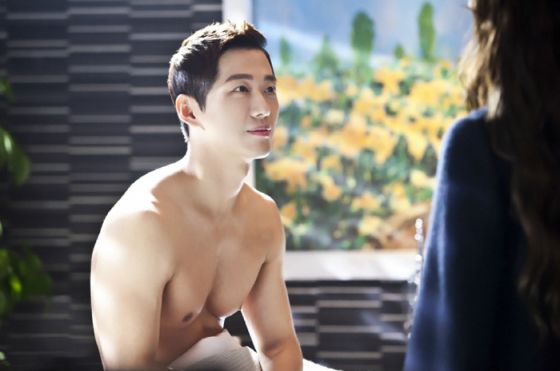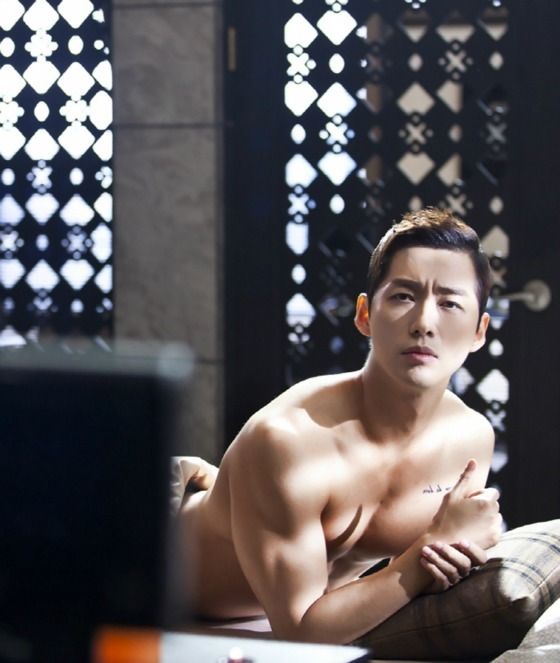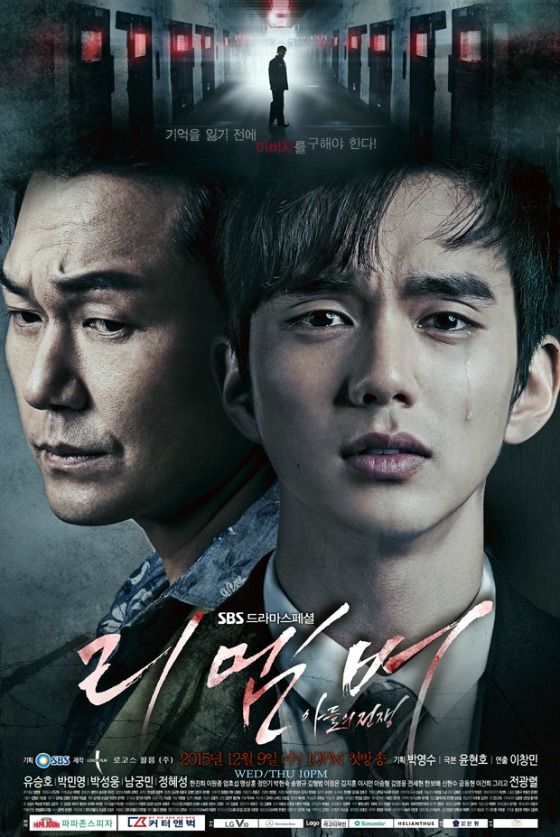 Via TV Report
RELATED POSTS