OCN's Neighborhood Hero gets called to action
Trailers are out for OCN's new spy action drama Neighborhood Hero, about an ex-secret agent who starts a quirky little ring of vigilante heroes to keep watch over their neighborhood. There must just be a lot of evil where they live. The series stars Park Shi-hoo (Alice in Cheongdam-dong) and Lee Soo-hyuk (Scholar Who Walks the Night), and judging from the teasers, it looks like a familiar blend of flashy style, action, and humor from the director of Runaway: Plan B and Chuno.
Park Shi-hoo stars as a dormant black-ops agent who's living a quiet life as a bar owner, and Lee Soo-hyuk is a young man who dreams of becoming a police officer but keeps failing the exam. A rise in crime brings Park Shi-hoo's character out of retirement to save the day, and he takes Lee Soo-hyuk under his wing and teaches him everything he knows.
Jo Sung-ha (Hwajeong) costars as a detective who works with them, and Girls' Generation's Yuri (Fashion King) is a bar employee and aspiring writer who does more neighbor-spying than writing on most days. The drama is about the makeshift vigilante crew that dons team hats and saves their local citizens, and how they become an integral part of their community in the process.
The 16-episode series will air on Saturdays and Sundays on OCN, and so far the show seems a shade lighter than the gritty thrillers that usually populate the cable network's lineup. They've done lighter shows before (like Hero starring Yang Dong-geun), but they're rarer than the dark crime procedurals. I'm still not sure I'm ready for Park Shi-hoo's comeback to television, but I do like the overall tone in Neighborhood Hero's teasers, especially in the big moment when the hero dons his signature hat… and has to pause to resize it because it doesn't fit on his head. It bodes well for the show's ability to find the comedy in this bizarre setup and not take itself too seriously, which is my hope.
Neighborhood Hero premieres January 23.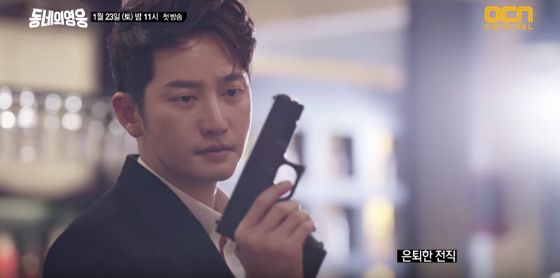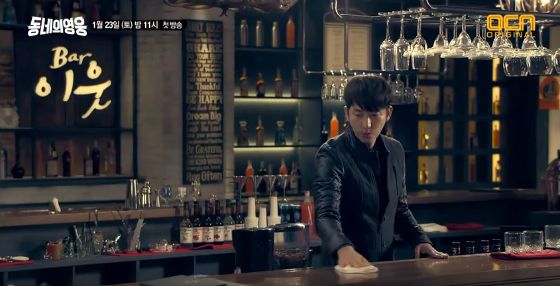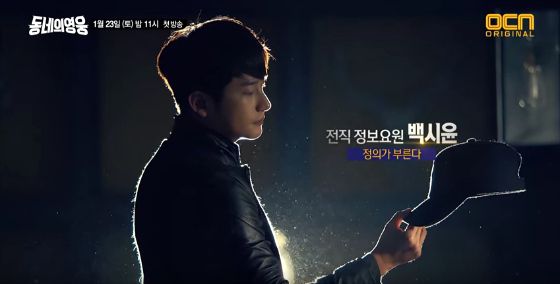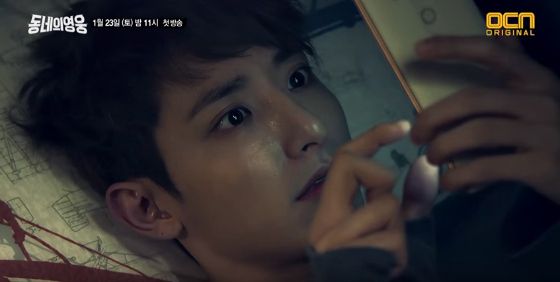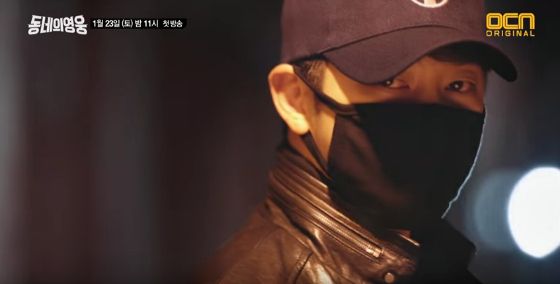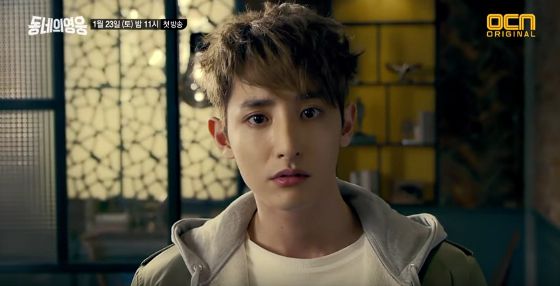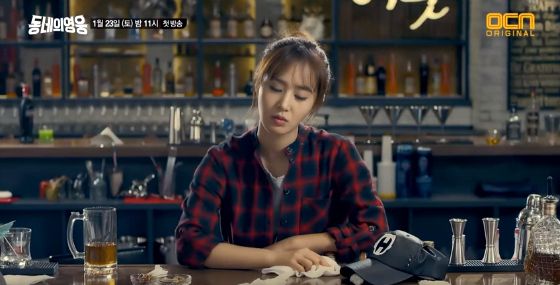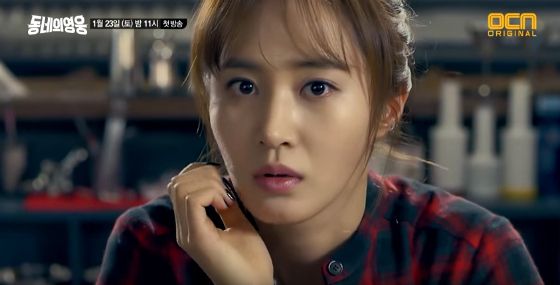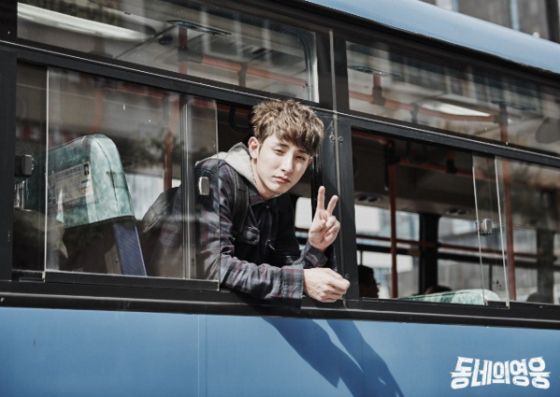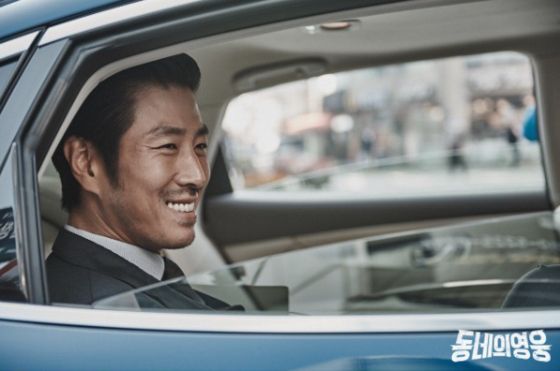 Via DongA
RELATED POSTS
Tags: Lee Soo-hyuk, Neighborhood Hero, Park Shi-hoo, Yuri