Park Shin-yang up for webtoon adaptation Neighborhood Lawyer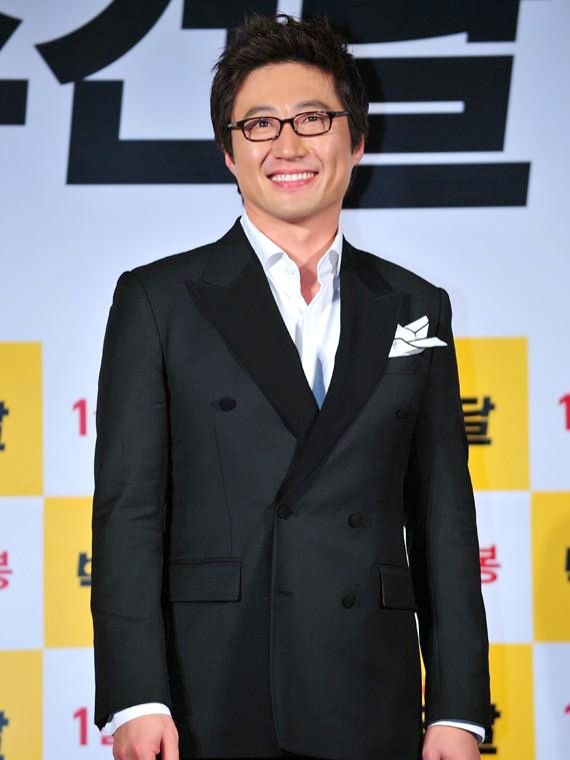 KBS has decided on its next Monday-Tuesday drama: an adaptation of the webtoon Neighborhood Lawyer Jo Deul-ho, about a once successful prosecutor who falls off the fast-track to success and has to build a new life as a small-time lawyer. The series has secured a March premiere and an offer is out to Park Shin-yang, who hasn't done a drama since he starred in 2011's Sign. Maybe he's prepping for a big TV comeback in the new year, because he's also headlining the new tvN variety show Acting School, in which he'll teach rookies or famous foot-actors to be better actors.
The webtoon by artist-writer Hatchling is about a man who once had a bright future ahead of him as a star prosecutor, and was on track to become the future son-in-law to the head of a large law firm. But when he witnesses corruption in the prosecutor's office and reports it, he loses everything in one fell swoop. The story is about him rebuilding his life and turning his very tiny, pathetic neighborhood law office into a second chance to become a lawyer who protects people and protects the law, and grows as a person in the process.
The human law drama will be directed by PD Lee Jung-sub of Healer and Oohlala Spouses, and penned by writer Lee Hyang-hee of King's Face and War of Money. That's a strong team and the lead character already sounds interesting (probably right up Park Shin-yang's alley), so I anticipate a solid character-driven drama with a hopeful message.
Neighborhood Lawyer Jo Deul-ho is set to follow Murim School on Mondays and Tuesdays beginning in March.
RELATED POSTS
Tags: adaptations, Park Shin-yang