Signal's past and present cops converge via radio
Here's our first look at tvN's Signal, the paranormal police drama from the PD of Misaeng and the writer of Ghost and Sign. It's about cops both past and present who can communicate with one another via two-way radio, and how they use this unique situation to crack long-unsolved cases. The teaser introduces us to our main cast — Lee Je-hoon (Secret Door), Kim Hye-soo (God of the Workplace), and Jo Jin-woong (Full Sun) — and gives us glimpses of their past and present in bits and pieces.
Lee Je-hoon stars as a bad boy cop in the present-day timeline. He was a rebellious teen who had such terrible experiences with authority figures that he hated any and all cops (the flashes to his childhood in the teaser have him wreaking havoc in a police station and getting into fights). It's a wonder that he became a cop himself then, but I suppose that'll be the interesting thing about his character. He's still got that rebel streak in him, and in order to make ends meet, he sells tips to celebrity news outlets. He's greatly wasting his talents, until one day an old radio that was in storage starts to ring.
Kim Hye-soo is a dogged detective with 15 years' experience in homicide, whose one real weakness is her terrible temper. She's famous for losing her cool and constantly gets into trouble because of it, eventually landing herself on the long-term unsolved cases task force alongside Lee Je-hoon. Meanwhile, Jo Jin-woong is a cop from the past who's missing in his own timeline and exists only inside the two-way radio.
Weeeeird. Is he a ghost? Still alive and desperate to be found? How'd he get trapped in there? The show sounds so normal until you get to his character, and suddenly it's so supernatural. Jo Jin-woong is the one who calls Lee Je-hoon through this mystical radio, sending all three characters after unsolved cases. The teaser's tagline is: "A signal sent through desperation." Where's MY two-way radio that calls Lee Je-hoon when I need him?
Signal follows Answer Me 1988 on Fridays and Saturdays in late January.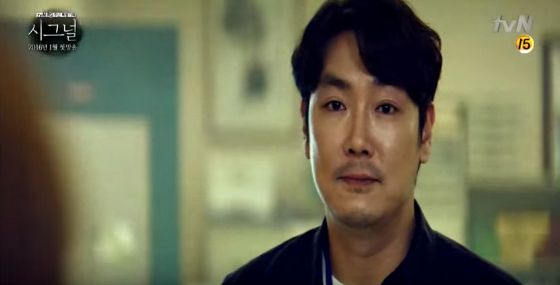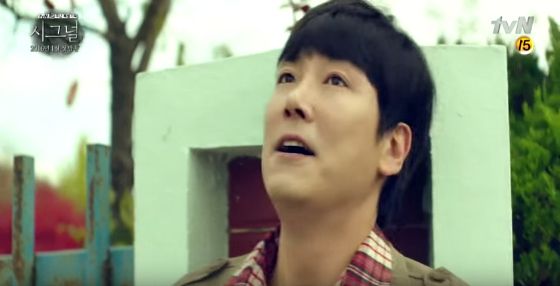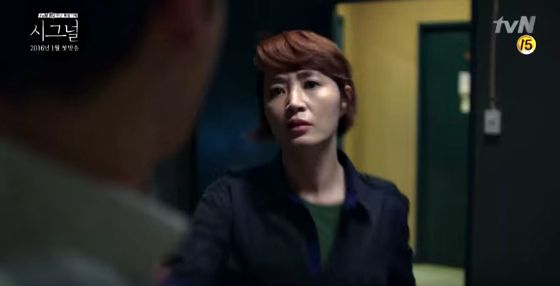 Via Movie Joy
RELATED POSTS
Tags: Jo Jin-woong, Kim Hye-soo, Lee Je-hoon, Signal