Escape from the afterlife train in Come Back Ajusshi's first teaser
Here's our first peek at SBS's upcoming Wednesday-Thursday drama Come Back Ajusshi (formerly called Goodbye My Beloved), the "human fantasy comedy" about two ajusshis who get the chance to come back from the dead and tend to some unfinished business by possessing the bodies of Rain (She's So Lovable) and Oh Yeon-seo (Shine or Go Crazy). The teaser makes it look more like a jailbreak on the way to the afterlife rather than a sanctioned trip, which might make their stay a little more interesting.
The drama is a remake of the Japanese novel Mr. Tsubakiyama's Seven Days, and Kim In-kwon (Himalaya) stars as a middle-aged middle manager at a department store who dies of overwork one day. He leaves behind a wife (Lee Min-jung) and a 9-year-old daughter, and on the train to the afterlife, he cries and wonders how they'll live without him.
His "afterlife classmate" is Kim Su-ro (A Gentleman's Dignity), a former mob boss who became a chef. He's a loyal and innocent character despite the background, and in the teaser he starts a ruckus on the train, giving the two ajusshis a chance to escape. As they make a break for it, Kim In-kwon cries, "It's not fair! I can't go to heaven!"
That's bad news for Ra Mi-ran (Answer Me 1988), the "soul arrival messenger" who's expecting them. I hope this makes her their reaper, because OMG would that be hilarious. An ajumma reaper is really the only way you're going to get those two knuckleheads to do anything. I hope the next teaser has Rain and Oh Yeon-seo in it being possessed by the two ajusshis, because that's really the big laugh we're waiting for, right?
Come Back Ajusshi will be helmed by the PD of Rooftop Prince and the writer of 200-Pound Beauty, and follows Remember—Son's War in late February.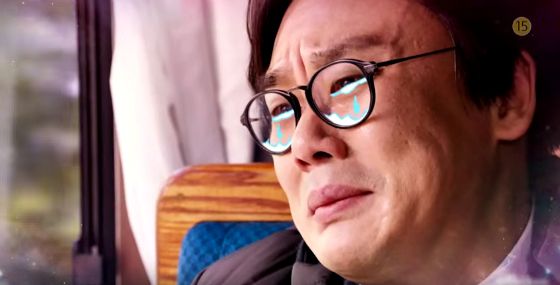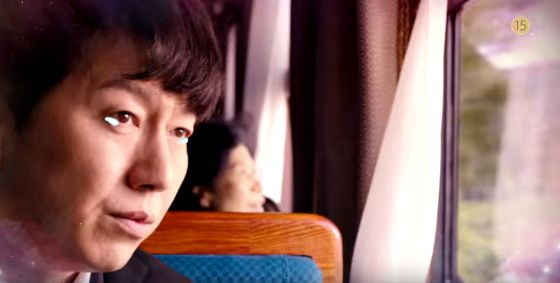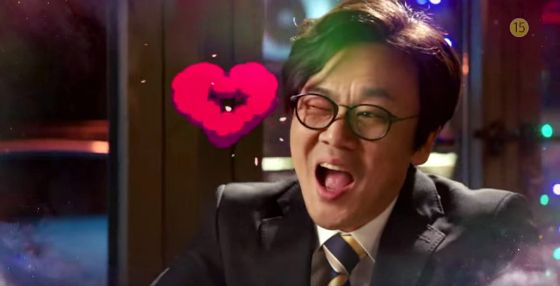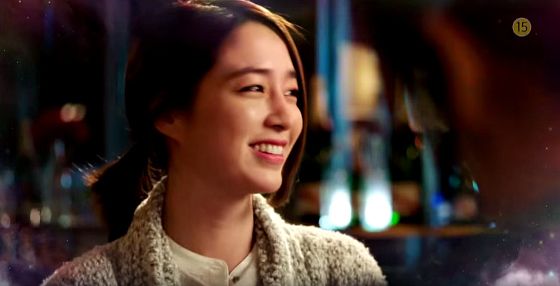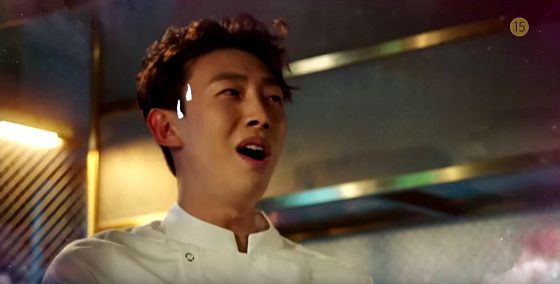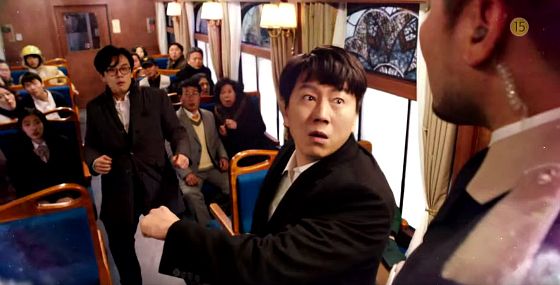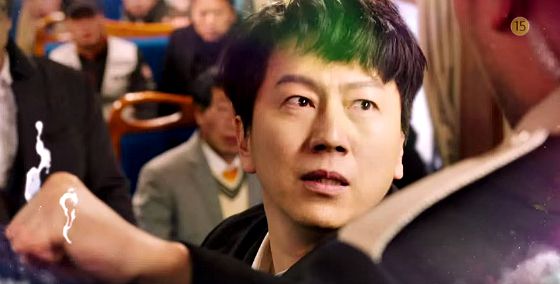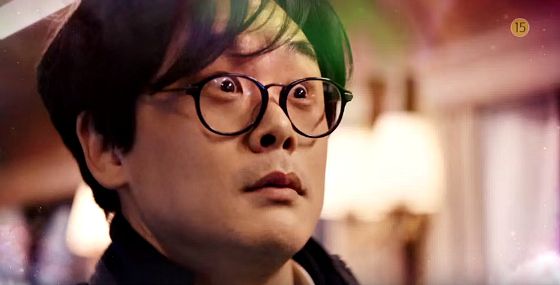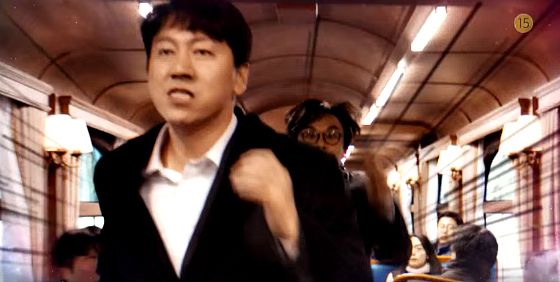 Via Xports News
RELATED POSTS
Tags: Come Back, Ajusshi, Kim Su-ro, Lee Min-jung, Oh Yeon-seo, Rain