First peek at Kim Woo-bin and Suzy in Lightly, Ardently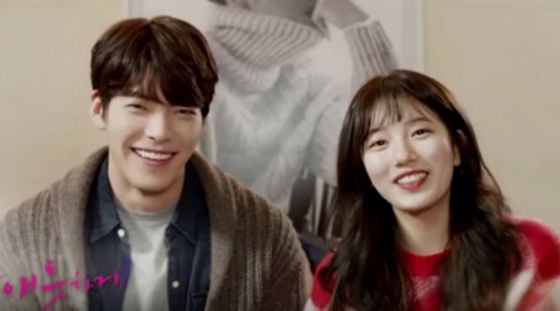 New year, new dramas! There were a few sneak peeks at the KBS Drama Awards for their upcoming shows, and among them was the first teaser for Lightly, Ardently, the new melodrama from writer Lee Kyung-hee (Nice Guy, Will It Snow for Christmas) starring Kim Woo-bin (Heirs) and Suzy (Gu Family Book) as a star and a TV producer who fall in love.
The series is sure to have a layer of meta about showbiz, and the first teaser is actually a hodgepodge of many different things: the two actors in character setting up the camera for an interview, a glimpse at the drama itself, and then the two actors as themselves, introducing their drama. It makes for a weird teaser, but the general feeling is a moody, contemplative melodrama.
Kim Woo-bin stars as a haughty top star and Suzy plays a documentary PD, and the two are separated painfully in their youth and reunited as adults when their social stations couldn't be farther apart. Im Joo-hwan (Oh My Ghostess) and Im Joo-eun (Heirs) costar.
Their painful separation must involve Suzy's surgery, because Kim Woo-bin's character pleads in the teaser, "If you save her, I will give you the rest of my life." Whatever the circumstances are that have led to that point, they seem suuuuper dramatic, but I already like the chemistry between the leads, and am hoping for Suzy to step it up as a leading actress. Fingers crossed that their ardent love is one that I root for.
According to the teaser, we'll have to wait for summer to see Lightly, Ardently on our screens.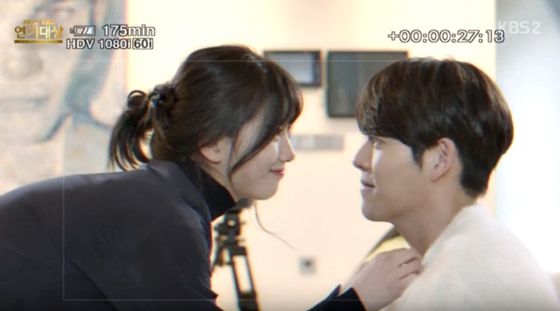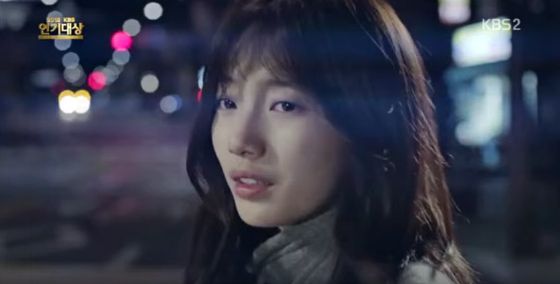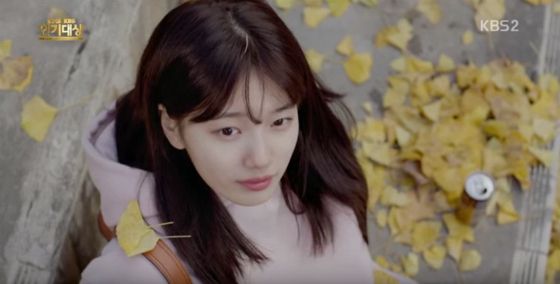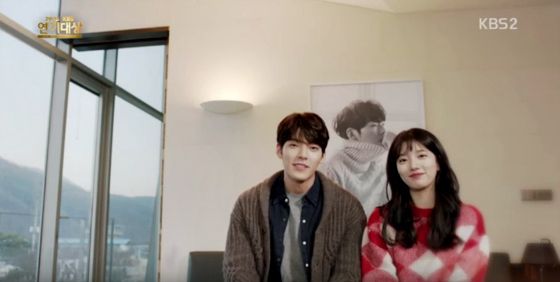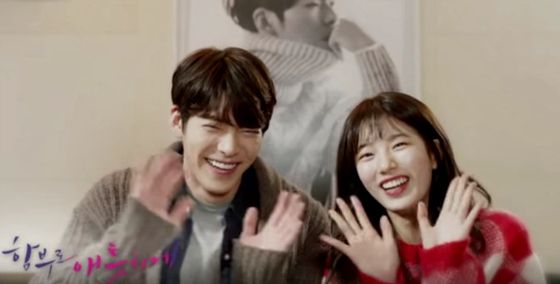 Via Dailian
RELATED POSTS
Tags: Kim Woo-bin, Suzy, Uncontrollably Fond