Jang Nara's faux '90s idol group for One More Happy Ending
This show's teasers haven't really wowed me, but this one cracks me up. MBC's new romantic comedy One More Happy Ending premieres tomorrow, and the latest teaser is a fake music video for the '90s idol girl group that our leading characters were a part of. Our four leading ladies are Jang Nara, Yoo Inna, Seo In-young, and Yoo Da-in, ex-idols whose thirtysomething lives will be full of all sorts of reversals, especially in love.
The girls (plus Sandara Park in a cameo) will be the members of '90s girl group sensation Angels, and judging from the sugar-pop song and hairdos, the group is basically a cross between S.E.S. and FinKL. Javabeans and I sat here trying to figure out which real-world idol each girl would be the equivalent of, and decided that Jang Nara was Eugene, Yoo Inna was Sung Yuri, Sandara Park was Bada, Seo In-young was Ok Joo-hyun, and Yoo Da-in was Shoo. (Please tell me some of you guys know who these people are before I feel really, really old!) The music video is highly embarrassing, of course, since there would be no point to making a '90s idol group in your drama if you weren't going to milk it for comedy.
One More Happy Ending stars Jang Nara as a once-famous idol star who's now a marriage consultant for divorcés. She's divorced too, after having married very young for a short time, and her character takes about three seconds to fall in love with someone new. Jung Kyung-ho is a widower and single father who works as an entertainment reporter, and he's also an old grade-school classmate of Jang Nara's. There's also handsome doctor Kwon Yul, who'll challenge him for Jang Nara's heart.
The rom-com about second chances at life and love will be a 16-episode Wednesday-Thursday drama, and premieres tomorrow on MBC.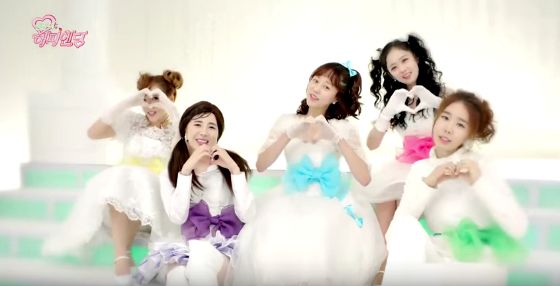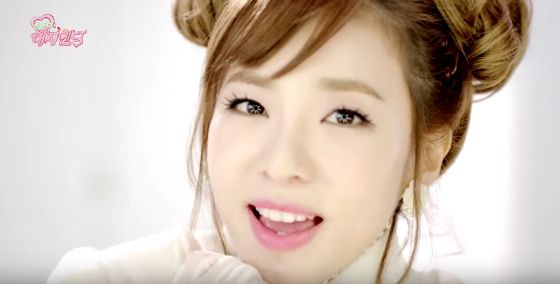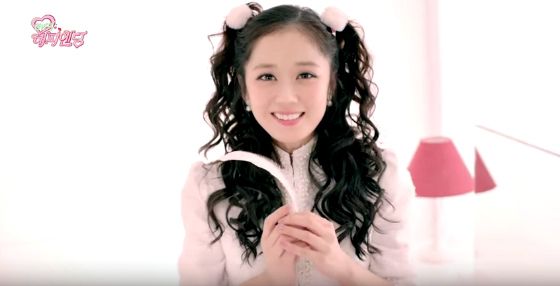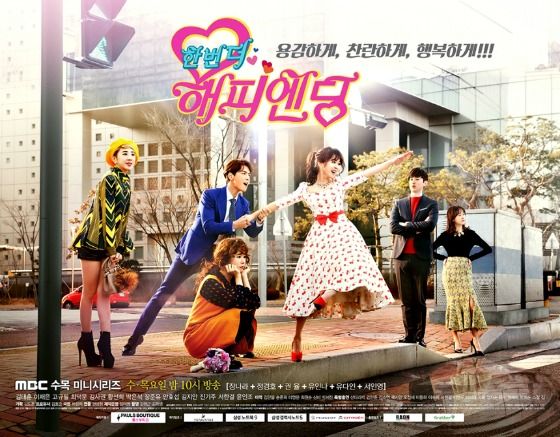 Via IS Plus
RELATED POSTS
Tags: Jang Nara, One More Happy Ending, Seo In-young, Yoo Inna