Teen angst and classical music in Page Turner
I hope this is a new trend, the broadcasters putting out quality drama shorts that get me excited. Because I'm pretty stoked about Page Turner, the team-up between Kim So-hyun (Who Are You—School 2015), Ji-soo (Sassy Go Go), and writer Park Hye-ryun (I Hear Your Voice, Pinocchio), even though it does make me sad that it's not a longer drama. The short 3-episode series is due out next month on KBS, and though the first teaser seems really dramatic (or is that just the classical music soundtrack?), the cast-writer team is enough to get me to tune in.
The youth drama stars Kim So-hyun as a genius pianist, a naturally gifted student with dreams of becoming a concert pianist someday. She's under a lot of pressure from a mother who lives vicariously through her accomplishments, but she's driven and always wins first place. Her biggest rival is played by Shin Jae-ha (he was the boy with glasses on Sassy Go Go's cheerleading squad and the young Yoon Kyun-sang in Pinocchio), the constant second-place student who works tirelessly but can never beat her.
Someone narrates in the teaser that a page turner can really save a performance… or ruin one if they're so inclined. Then we see the two rivals volunteer to be each other's page turners. Well that can't be good. Ji-soo, on the other hand, is a promising young pole-vaulter with a personality like a bulldozer. He and Kim So-hyun will be involved in a tragic accident which will change both of their lives forever.
It sounds heavy, but I fully expect it to be an acting showcase for Kim So-hyun and Ji-soo, where they can let loose for three hours of raw teen angst. Not to mention that I trust the writer to deliver a strong backbone for the youth music drama (she did, after all, write Dream High). The teaser's closing copy reads: "The record of youth stops here. The only thing that remains is one last page."
Shooting has already been completed on Page Turner, and the series will premiere in February on KBS.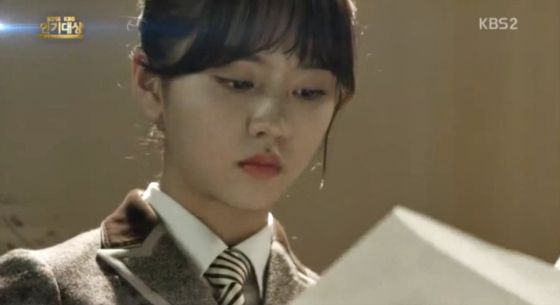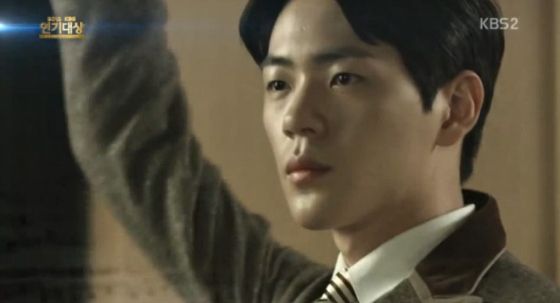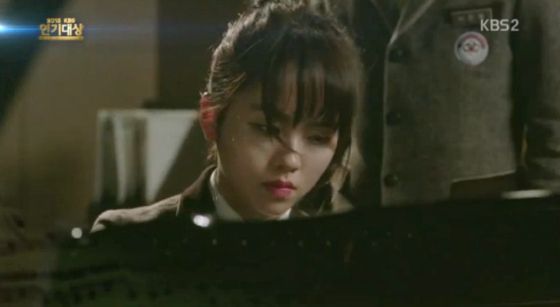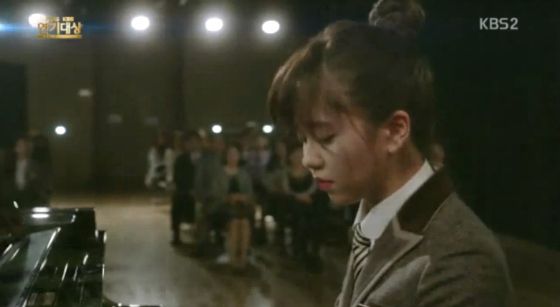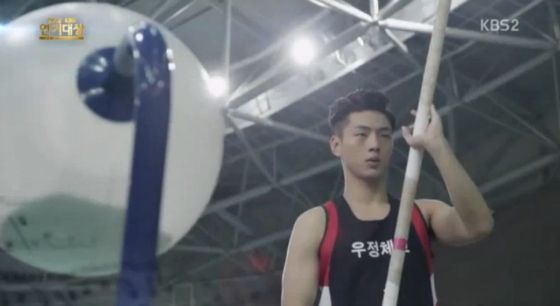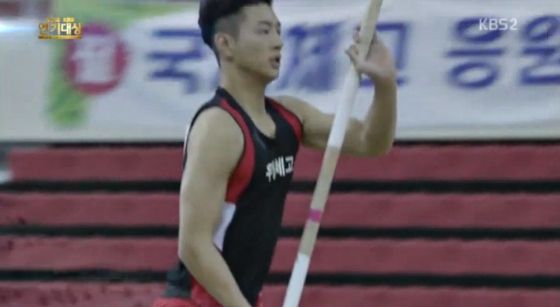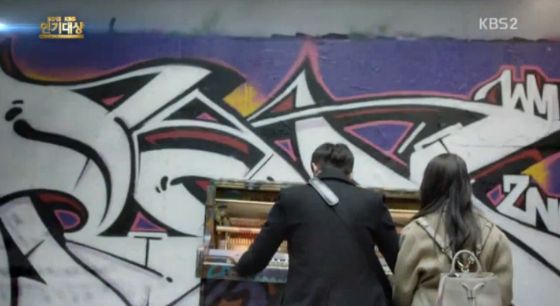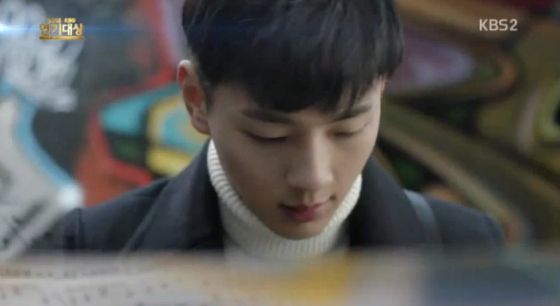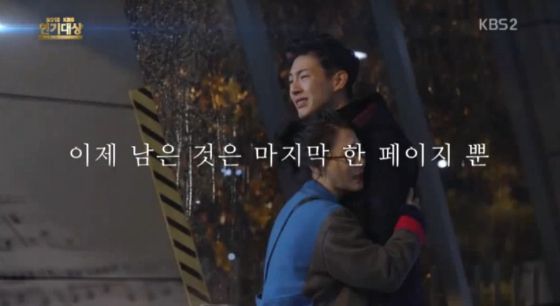 Via Ten Asia
RELATED POSTS
Tags: Ji-soo, Kim So-hyun, Page Turner, Shin Jae-ha