Yoo Ah-in, Choi Ji-woo, Lee Mi-yeon in star-studded rom-com Like Me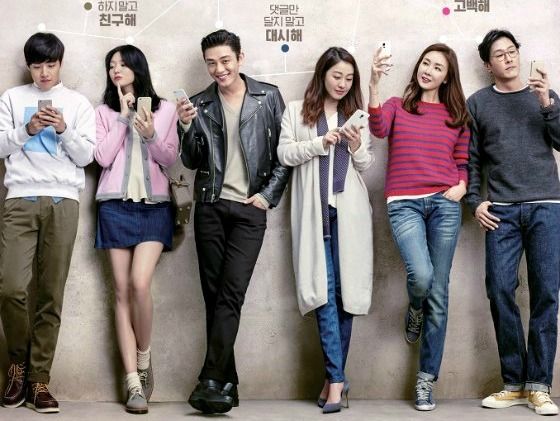 It almost seems a little quaint now to do a movie about Facebook, but the new romantic comedy Like Me (also listed as Like for Likes) is about six people's lives all connected through social media, and how in this day and age, romance takes on a whole new dimension online. The movie is more notable for its star-studded ensemble cast: Lee Mi-yeon (Answer Me 1988), Yoo Ah-in (Six Flying Dragons), Choi Ji-woo (Twenty Again), Kim Joo-hyuk (Answer Me 1988), Kang Haneul (Misaeng), and Esom (Scarlet Innocence) star.
The romantic comedy is about a group of people who are interconnected through and addicted to their social media accounts, who share their daily lives with one another online and discover love. It's a warm and cheerful comedy about how love and communication have evolved, and follows three couples who are completely different in every way. The poster says, "I clicked 'Like' without a plan and now I like you for real!"
Lee Mi-yeon plays a star drama writer with a strong, prickly personality. Yoo Ah-in is a global top star (so, himself?), and the teaser opens on him wrestling with how embarrassing it is for a Hallyu star to send a civilian a friend request. Is a star drama writer really the same as a civilian though? Isn't that like being Facebook friends with a co-worker?
Choi Ji-woo plays a flight attendant who's so hapless that she manages to get herself into a mess with everything in life. Kim Joo-hyuk seems like the perfect fit for her — he's a chef-restaurateur who's the type to go overboard in helping other people. He's the guy next door who's cold on the outside but warm and fuzzy on the inside. This sounds a little like Twenty Again Again, but still cute.
Kang Haneul plays a genius songwriter who's never had a girlfriend, and is endlessly innocent and naive. And Esom is a drama PD with a sunny personality and a frank way of speaking, who's an expert at playing the push-and-pull game. The movie is directed by Park Hyun-jin, who wrote the drama Color of Woman and wrote and directed Extraordinary Woman and Lovers of 6 Years.
The teaser's copy reads: "Stop guessing. Add a friend! Don't just leave a comment. Make a move! Don't just call. Confess! Stop clicking 'Like.' Let's date!" Well I like the sound of that.
Like Me hits theaters in February.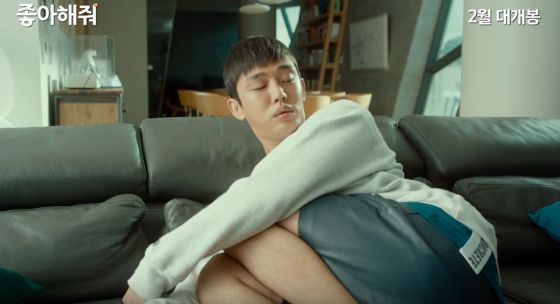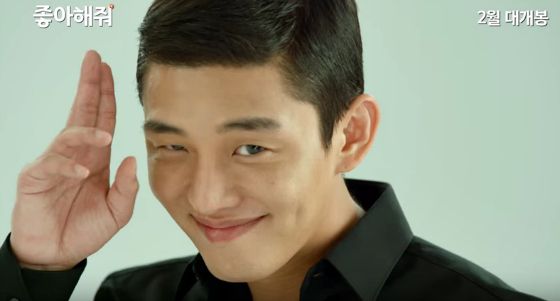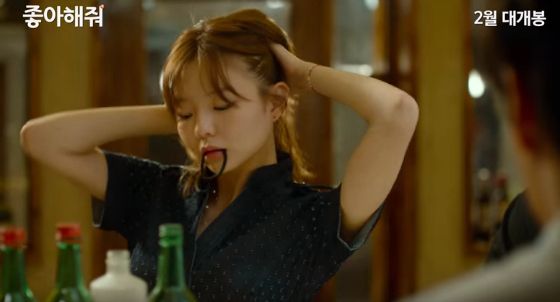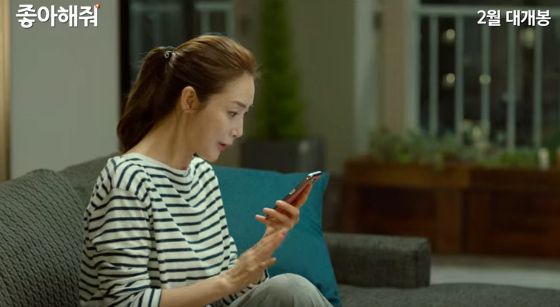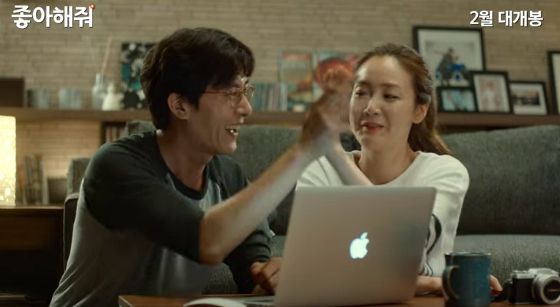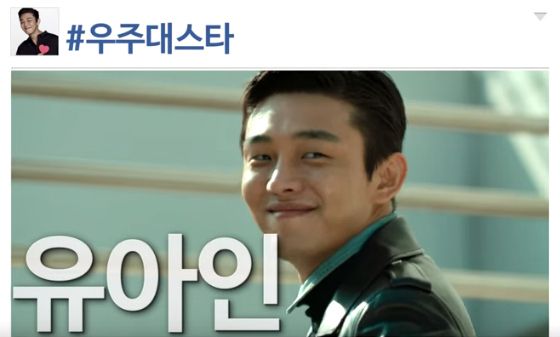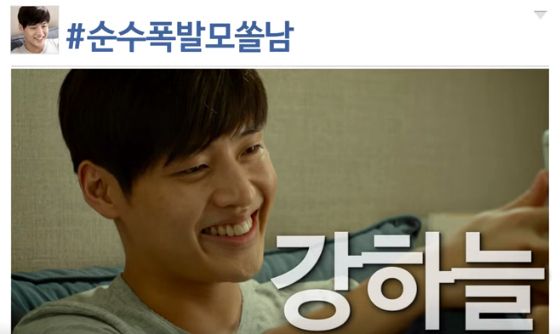 Via MBN
RELATED POSTS
Tags: Choi Ji-woo, Esom, Kang Haneul, Kim Joo-hyuk, Lee Mi-yeon, Yoo Ah-in