Yoon Shi-yoon is back among us, hurrah!
Yoon Shi-yoon is back, and not a moment too soon! (What with the bevy of stars heading off for their two-year service soon, like Lee Seung-gi, Yoo Ah-in, Joo-won, Lee Min-ho… Aie, hold me.)
He entered service quietly in April 2014, and served in the marine corps until his discharge on January 27. (I know the timestamp makes it seem like a trick, but such is the 17-hour time difference.) There were reportedly 500 fans (mostly Korean and Japanese) there to greet his return to civilian status, which is one of the larger welcome parties that I've seen in recent years.
As with most stars who return from the army, I both feel like they were gone foreeeever and back pretty quickly, since time flies and all. I'm eager to have Yoon Shi-yoon back onscreen, since it's been over two years since his last drama, and even then I hardly count that last one because his role in Prime Minister and I was, in my opinion, totally underutilized. It was certainly no match for his star turn in 2010's entertainingly makjang baking-and-birth-secrets drama Baker King Kim Tak-gu, which was more addicting than that sounds, or even his introductory role as a high schooler in High Kick Through the Roof. As for me, I've been subsisting on the memory of his bubbly and infectious Enrique (Flower Boy Next Door) all this while, and I hope his next project is a good one.
Speaking of which, there is naturally lots of interest in what he'll do next, but he hasn't picked it yet. I'm all for him taking some time to get back in the groove… just not too long. There are fans to appease, y'know! (Also, I cannot believe he is 30 years old, even if that's Korean age. That's still 29 by Western count, and he really doesn't look any less baby-faced, does he?)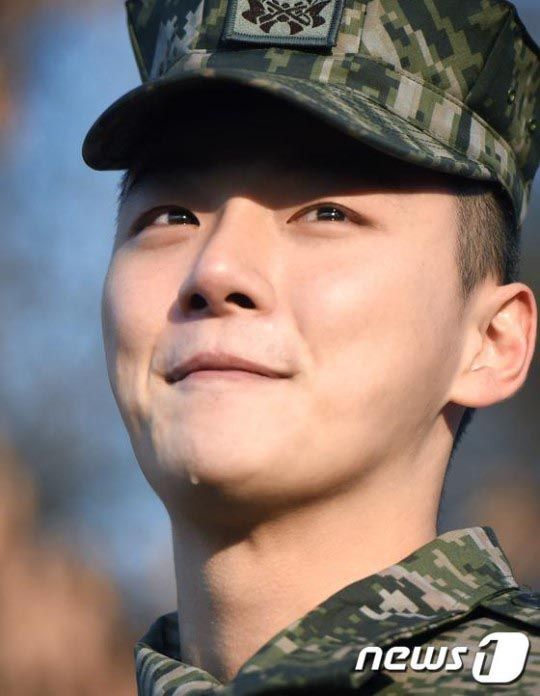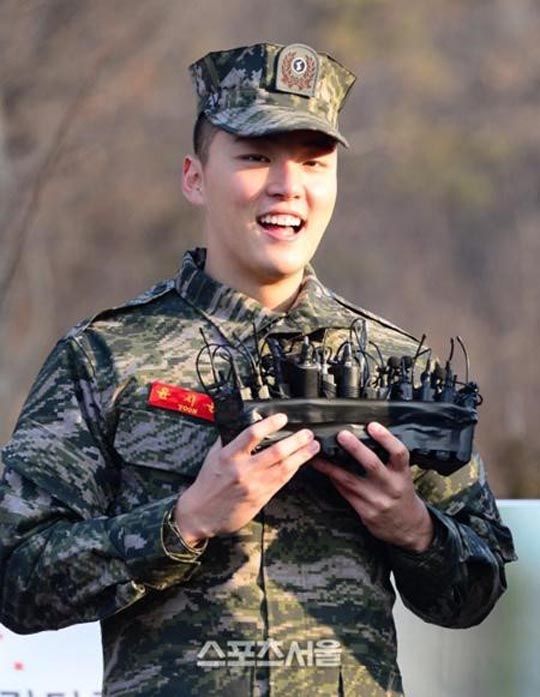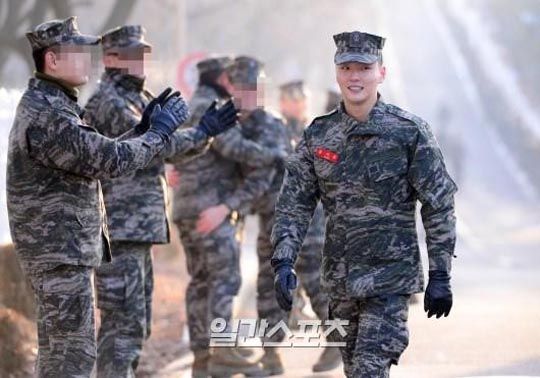 Via Joins
RELATED POSTS
Tags: army duty, Yoon Shi-yoon