Youths Over Flowers snatches up the boys of Answer Me 1988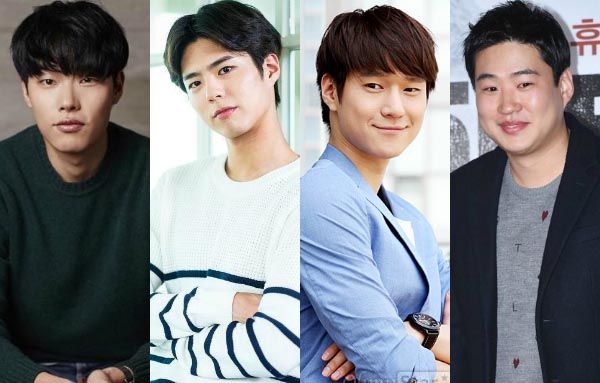 And I mean snatched — in trademark Na PD style, the actors didn't know what hit them. He and his team stealthily collaborated with the Answer Me 1988 crew to kidnap the boys of Ssangmundong for the latest edition of Youths Over Flowers.
He took actors Ryu Joon-yeol (Jung-hwan), Go Kyung-pyo (Sun-woo), and Ahn Jae-hong (Jung-bong) from Phuket on the tail-end of Answer Me 1998's celebratory vacation (earned as a result of their outstanding viewership ratings), while Park Bo-gum (Taek), who had returned from Thailand early to film a segment on Music Bank, was taken hostage in Korea as soon as the live recording concluded.
The actors were whisked away to Africa's Namibia on January 22, and the Youth Over Flowers staff explained, "Namibia is known as Africa's hidden jewel. It's a popular tourist destination for many Europeans." I can never stop being worried for the actors, since Na PD is sure to throw them curveballs and difficult tasks. Go easy on them please, they just got done with a grueling filming schedule!
The foursome will be in Namibia for ten days (Lee Dong-hwi sadly couldn't join due to film and CF commitments), and Youths Over Flowers in Africa will air following Youths Over Flowers in Iceland on tvN in mid-February. Who's hoping for a Cheese in the Trap mashup next?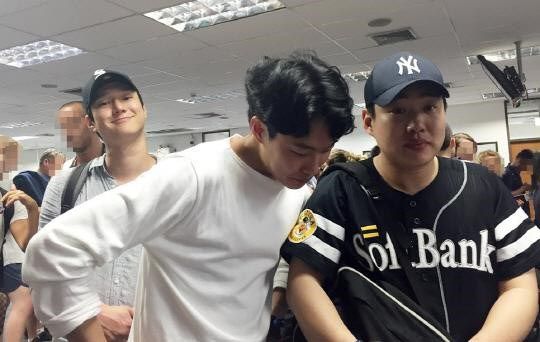 Via MBN
RELATED POSTS
Tags: Go Kyung-pyo, Park Bo-gum, Ryu Joon-yeol, Youths Over Flowers