Drama Hangout: Madam Antoine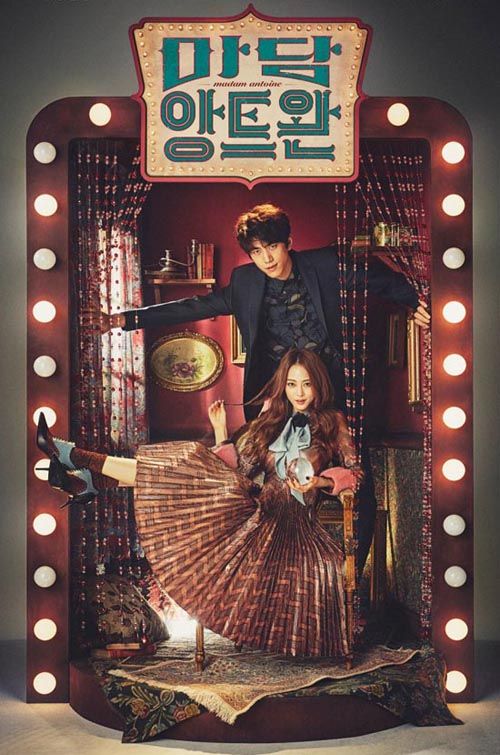 Annnd here's your Drama Hangout for Madam Antoine! This offbeat JTBC drama is another show we'd weighed in on but haven't continued recapping, but if you've been following along, feel free to hang out here, chat about the show, and go wild.
There are probably lots of things to discuss about the show, which pits a phony fortuneteller against a psychologist in a battle of wits. The hero is a researcher out to prove that love is just a hormonal imbalance, and secretly sends fake suitors to woo the heroine to prove it. Nobody said this was a good plan. But he's sure to get his comeuppance when he falls for her and becomes jealous of the suitors he sent her way… right?
(It probably doesn't need saying, but just to put it out there: These Drama Hangouts are likely to be filled with spoilers, so if you're not up-to-date on the episodes, just keep that in mind!)

RELATED POSTS
Tags: Drama Hangout, Madam Antoine