Dueling press conferences: Descended From the Sun vs. Come Back, Ajusshi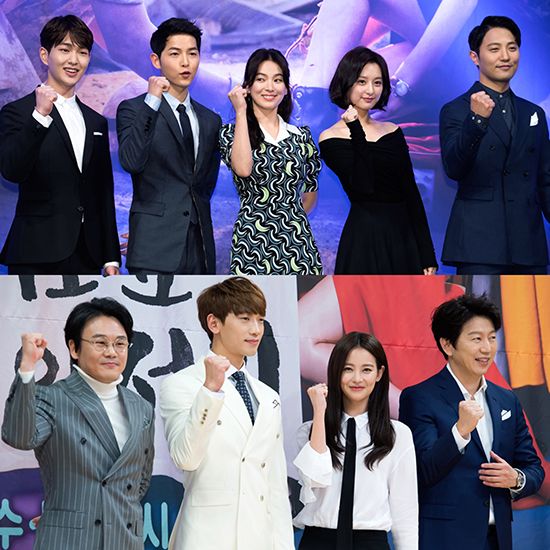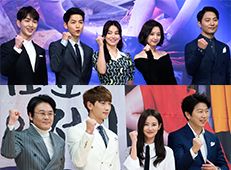 Set to air head-to-head in competing timeslots later this week, it seems only fitting that we also pit the press conferences from Come Back, Ajusshi and Descended From the Sun against each other for our own entertainment. What else are we supposed to do with this slew of pretty pictures?
And while the two shows couldn't be any more different in terms of premise and tone, the differences in the amount of fun the cast gets to have seems to disproportionately favor comedy over drama—it looks like the cast from Descended knows they're in a Serious Show and must act accordingly, while Ajusshi's cast gets to mostly just play around in front of the cameras.
But whether the tone is happy or sad, serious or silly, there's one shot all press conferences will have in common: the "Fighting!" shot.
Followed by a shot of the main couple, or whichever cast members are closest. I'll let you figure out which is which.
Let's not forget the single images of prominent cast members, like Song Joong-ki looking adorably surprised for Descended From the Sun, and Oh Yeon-seo looking like she's kiiiinda joking about making us watch Come Back, Ajusshi, kinda not. (Love her look though.)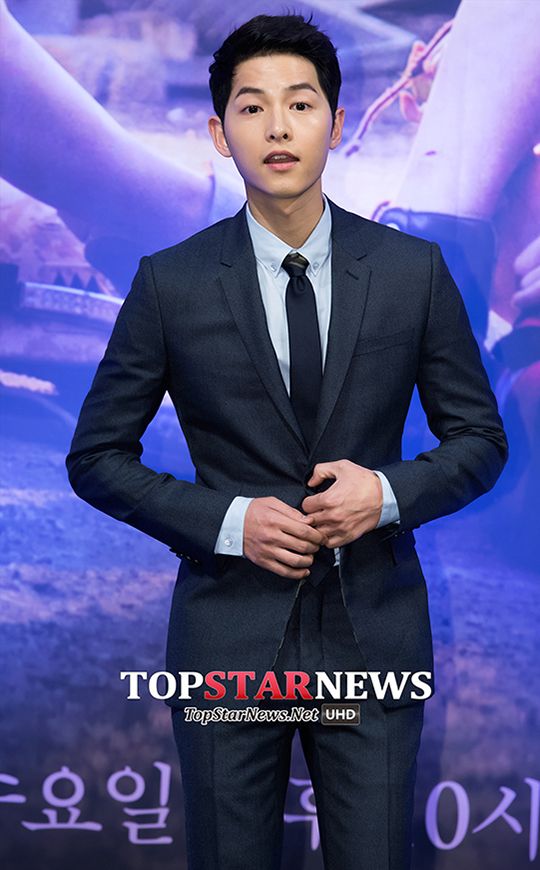 Then there's the stately and classy second leads, who in this case are Honey Lee for Ajusshi and Jin Gu for Descended.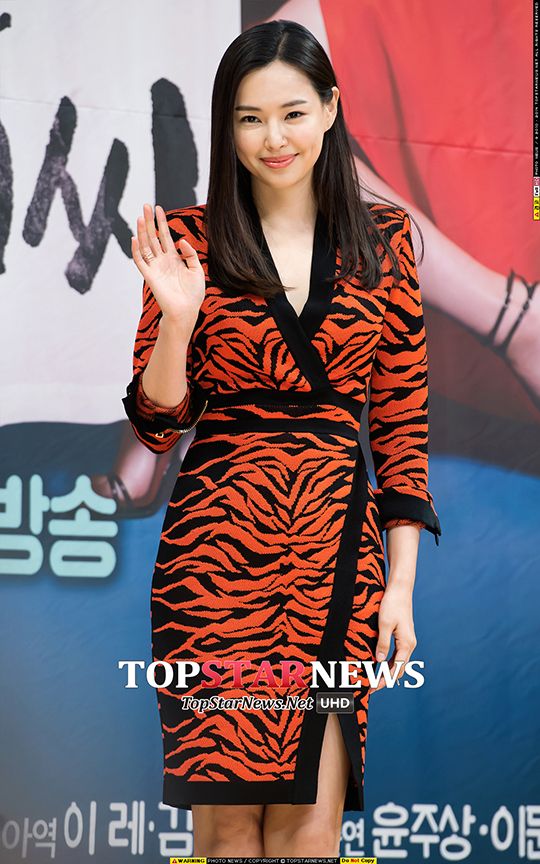 But for every season, there is a silly shot. Intentional or otherwise.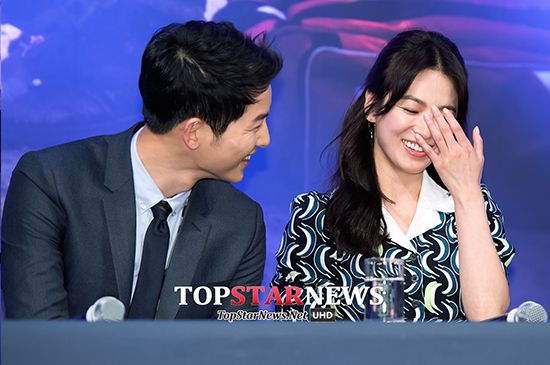 And lastly, a formal (or gleefully informal) full cast photo. Even the clothing is darker over on Descended's side, though you gotta love the guys who wore jeans, otherwise known as the tuxedo shirt of news gala fashion. Ah, the privileges of being an ajusshi.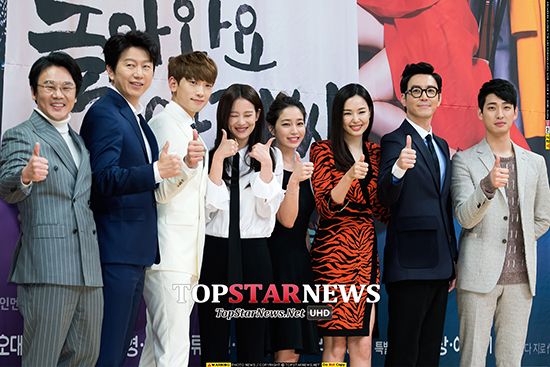 Via Top Star News, StarN, Break News

RELATED POSTS
Tags: Come Back, Ajusshi, Descended From the Sun, Jin Gu, Kim Ji-won, Kim Su-ro, Lee Min-jung, Oh Yeon-seo, press conferences, Rain, Song Hye-gyo, Song Joong-ki