Eric considers tvN mystery romance with Kim Ah-joong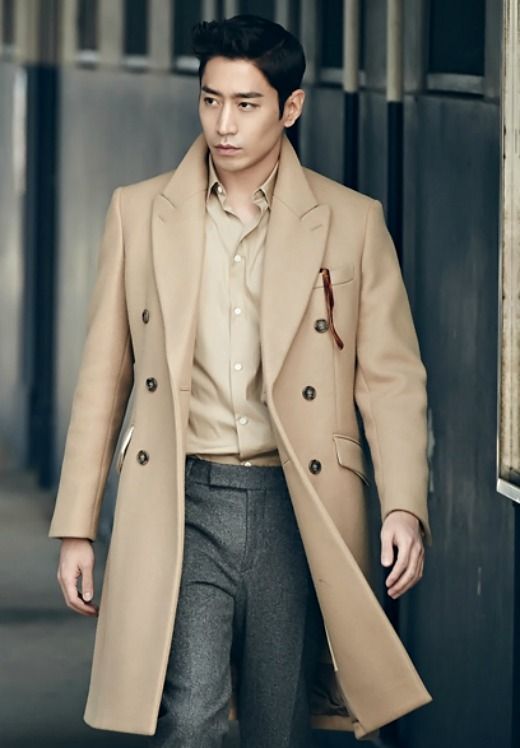 I'd been thinking it was time for a new Eric drama — it's already been a year and a half(!) since his last series, Discovery of Romance. We might see him back in dramaland as early as May, because he's been offered the leading role in tvN's new mistaken identity romance called Oh Hae-young Again (a pun on "It's another misunderstanding"). If he signs on, he'll star opposite Kim Ah-joong (Punch) in the drama about two women who share a name, and a man who can see into the future.
The new Monday-Tuesday series comes from the PD of Marriage Not Dating and the writer of I Live in Cheongdam-dong, and tells the story of three people who desperately want to be untangled from each other's lives. Two women work at a large catering company, and one is a team leader while the other is an assistant manager. The rub is that they're both named Oh Hae-young, which creates a whole host of problems for them.
Complicating matters is the leading man, who for some bizarre reason can see into the future. He gets mixed up with the two Oh Hae-youngs and their swapped fates, and the drama is about the two women trying to get away from each other, and the man's attempt to get away from both women. Obviously things go awry and people fall in love.
It doesn't make a whole lot of sense yet, but I trust this team to pull out a solid rom-com. I don't know how much the mystery aspect will come into play, but perhaps the mystery will create more reason for the hero to have future-seeing superpowers. In any case, Eric makes a romance drama a pretty solid watch for me, so I guess I'll find out in May.
Oh Hae-young Again will air on Mondays and Tuesdays in May, following Pied Piper.
Via Joy News
RELATED POSTS
Tags: Eric, Kim Ah-joong, Oh Hae-young Again