Kang Haneul depicts life of occupation-era poet in Dongju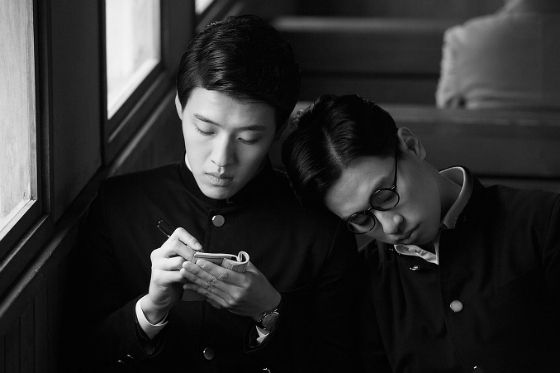 This movie will surely make me cry, but it looks like a must-watch. Kang Haneul (Youths Over Flowers in Iceland, Misaeng) has a new project that'll hit theaters next week: It's the latest from acclaimed director Lee Jun-ik (Sado, King and the Clown) called Dongju: The Portrait of a Poet, based on the story of real-life occupation-era poet Yoon Dong-ju, who fought and died as a member of the independence movement and posthumously became known as a resistance poet.
The film co-stars Park Jung-min (You're All Surrounded) as Dong-ju's cousin Mong-gyu, the other half of an inseparable pair. They grew up in the same house since birth and were best friends who did everything together, but were also complete opposites who struggled to see eye-to-eye. Dong-ju was a literature student with a gift for poetry, while Mong-gyu was an independence fighter with firm beliefs, who argued that they should be taking up guns, not pens.
They were born in 1917 during the Japanese occupation, and together went to university in Japan in 1942. A year later they were arrested for their involvement in resistance movements, and Yoon Dong-ju died while imprisoned in 1945. Though he had failed to get his poetry published during his lifetime, a collection of his work that he'd titled "Sky, Wind, Star, and Poem" (also called "Heaven and the Wind and the Stars and Poetry") was published posthumously in 1948.
His work depicts the tragic realities of his era and is described as conflicted and introspective, but also containing hope and courage. He wrote even in his darkest moments while imprisoned, and the film explores the life story that shaped his work. The teaser's tagline says, "In a dark time when name, language, and dreams were taken. An incomplete youth that shone brightly. A name we must remember. Dongju."
Dongju: The Portrait of a Poet premieres in theaters February 17.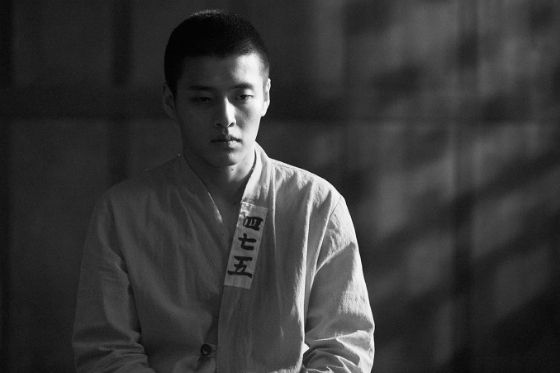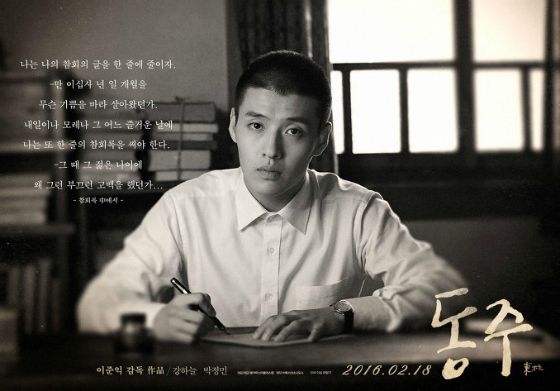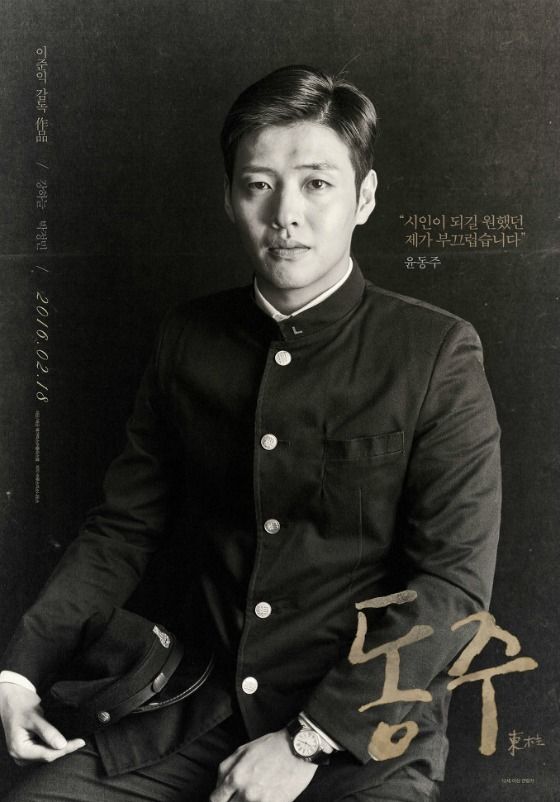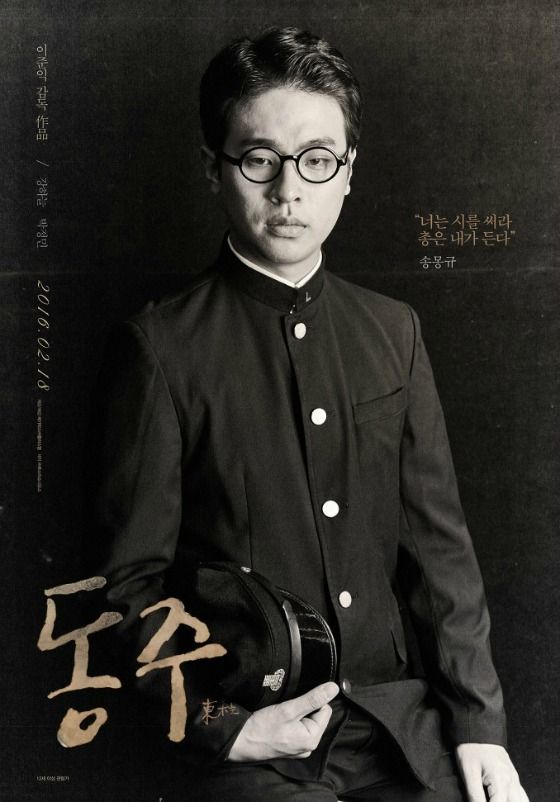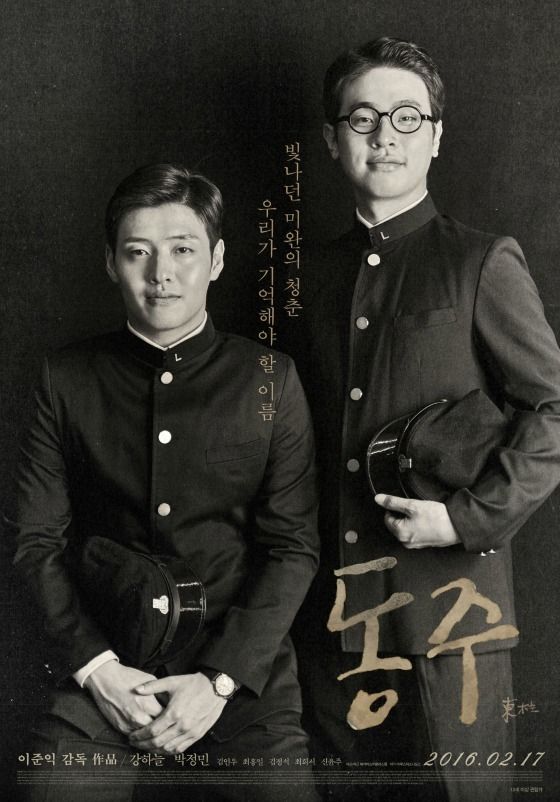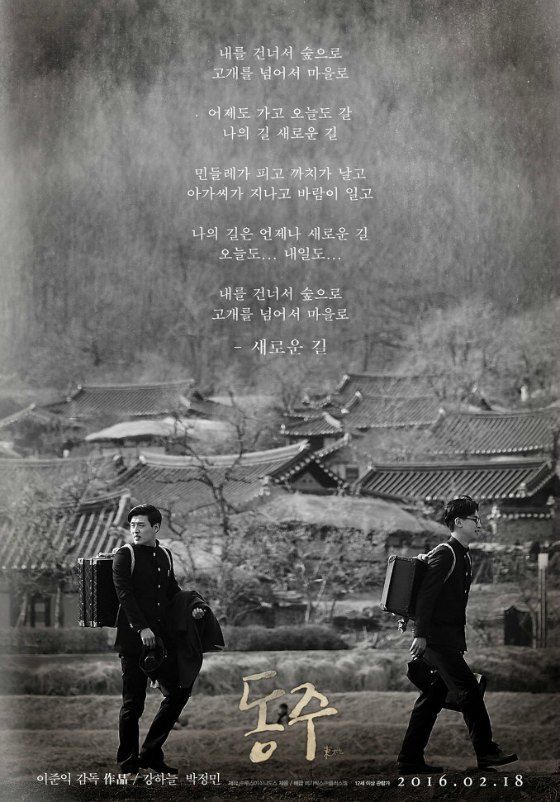 Via Cine21
RELATED POSTS
Tags: Kang Haneul, Park Jung-min