Kim Bum goes dark both inside and out for Mrs. Cop 2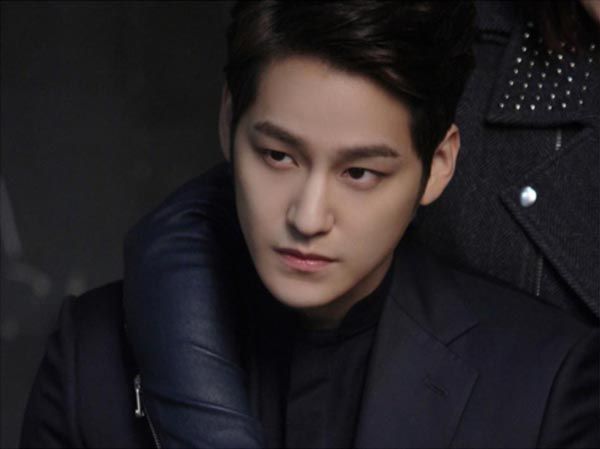 We're on a roll with the villains today, because here's Kim Bum playing one in the upcoming Mrs. Cop 2, and frankly that alone could be reason enough to tune into the drama. (I said could. Don't hold me to it!)
The drama stars Kim Sung-ryung taking over the Mrs. Cop title from Kim Hee-ae, as a detective in the violent crimes division with outstanding specs. She works with a diverse team of detectives in investigating cases, while Kim Bum takes on the role of antagonist as the director of a large private loan company. What skeletons are in his closet, I wonder?
These shots come from the drama's poster shoot, and feature Kim Bum in character as cold-blooded man with refined manners, a gentle smile, and a cruel streak underneath it all. He's got the ability to use his clever brain and eloquence to get information out of his targets, probably wearing a pleasant smile the whole time.
I like that Kim Bum is trying on a range of roles, and although most of his peers aren't venturing out into villain territory just yet, I like that he's stretching himself. I had doubts when I first heard he was taking this drama, because he's headlined shows before (Hidden Identity) and would be relegated to secondary role here — but if you must take on a second lead role, villains are the way to go. Just ask Namgoong Min.
Mrs. Cop 2 is slated for the SBS weekend timeslot following I Have a Lover, and premieres on March 5.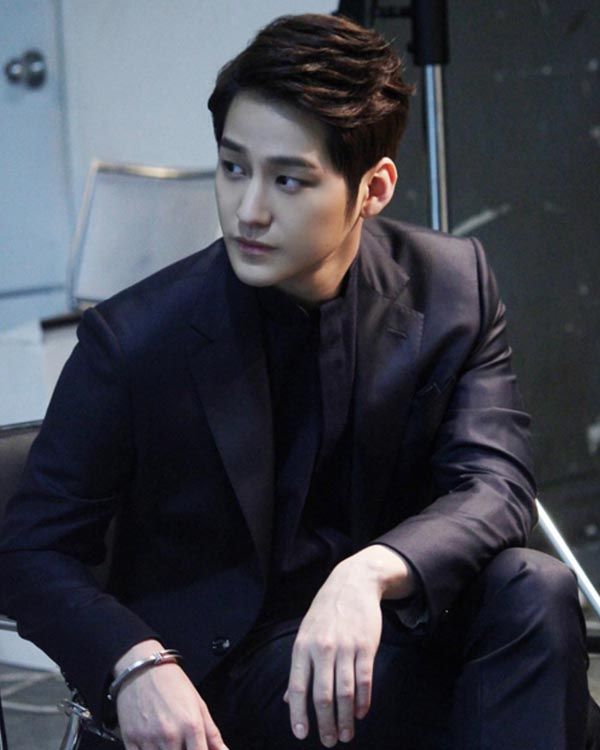 Via SBS
RELATED POSTS
Tags: Kim Bum, Mrs. Cop 2