Lee Seo-jin dons a tux to go with his silver spoon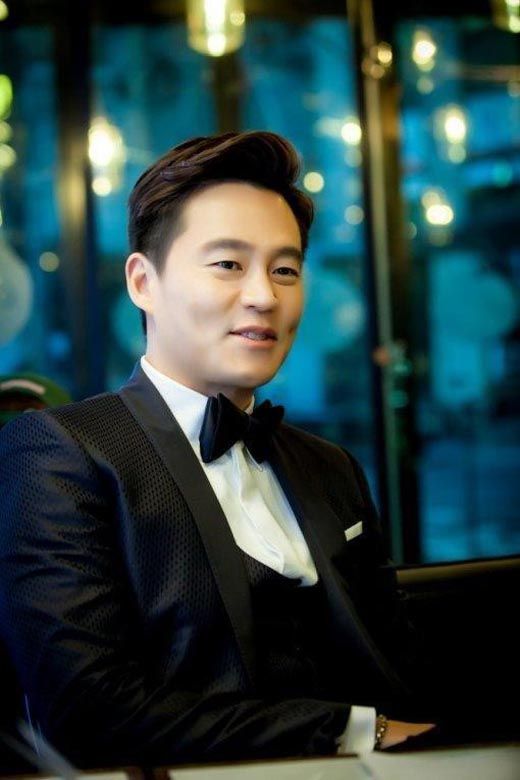 At this point it's just a gimme to cast Lee Seo-jin to play the cold city man type (chadonam), since urbane and upscale is exactly his image. But when you're so exactly suited for a type, perhaps you just go with it? And based on these fresh photos taken from the set of his new drama, he certainly looks the part to a tee. Snaz-zy!
His latest project is the upcoming MBC weekend drama Marriage Contract (formerly titled Hundred-Day Wife), in which he plays a cool, haughty, proud man who enters into a contract marriage with a young single mom (UEE) who receives a terminal diagnosis. Once an immature rich boy who just enjoyed having fun, he then taps into his skills at business and becomes a workaholic. Judging from the tux, I'm guessing a workaholic who still likes to party, though I imagine his parties are more cigars-and-monocles affairs than raucous blowouts.
Lee said of his character, "From the outside, he looks extremely cold, but he has a warm heart and cares about his mother dearly." Yes, but he probably hires someone to do her shopping and chores, right? I can't imagine him putting in the manual labor himself, and he admitted, "What you see in variety [Three Meals a Day, Grandpas Over Flowers] is how I really am." You mean all the complaining about chores and grumbling was real? I'm pretty sure we already knew that.
Marriage Contract premieres on March 5, and despite being a Saturday-Sunday series, it'll clock in at a short 16 episodes.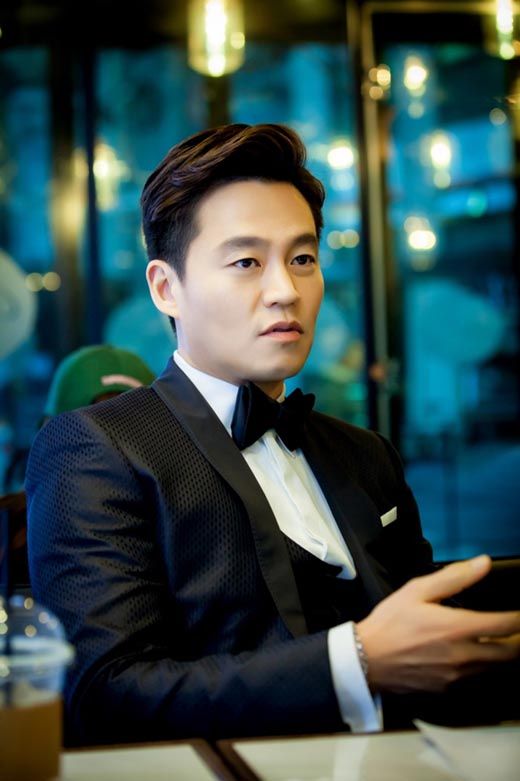 Via Sports Chosun
RELATED POSTS
Tags: Lee Seo-jin, Marriage Contract