Neighborhood Lawyer or neighborhood beggar
It's certainly a new look for Park Shin-yang (Sign), I'll give you that. I know he plays a character that hits rock bottom before rising up and making something of himself, but I didn't know rock bottom would look like this. It's a cautionary tale if I've ever seen one. New KBS Monday-Tuesday drama Neighborhood Lawyer Jo Deul-ho has released stills from the first shoot of lead characters Park Shin-yang and Kang So-ra (Warm and Cozy) meeting for the first time.
The webtoon adaptation promises to be a lighthearted human drama about a man named Jo Deul-ho who had his entire future laid out before him, as a rising star prosecutor on the way to becoming the son-in-law to the head of a large firm. But he witnesses corruption in the prosecutor's office and reports it, and in the end he's the one who loses everything. The drama is about him setting up his own little neighborhood law practice and becoming a person who helps others.
Kang So-ra also stars as a lawyer, though her character Lee Eun-jo is a bold, passionate, self-made career woman who's a new hire at a large law firm. Ryu Soo-young (Strange Daughter-in-Law) plays the hero's main rival, a hotshot prosecutor who competes with him for everything. Also co-starring are Park Sol-mi (Merchant Kim Man-deok) as a competitive lawyer, and Kim Dong-joon (Mandate of Heaven) as a hoodlum who comes to the neighborhood lawyer for help in freeing his wrongfully imprisoned father.
There are an awful lot of lawyers in dramaland these days, but who doesn't love a scrappy underdog tale? I can forgive a lot for a heartwarming tale about the little guys triumphing over the corrupt establishment — even a mane of shame.
Neighborhood Lawyer Jo Deul-ho premieres March 28.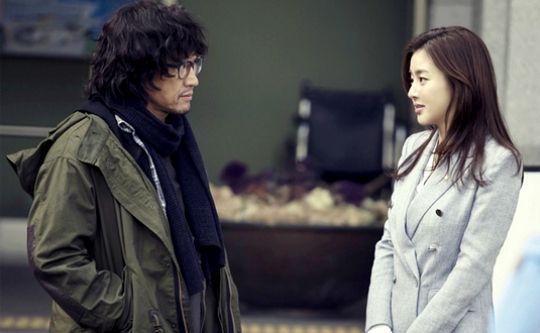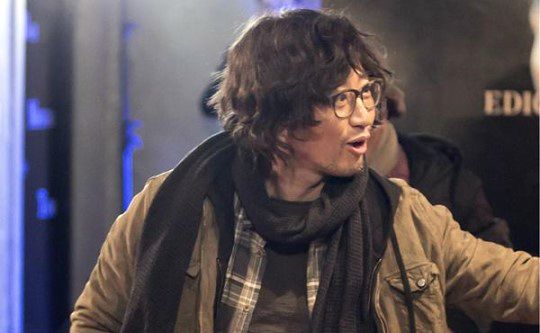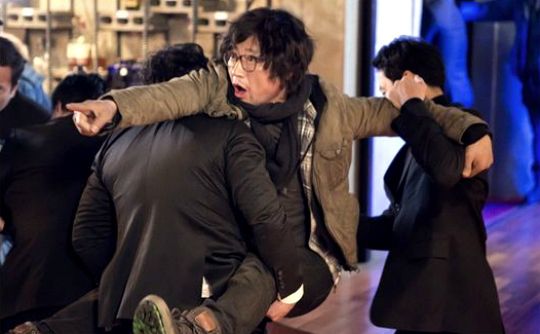 Via DongA
RELATED POSTS
Tags: Kang So-ra, Neighborhood Lawyer Jo Deul-ho, Park Shin-yang