Park Bo-gum bows out of Entertainer, Ji Sung still considering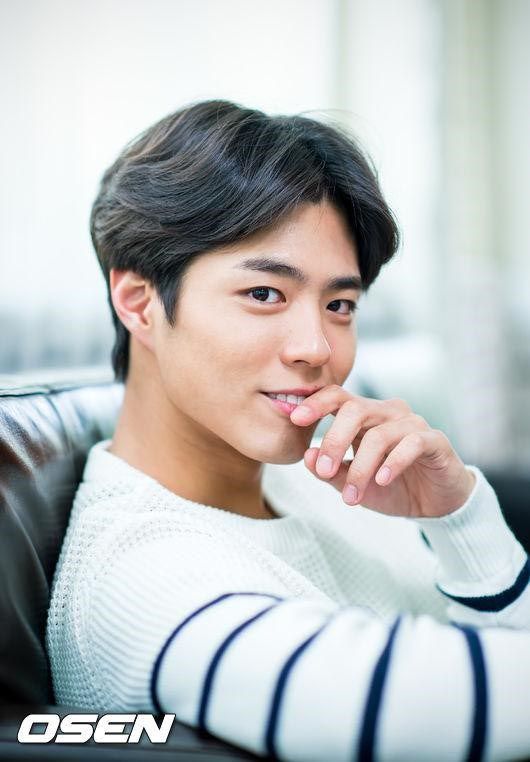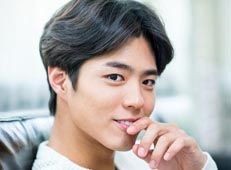 Park Bo-gum, currently riding a wave of popularity for the one-two punch of Answer Me 1988 and Youths Over Flowers, will not be taking on SBS's Entertainer for his next drama, after briefly considering it as a possibility.
Entertainer centers around the CEO of a third-rate entertainment company that reps only the worst rookies in the music biz, who'd once been a major executive for a top agency. That's the role currently out to Ji Sung (Kill Me, Heal Me), who is still in contention and would be perfect for it. (The real question is: Is the drama good enough for Ji Sung?)
Park Bo-gum was up to play one of Ji Sung's trainees, and the loose plot description we were given told us that the plot would involve putting together a band. The fact that the agency reps "loser" rookies explains the title, which is a negative word for entertainer; calling someone a ddanddara is usually an insult.
The information provided doesn't give us much to go on, but looking at the writer's prior works gives us a hint of her style and tone, which is heartwarming human dramas. Yes, Yoo Young-ah did write Birdie Buddy and Pretty Man, but her credits list is quite long, and there are a bunch of notable titles as well: She wrote based-on-a-true-story sports film As One, Han Seok-kyu and Lee Je-hoon's teacher-student film My Paparotti, period film Royal Tailor, and Lee Jong-seok and Seo In-gook's swimming movie No Breathing; she also has adaptation credit on the mega-blockbuster Miracle in Cell No. 7. Directing is PD Hong Sung-chan of You're Beautiful and King of Dramas.
Despite not confirming a cast yet, the drama has secured a timeslot, and will premiere on April 20 as an SBS Wednesday-Thursday drama, to follow Come Back, Ajusshi.
Via Sports Chosun, Osen
RELATED POSTS
Tags: Entertainer, Park Bo-gum