Police negotiators challenge the Pied Piper in tvN thriller
I knew to expect some darkness from Pied Piper, tvN's upcoming drama about a police task force dealing in defusing volatile and sensitive situations (among them hostage crises and terrorist attacks), but I like just how dark and tense it looks, now that we have our first look at the series in its first poster and teaser. It's actually such a short teaser clip that tvN's calling it a pre-teaser, which seems a little redundant, but let's roll with it.
The drama stars Shin Ha-kyun (Mr. Back) as a police negotiator, pictured in the poster bearing the rather ominous words "I will give you the power of violence to make the world listen to your words."
He means power of violence as a metaphor, right, like through the words he negotiates with in his job as a negotiator whose purpose is to avoid violence and such as? The team's goal is, after all, to resolve powder-keg situations through talking it out; the pied piper of the title refers those "monsters of society" and forces of opposition the team has to face off against.
Written and directed by the Liar Game duo of writer Ryu Yong-jae and PD Kim Hong-sun, we can be assured of suspenseful storytelling and oodles of tension (if they could make brain teasers feel like monumental life-or-death crises, they could make anything tense), and Shin Ha-kyun certainly has the gravitas to carry these weighty situations. Pied Piper also stars Yoo Joon-sang (Heard It Through the Grapevine) and Jo Yoon-hee (King's Face) and is set to premiere in March, following Cheese in the Trap.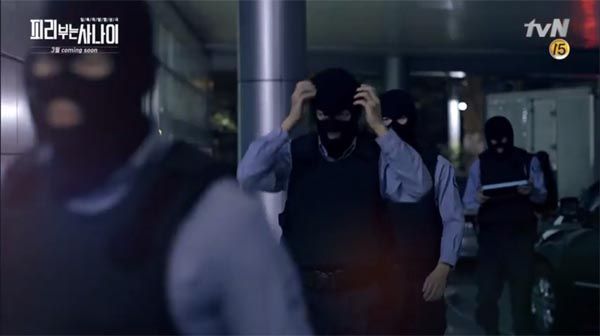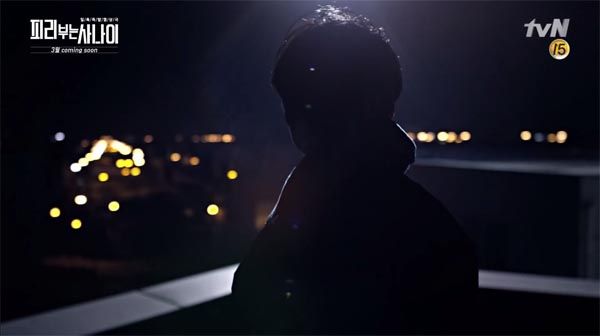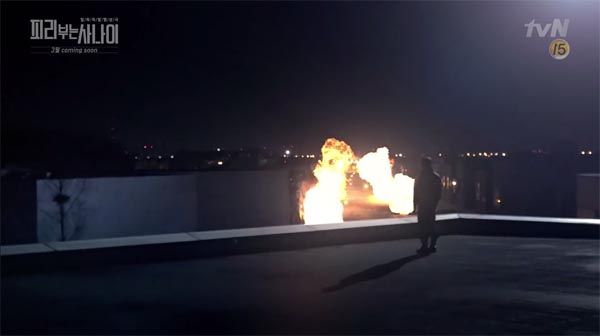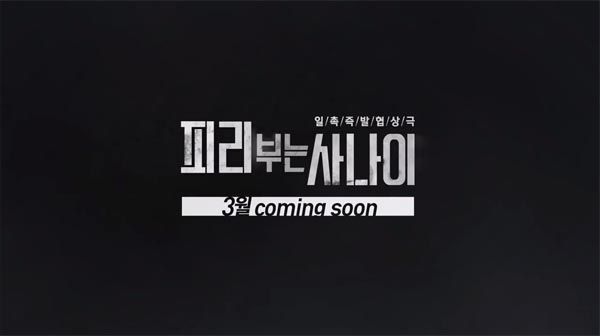 Via Osen
RELATED POSTS
Tags: Pied Piper, Shin Ha-kyun