Posters for Ji-soo, Ryu Joon-yeol's youth movie Glory Day
GIMME. I've been excited about Glory Day (also called One Way Trip) since it was cast last spring, and that was when Ji-soo was the big breakout after Angry Mom. Now that Answer Me 1988 and Ryu Joon-yeol have happened, I'm pretty much climbing the walls to get my hands on this movie, about four teenage rebels and one unforgettable night.
The film is the first from CJ E&M's Butterfly Project, aimed at debuting new directorial talent. Glory Day will be the feature debut of writer-director Choi Jung-yeol, who won a Blue Dragon award and a Daejong (Grand Bell) award for his short The Unbearable Heaviness of Nagging. Ji-soo, Ryu Joon-yeol, Kim Hee-chan (Little Bro in Cheese in the Trap, Little Bro in The Producers), and EXO's Suho make up the foursome of friends who head out for one last hurrah before one of them enlists in the Marines.
Their night out quickly goes awry when they rescue a woman from an abusive man, and end up on the run from the police because of it. And in the midst of that, they'll be involved in another accident that turns them into suspects. Well that sounds like a hell of a night, even for a troublemaker teen.
Ji-soo is the principled rebel of the group (with a side of wounded puppy, right? Because that's his specialty), while Suho is the pivotal character who becomes a dilemma for the rest of his friends. Ryu Joon-yeol is the one who makes a crucial decision in a moment of danger, and Kim Hee-chan is a tender-hearted character who shakes things up unexpectedly. It's not much to go on, but I get the sense that I don't want to know too much before watching the film, and that the tension will come from the boys' personalities and group dynamic as much as the crazy events of the night.
The posters are beautiful and angsty, though does someone want to tell them that GLDY isn't really the way to abbreviate Glory Day, or anything for that matter? So close to perfect, yet so, so far.
Woohoo, Glory Day is headed to theaters in March.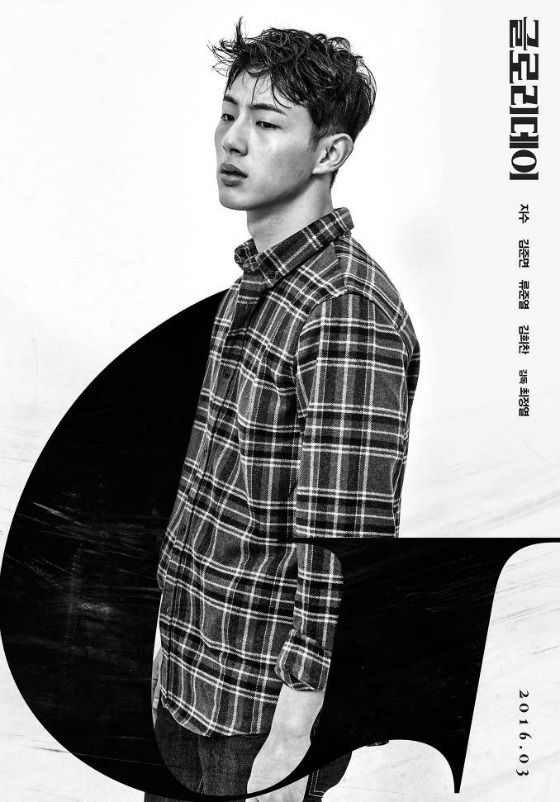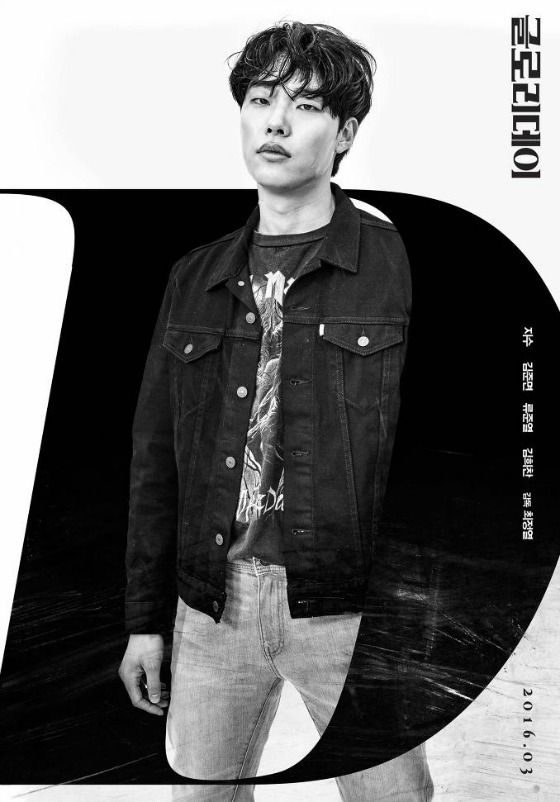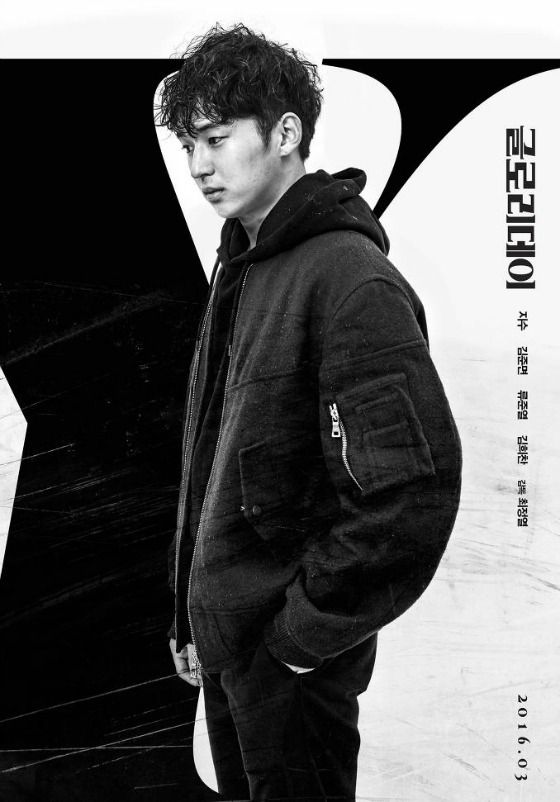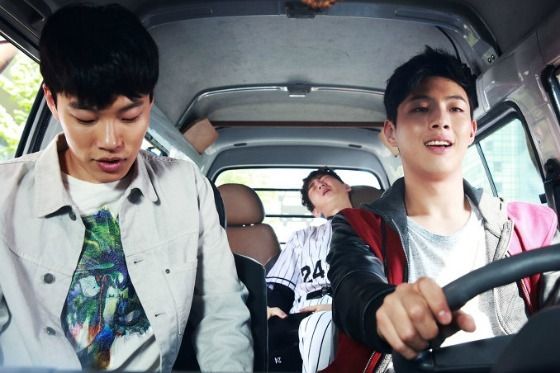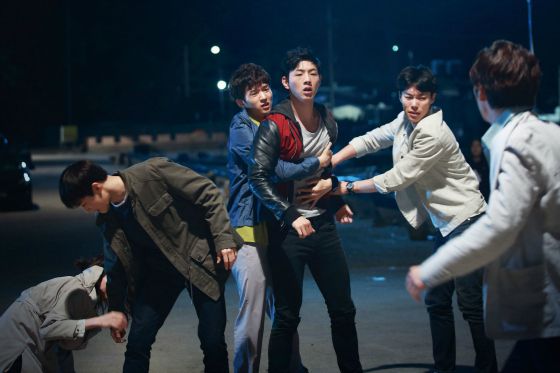 Via Xports News
RELATED POSTS
Tags: Ji-soo, Kim Hee-chan, Ryu Joon-yeol, Suho