Put your hands up for Pied Piper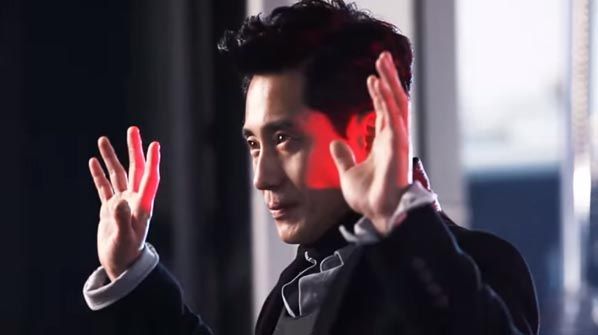 What I'm getting from these teaser clips of tvN's police-negotiator drama Pied Piper is mostly that this thriller hinges upon the force and charisma of Shin Ha-kyun, who plays the skilled lead negotiator of the unit that handles volatile, high-risk situations like hostage crises and terrorist threats. Which is fine by me, since you don't cast Shin Ha-kyun and expect him to play second fiddle; he's certainly capable of carrying a show all on his own.
Hopefully he'll be backed up by solid directing and writing as well, though, with the Liar Game team at the helm. The teasers (the first two clips are mostly the same, with one just being the slightly longer version) feel rather calm and even-keel given the high-stakes plot, as the police team engages in a tense stand-off against terrorists armed with bombs. But I suppose the calmness is reflective of Shin Ha-kyun's role as the cool and in-charge talker who remains in control of even the most dangerous situations.
In the teaser, he narrates, "Anger, crime, hostage situations, robbery, terrorism. There's no deal I can't resolve. There, shall we begin our conversation now?" He certainly doesn't look very worried about being able to take care of the crisis (…although doesn't his smugness kind of make you want him to fail more? Not just me, is it?). The third video clip is a short interview with Shin about his character, where he laughs that he can't recall having successfully negotiated a situation in his own life, then talks about the art of negotiation as hinging on listening and communication.
Pied Piper also stars Yoo Joon-sang playing a news anchor and Jo Yoon-hee as a fellow member of the police negotiation squad. The drama is set to premiere on March 7, following current Monday-Tuesday drama Cheese in the Trap.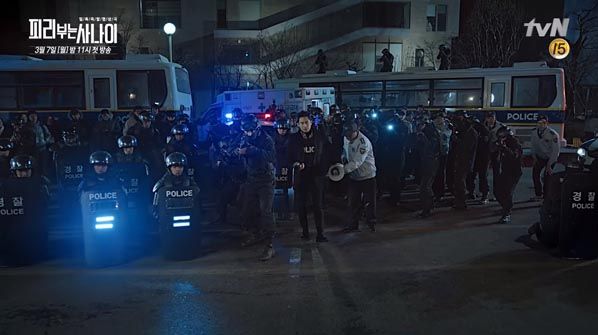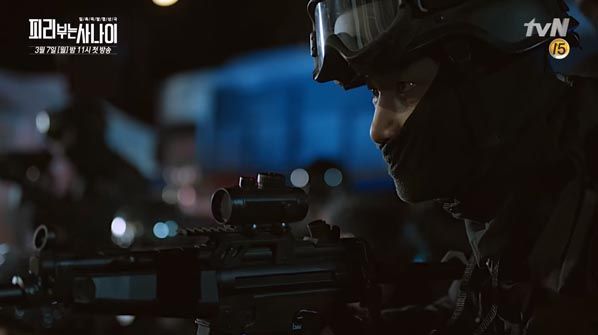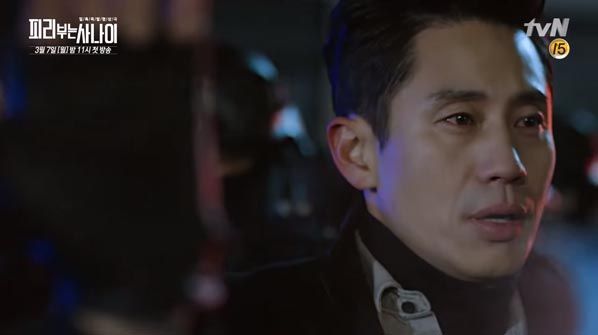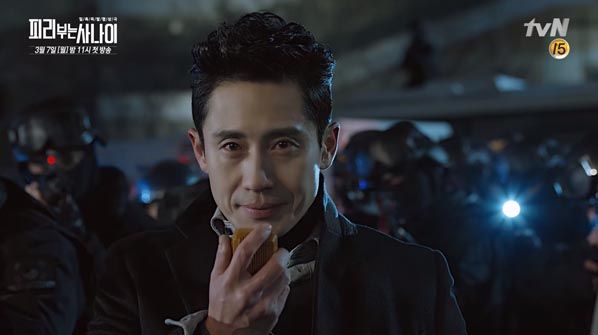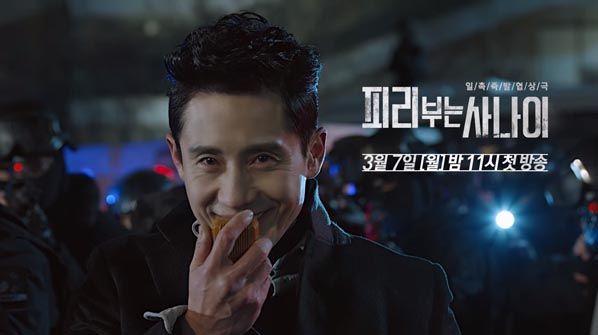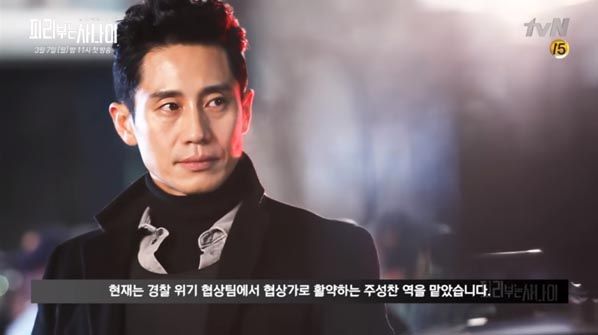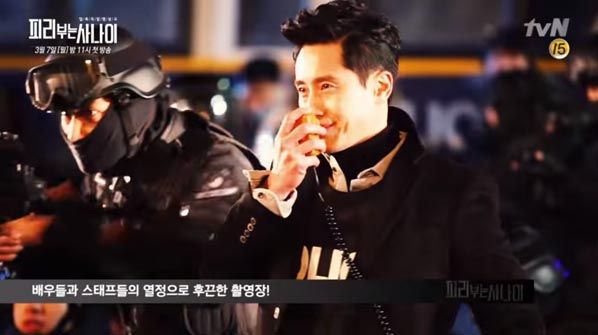 Via W Star News
RELATED POSTS
Tags: Pied Piper, Shin Ha-kyun