Sunlit stills from the set of Scarlet Heart: Goryeo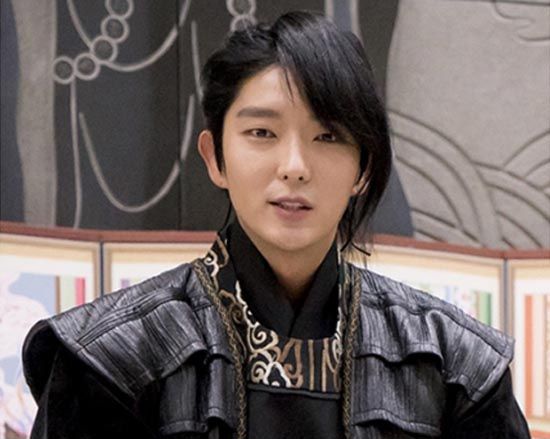 We're still waiting on an airdate for the anticipated fantasy-romance remake (of Chinese Bu Bu Jing Xin) drama Scarlet Heart: Goryeo, but we are at least starting to get glimpses of the ongoing shoots, however brief they may be. I suppose I'll take the trickle over no trickle, though I can't help but feeling greedy for more.
These shots are certainly very pretty, as you would expect of a show directed by PD Kim Kyu-tae (It's Okay, It's Love and That Winter, the Wind Blows) and starring Lee Jun-ki (Scholar Who Walks the Night) and IU (The Producers). One of these days, Lee Jun-ki will film a good sageuk again, right? Right? That thought is what keeps me coming back time after time, even if I've been more disappointed (Scholar, Joseon Gunman) than not (Arang and the Magistrate). But hope keeps us all alive.
He plays Goryeo prince Wang So, who falls in love with the 21st-century woman who travels to his time, played by IU. He's certainly not the only one, since the drama features a whole host of young princes to get tangled in the love… rectangle? Hexagon? Octagon? There are just a lot of princes, to be played by Kang Haneul (Misaeng), Hong Jong-hyun (Mama), Baekhyun (of EXO fame), Nam Joo-hyuk (Cheese in the Trap), Ji-soo (Sassy Go Go), Kim San-ho (Rude Miss Young-ae), and Yoon Sun-woo (Devoted Min Deul-le). You can refer to this previous post to confirm character descriptions for the various princes.
We also have individual stills featuring Kang Haneul as eighth prince Wang Wook; I expect we'll be seeing the spotlight fall on each of the princes in turn. With that many of them, the pre-show promo cycle could take a while, but with the premiere still a ways off, we'll have time to fill.
So far, all that's been specified is that Scarlet Heart: Goryeo intends to air in the latter half of the year.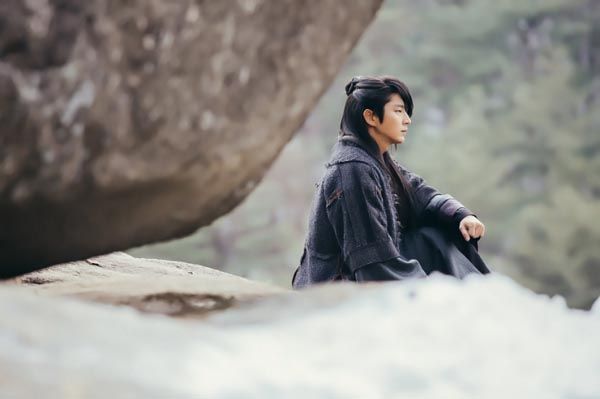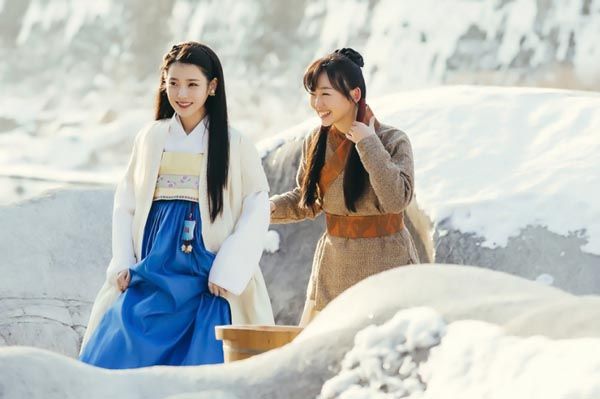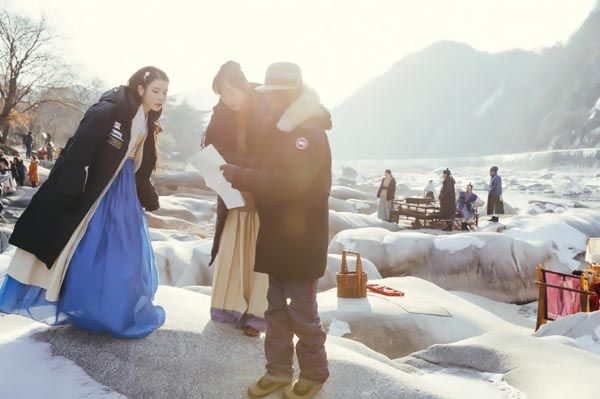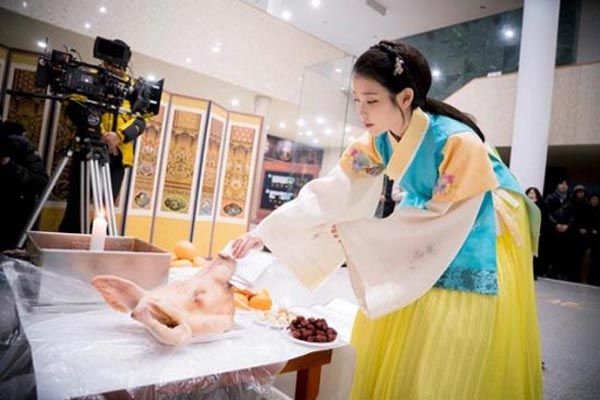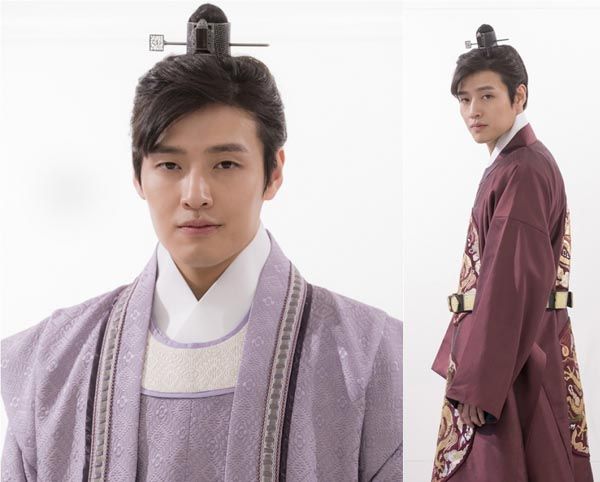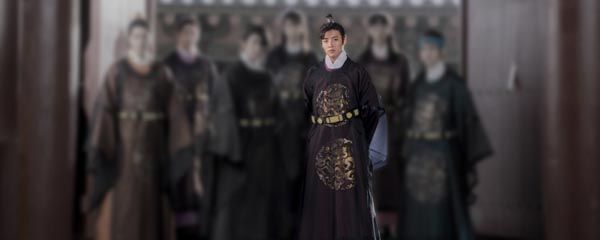 Via Joy News
RELATED POSTS
Tags: IU, Kang Haneul, Lee Jun-ki, Moon Lovers: Scarlet Heart Ryeo