Vampire Detective: To suck or not to suck
Please don't suck! The first teaser for OCN's new Sunday night thriller Vampire Detective is a bit more literal about the question, and puts our titular hero in a dilemma over whether or not to suck blood. Um, does he really have a choice in the matter? I thought that bloodlust was one of those unquenchable things that just comes with the territory.
The new series from OCN stars Lee Joon (Heard It Through the Grapevine) as a prickly ex-cop who suffered a major setback on the job that left him scarred. He went on to set up a private investigation agency after leaving the force, and one day suddenly becomes a vampire. The drama is about him taking on a variety of cases for his clients while digging into his own past. If the premise sounds familiar, that's because it is — the show comes from one of the producers of Vampire Prosecutor, which had two successful seasons on OCN.
Oh Jung-se (The Lover) plays a trusted sunbae who works alongside Lee Joon at their P.I. offices, and sticks by his side even when Lee Joon turns into a vampire. He's an innocent character who's completely inexperienced when it comes to love. Lee Se-young (Trot Lovers) is the last member of the team, a young woman with the skills of a con artist who unexpectedly comes to work for them after an incident brings them together.
The supporting cast also includes Lee Chung-ah (Riders: Catch Tomorrow) as a mysterious woman in Lee Joon's life; Jo Bok-rae (Yong-pal) as Lee Joon's old partner who vanishes during an undercover operation; Kim Yoon-hye (Flower Boy Next Door) as a love interest for the hero who's also involved in a triangle with Lee Joon's ex-partner; Kim Ki-moo (D-Day) as a doctor who runs a tattoo parlor and does illegal surgeries in the back; and Ahn Se-ha (She Was Pretty) as a detective who's friends with Oh Jung-se's character.
The teaser has Lee Se-young and Oh Jung-se taking turns whispering into Lee Joon's ear: "Suck. Don't suck. You can just suck a little. You can't suck! Just suck. Stop sucking. Suck. Endure. Don't suck. Suck." In the end he drinks the blood anyway (duh, he's a vampire!) and declares, "It's no fun if I only suck blood!" Okay, you can suck literally, just not figuratively.
Vampire Detective premieres Sunday, March 27 on OCN.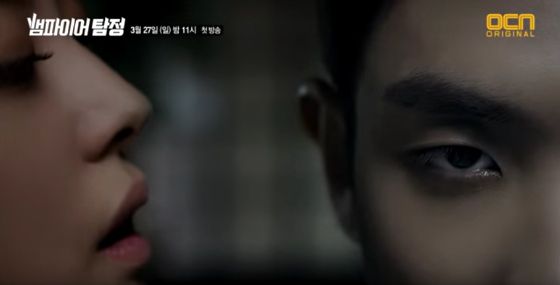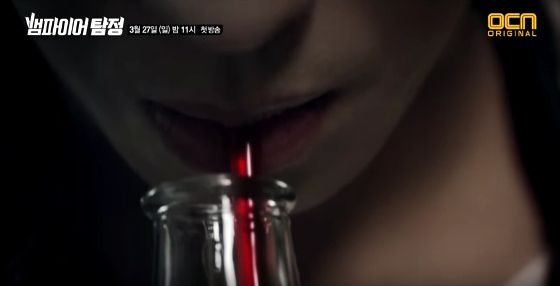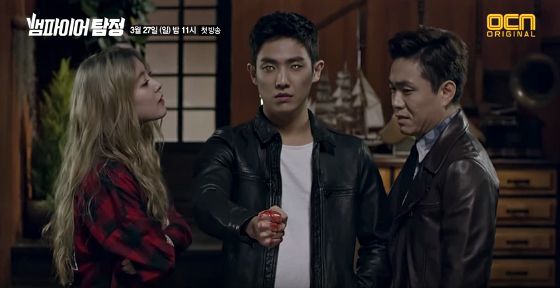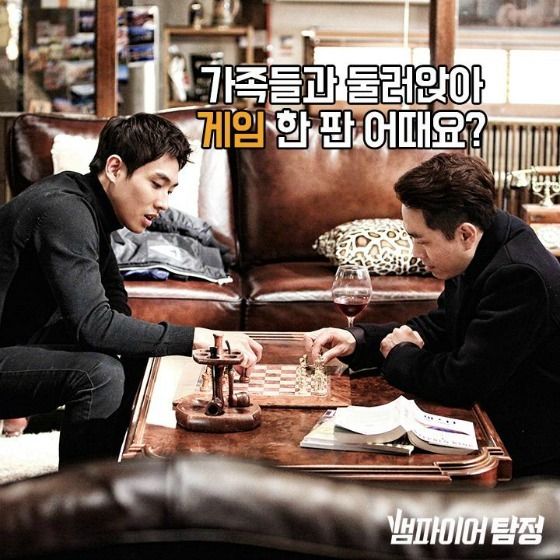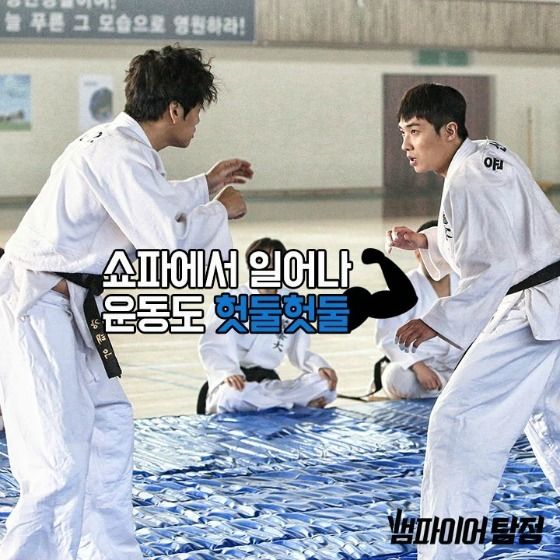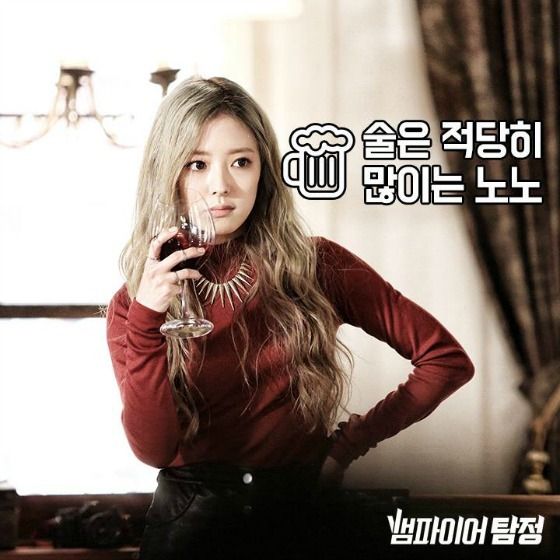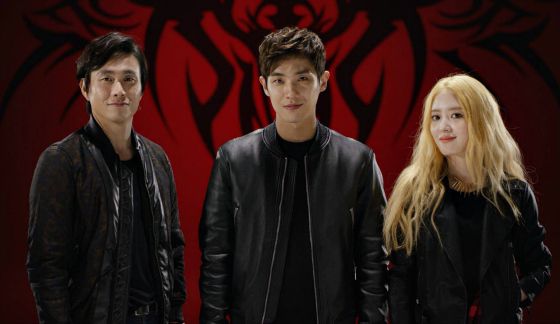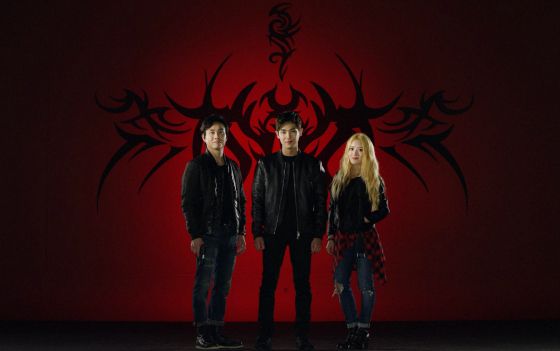 Via Sports Chosun
RELATED POSTS
Tags: Lee Joon, Lee Se-young, Oh Jung-se, Vampire Detective