Why hello there, Mr. Black
Okay, now we're talkin'. Here we have our first stills for Goodbye Mr. Black, a drama about Lee Jin-wook and a gun and revenge. I'm pretty sure there's more to it than that… but really, I don't need much more. Sold!
But fine, let's have the details: Lee Jin-wook stars in the upcoming MBC revenge drama as the Count of Monte Cristo-esque main character who is betrayed by his best friend; once optimistic and upbeat, naval officer Cha Ji-won returns with a harder edge and a new name, Black, to mete out some vengeance.
The plucky fake wife at his side (Moon Chae-won) is initially there to help establish his new identity, but their relationship then unfolds into a warm, sensitive romance. These secret-identity-revenge-thrillers always make me bloodthirsty for darker, more intense revenges, but I suppose a sweet romance would provide a nice balance. Just as long as we leave plenty of room for the wronged hero to kick some butt too. I mean, you don't cast Lee Jin-wook and hand him a gun and expect him not to be badass about it.
The drama also stars Kim Kang-woo (Missing Noir M) playing a resort group chaebol who was once our hero's friend, while Yoo In-young (Mask) plays Kim's ice-princess wife whose first love was the hero. Song Jae-rim also has a role as a brainy editor of a small press.
Goodbye Mr. Black follows currently airing rom-com One More Happy Ending and kicks off on March 16.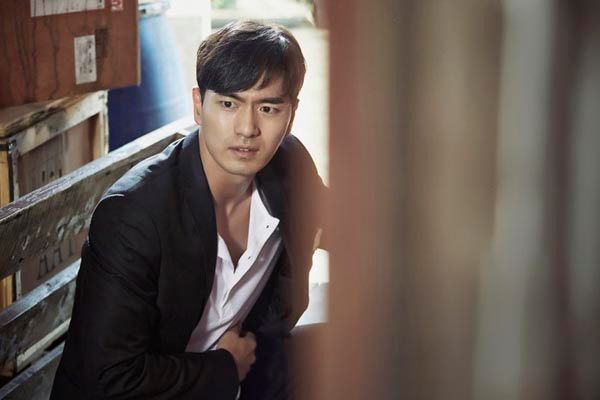 Via TV Report
RELATED POSTS
Tags: Goodbye Mr. Black, Lee Jin-wook