A fiercer ajumma arrives to lead Mrs. Cop 2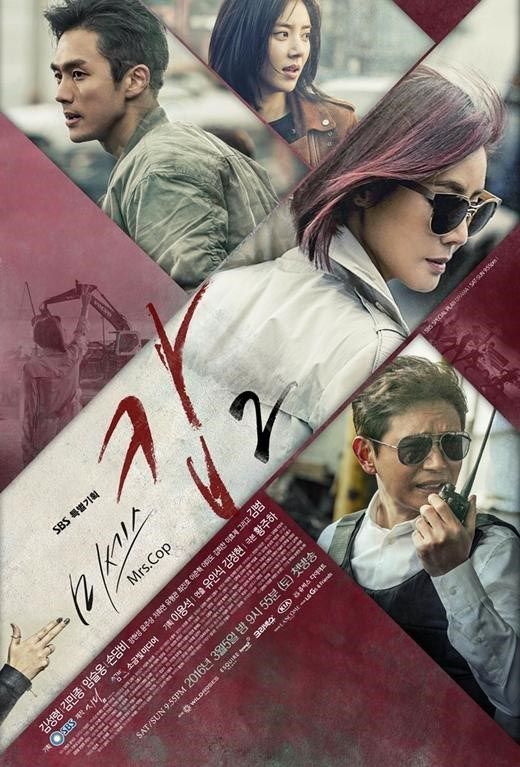 Keeping in mind that we can't judge much just from teasers, I am starting to think that rather than being a watered-down version of the original Mrs. Cop starring Kim Hee-ae, perhaps Mrs. Cop 2 may actually be an upgrade, with a more intense set of characters, a quirkier ajumma cop in the fabulously stylish Kim Sung-ryung, and a more action-packed focus. Not to mention: Kim Bum playing villain!
Either that, or just a better graphic design team?
The newest teasers give us an introduction to each of the main players of our cast, starting with Kim Sung-ryung as our haughty, hot-tempered new Mrs. Cop who objects to being called ajumma. She comes to the new team from New York — struts, rather — and has a knack for capturing criminals by studying their physiognomy (that is to say, reading their faces). The poster copy reads, "An even tougher ajumma has arrived!" Yes, and dressed to kill to boot.
Kim Min-jong plays the chief detective who wants to return to field action, while Im Seul-ong is the cop bursting with an energetic sense of duty and loyalty. Sohn Dam-bi seems to be a hothead as well (really, this seems like a whole team of hotheads), described as the badass tough girl of the violent crimes department, who doesn't let up once she's fixated on a target. I like that everyone on the team, including Mrs. Cop herself, seems a little bit of a wild card; they're intense and a little off-kilter, which I find interesting.
Going fiercer (and perhaps even campier) seems like a good move for the series, because I always did think Season 1 played things more straight and serious than necessary. The series did moderately well in the ratings so it's not like that format didn't work, but I like my badass ajummas cheekier, and I think the show could benefit from a bigger spirit of fun.
Mrs. Cop 2 kicks off this weekend; it airs its first episode on March 5 and will be a Saturday-Sunday drama on SBS.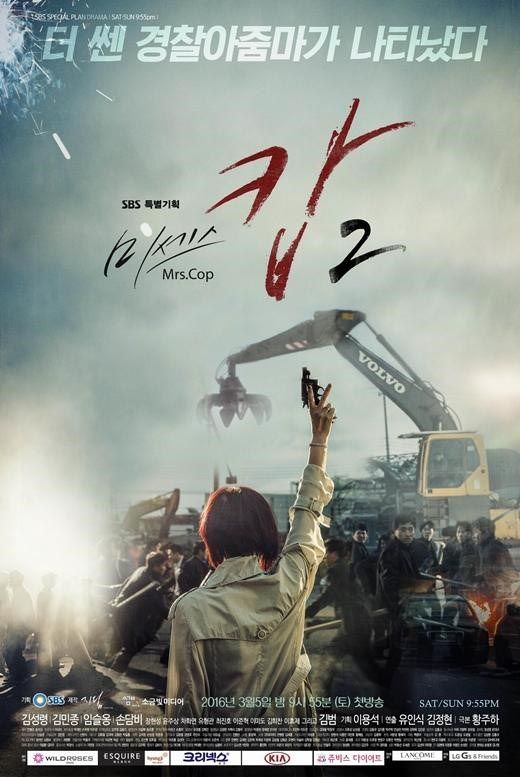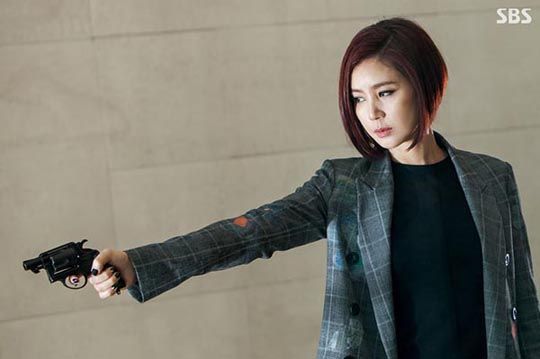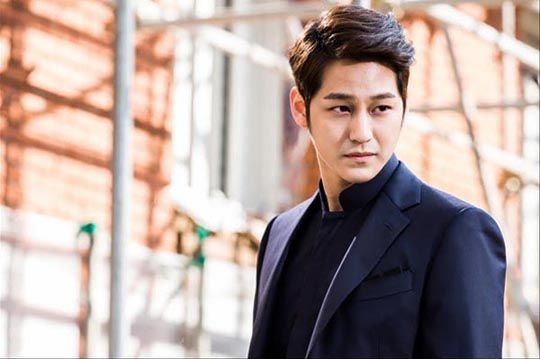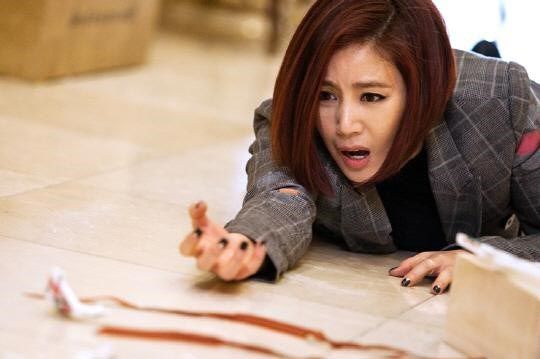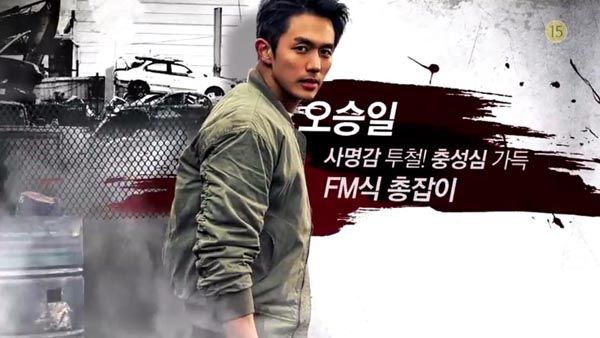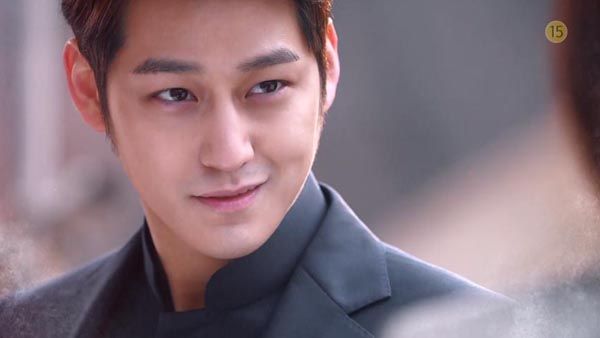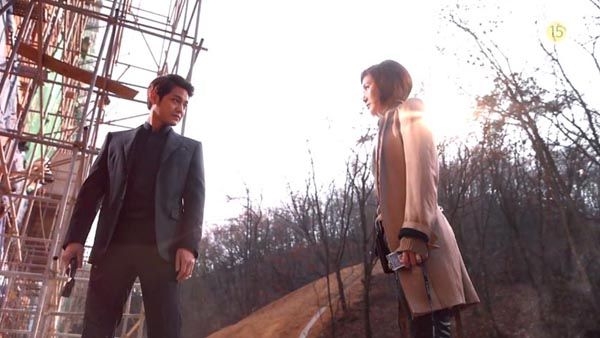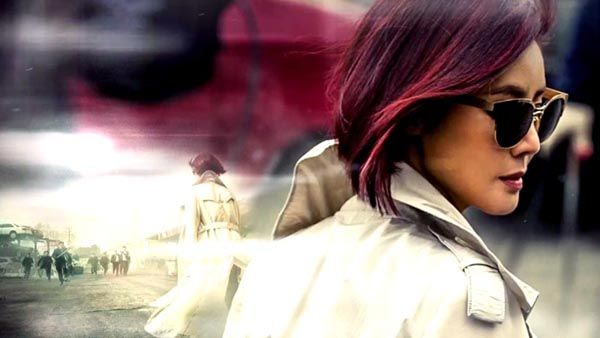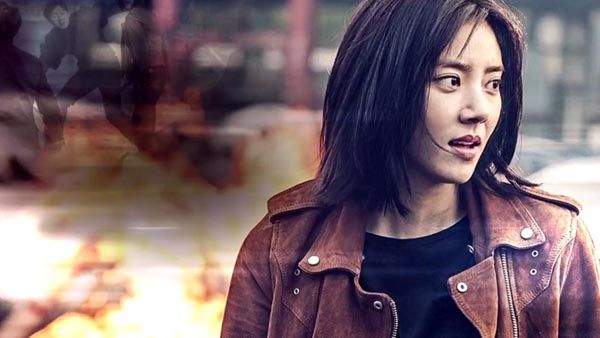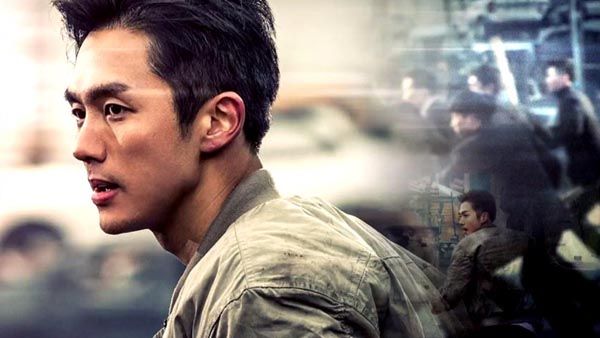 Via Ten Asia
RELATED POSTS
Tags: Im Seul-ong, Kim Bum, Kim Min-jong, Kim Sung-ryung, Mrs. Cop 2, Sohn Dam-bi