Choi Woo-shik, Ahn Seo-hyun up for Bong Joon-ho's monster movie Okja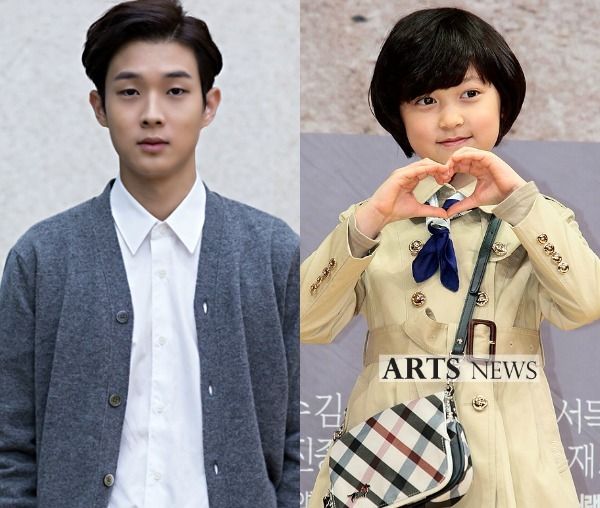 Well this seems like a good reason to pass on the Entourage remake. Choi Woo-shik (Ho-gu's Love) is in talks to join director Bong Joon-ho's next international co-production, a monster movie called Okja about a country girl who befriends a strange creature. It sounds like A Werewolf Boy, but knowing Bong Joon-ho (Snowpiercer, Mother, The Host, Memories of Murder), it's probably a lot weirder. Child actress Ahn Seo-hyun (Village: Secret of Achiara) is also in contention to star, though neither is confirmed for the production.
The new film already has a cast of Hollywood actors attached — Jake Gyllenhaal (Demolition), Tilda Swinton (Trainwreck), Paul Dano (Youth), Bill Nighy (The Second Best Exotic Marigold Hotel), and Kelly McDonald (Boardwalk Empire) are due to appear in the story that will take the girl and the monster on an international adventure. Netflix and Brad Pitt's production company Plan B are producing.
The film will be about an unlikely friendship between a young country girl (Ahn Seo-hyun) and a monster called Okja, described by Bong Joon-ho as "a bulky animal with a mild and kind spirit." He calls Okja "a brute with stories. To me, the crazy world surrounding Okja and the girl looks more like a monster." The pair of them will go on a journey across the world, and Choi Woo-shik will play a character by their side who protects them. Aw, sounds cute.
Ahn Seo-hyun seems pretty perfect for the role, especially after her performance as the quirky, supernatural, and often creepy little girl in Village. It's unclear how big Choi Woo-shik's role will be, but I'm excited that he's been able to turn his indie film success (with Set Me Free) into a budding film career.
Once the Korean cast is confirmed, Okja will begin production in mid-April for the Korean portion of the shoot, and then move on to New York to shoot the rest. It's due out in the first half of 2017.
RELATED POSTS
Tags: Bong Joon-ho, Choi Woo-shik