Drama Hangout: Come Back, Ajusshi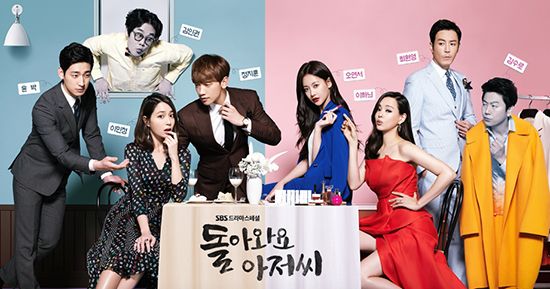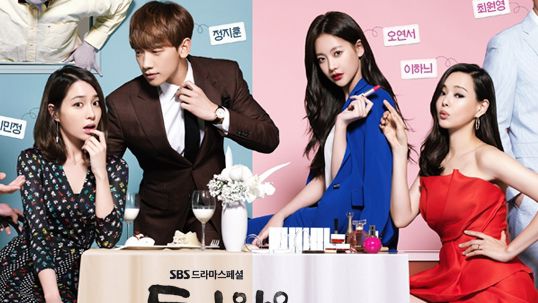 If only time grew on trees! That's how the saying goes, right? Come Back, Ajusshi was an unexpectedly interesting show to weigh in on, but until we build that cloning machine, it's one we unfortunately can't parse out every week in recap form.
Which is where you guys come in! If you haven't visited our other Drama Hangouts thus far, check the links below and feel free to join in the conversation. Or just lurk—whatever floats your drama-loving boat. These hangouts are a chance for you to talk about the show as it airs (watch out though, we can't police spoilers here!), and to just generally interact with your fellow beanies.
Also, something tells me there won't be a dearth of things to talk about when it comes to Come Back, Ajusshi, which begins with a rather morbid premise—two ajusshis die and become friends in the afterlife—and takes it into the realm of bittersweet comedy as they're each given second chances in newer, younger bodies. And when one of those bodies happens to be Rain's… well, let the games begin.

RELATED POSTS
Tags: Come Back, Ajusshi, Drama Hangout