Drama Hangout: Pied Piper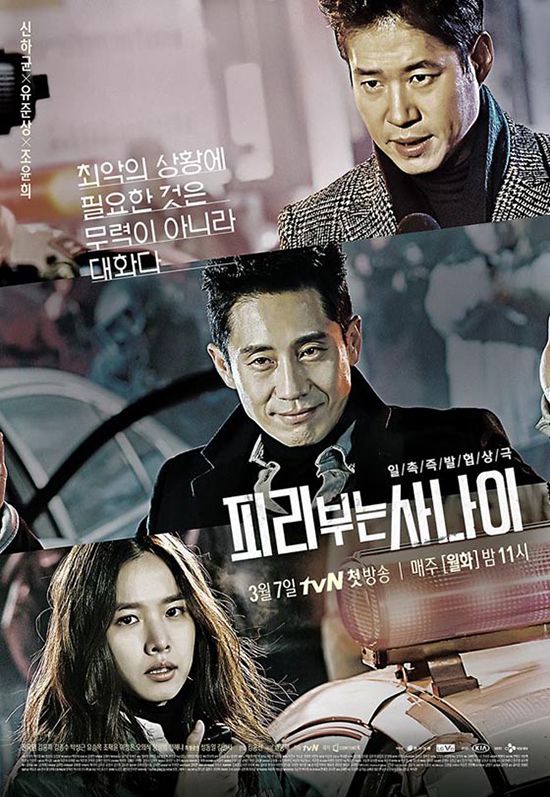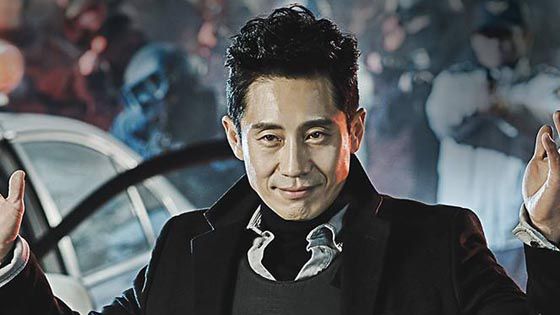 Now comes a Drama Hangout for a show we haven't gotten to weigh in on yet, though certainly not for lack of trying. Pied Piper premiered on tvN last week in the slot previously occupied by Cheese in the Trap, and though it's not the instant ratings hit Cheese was (though that climb gradually tapered off into a plateau), it's a show that's got critics abuzz with excitement.
For those readers who've visited other Hangouts for other shows, welcome! For those who haven't, welcome! This is a feature that's still in its infancy stages, but the idea is pretty simple: Talk all you want! As long as it's about the given show, of course. Or maybe it works better to say: The world is your oyster! As long as your oyster is the world of Pied Piper. You get it.
Though unfortunately not a sequel to Liar Game, Pied Piper is helmed by the same PD-writer team, and brings lavish visuals to an already taut story dealing with police negotiators and the world of media reporting. It's exciting stuff by nature, so here's hoping this awesome team retains their mojo for the show's entire run. Who knows—maybe if they do, we'll actually get a Liar Game 2. But back onto the topic at hand…

RELATED POSTS
Tags: Drama Hangout, Pied Piper