Eric meets Oh Hae-young and Oh Hae-young Again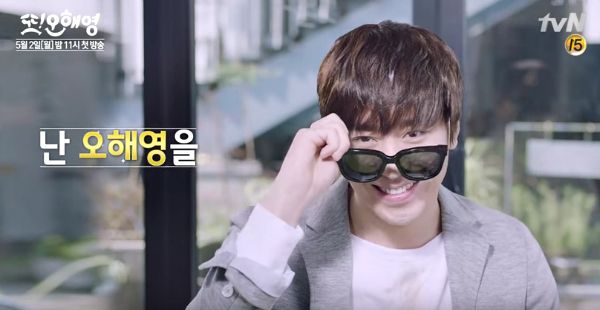 Aw, this teaser already makes me root for Seo Hyun-jin, who just plays such a good everygirl underdog heroine (a la Let's Eat 2), and is going to face such an uphill battle being constantly compared to Jeon Hye-bin (Joseon Gunman) at every turn. Their new Monday-Tuesday drama for tvN, Oh Hae-young Again, is about two women who share a name but are as different as night and day, and Eric (Discovery of Romance), the man in their lives who can't seem to get away from them.
The mystery romance stars Seo Hyun-jin as the average-in-every-way, plain Oh Hae-young, an assistant manager at a catering company who's been stuck in that position for years. In school she was always compared to the Pretty Oh Hae-young (Jeon Hye-bin), who's just better at everything, and one day Pretty Oh Hae-young enters her catering company as her new boss.
Eric plays a sound director in the film industry, who also has the ability to see the future. Jeon Hye-bin is his ex-fiancée who vanished without a trace and left him at the altar, and he'll spend the drama trying to get disentangled from both Oh Hae-youngs (and failing, of course).
The show's first teaser features Eric on dates with both women, and his polar opposite reactions to meeting each of them. Seo Hyun-jin's character gets dubbed "Dirt Hae-young," in contrast to Jeon Hye-bin's "Gold Hae-young," as in being born with a dirt spoon vs. a golden spoon.
Seo Hyun-jin opens up her wallet to look for coupons, but all she finds is dirt everywhere, and Eric just slides on protective goggles and a mask, heh. To add insult to injury, he then meets Jeon Hye-bin and is blinded by her beauty, and dribbles all his coffee down his shirt while gawking at her. I don't think the teaser is very accurate to the story, but I get a kick out of Eric's deadpan reactions.
Oh Hae-young Again follows Pied Piper on Mondays and Tuesdays beginning May 2.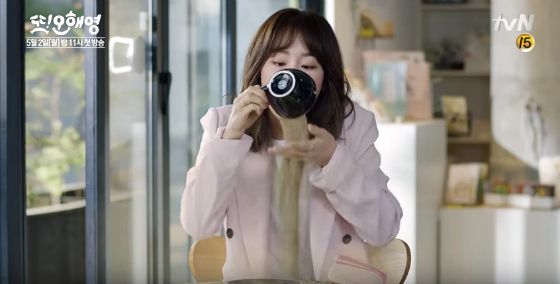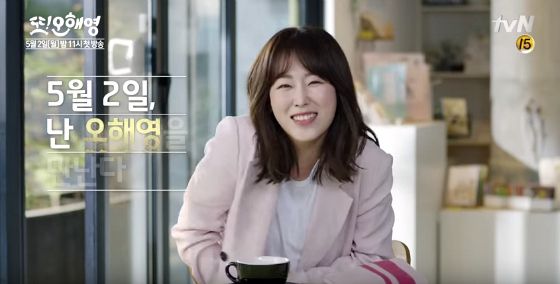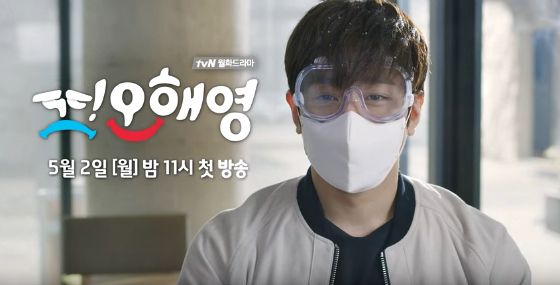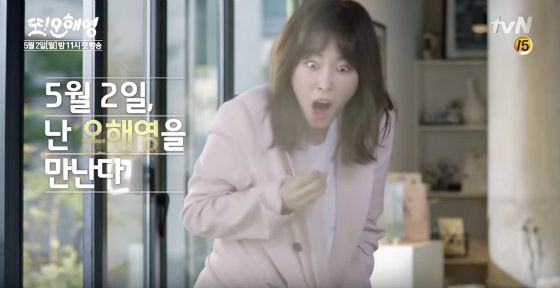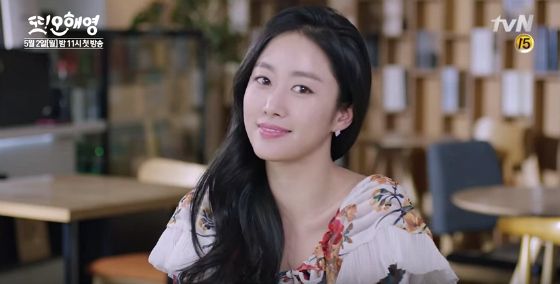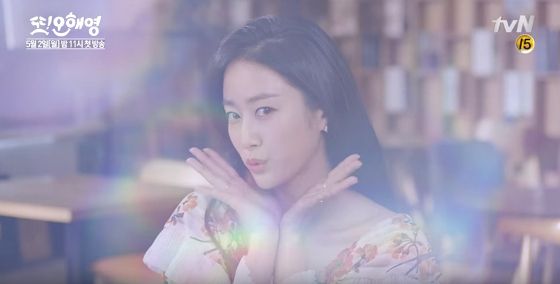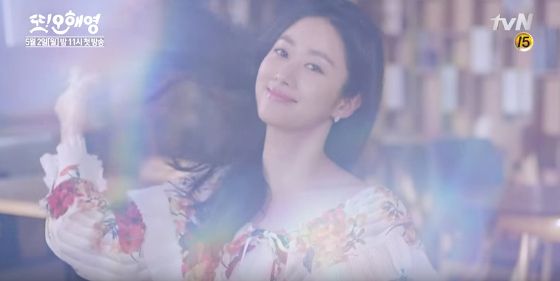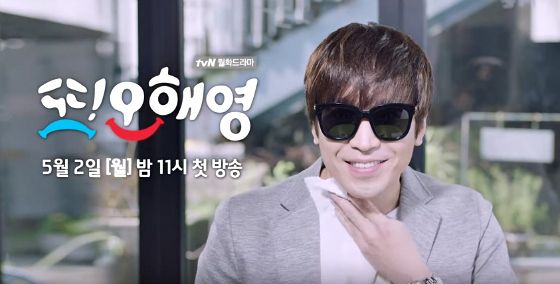 Via My Daily
RELATED POSTS
Tags: Eric, Jeon Hye-bin, Oh Hae-young Again, Seo Hyun-jin