Flipping tables against fate in SBS's Jackpot
Okay, if you're looking for actual story, this first teaser for SBS's gambling sageuk drama Jackpot is gonna leave you hanging. But if we're talking style… well I like it, despite being super-short and giving us basically two looks from leads Jang Geun-seok and Yeo Jin-gu.
The drama is described as the fierce showdown between a king (future Yeongjo) and his forgotten hyung, with Jang Geun-seok playing the forgotten brother. That explains why despite his royal birth, he lives as a low-born man who then rises to become Joseon's top gambler.
In the teaser, Jang Geun-seok is introduced with the text "The king's son who cannot be allowed to live," and as he flips a literal table, the chyron adds, "He defies fate." Yeo Jin-gu is introduced with the words "The king's son who cannot become king," which turns into "He fights fate." The teaser ends on the words "A match-up between two men who overturn the world." And also tables, don't forget the tables.
The story will be heavily fictionalized, and I'll be curious to see just how far they deviate from the histories of such well-known figures (King Sukjong, Jang heebin, Dong Yi, Yeongjo). I suppose all sageuks are largely fictionalized these days anyway, so no sense in crying about sacrificing accuracy for entertainment. Just as long as it delivers on the entertainment!
Jackpot will be a 24-episode drama following Six Flying Dragons on Mondays and Tuesdays, beginning March 28.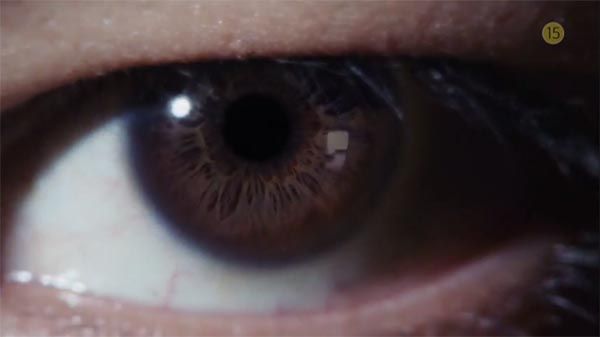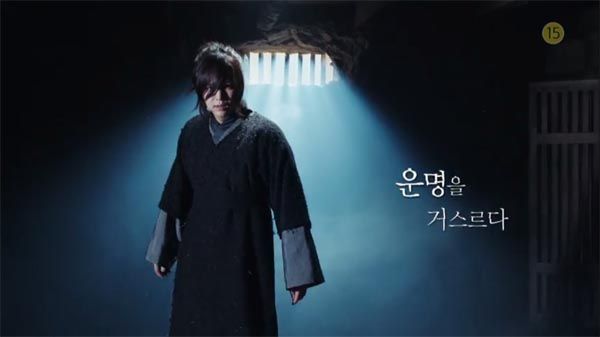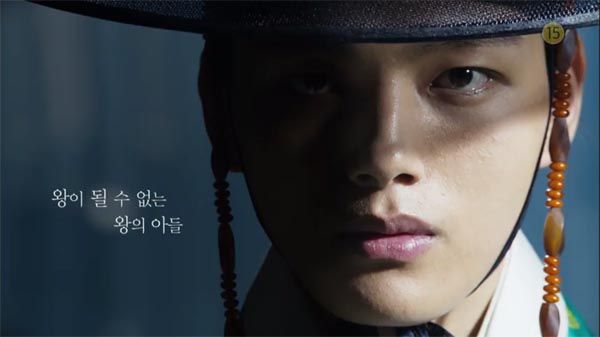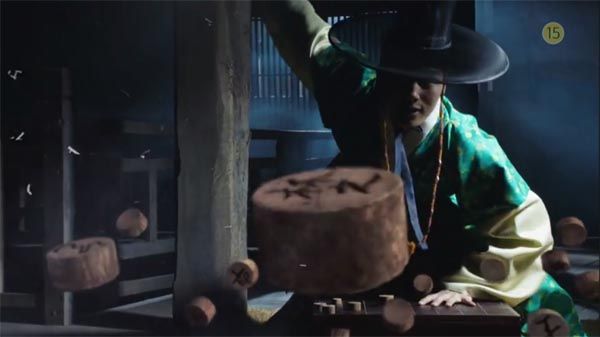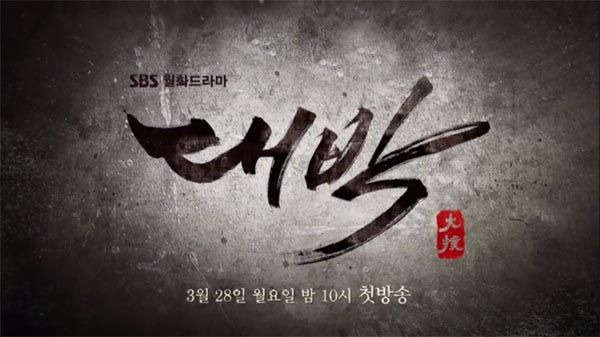 Via Newsen
RELATED POSTS
Tags: Jackpot, Jang Geun-seok, Yeo Jin-gu