Goodbye Mr. Black teases revenge and romance
I could use something dark and thrilling right about now, so I'm looking forward to the premiere of Goodbye Mr. Black next week. The new Wednesday-Thursday drama on MBC is a revenge tale about a man wronged by his best friend, and features a sweet romance that leaves our hero conflicted about his priorities. Can't a guy be a lover and an avenger at the same time? I suppose if revenge were that easy it wouldn't be drama-worthy.
The posters aren't anything special conceptually, but I am excited about this cast. Lee Jin-wook (The Time I've Loved You) stars as a once-optimistic naval officer who ends up betrayed by his best friend Kim Kang-woo (Golden Cross), a chaebol heir of a resort group who takes the hero's fiancée and frames him for a crime.
Moon Chae-won (Good Doctor) is a woman he meets in Thailand, and though they get off to a rocky start when he accuses her of being a pickpocket, she quickly develops a crush on the man who seems to always show up when she's in trouble. In the first teaser, she worries that he'll get hurt by her side, but he says he won't let her go at it alone and takes her by the hand. Lee Jin-wook: "Even if I'm late, I'll be there. You can wait, right?"
In the second teaser, Moon Chae-won says that if they're living in hiding, they'll need to change their names: "You're Black, and I'm Swan." But separation looms for the couple, because Lee Jin-wook keeps saying things like, "Remember my face. No matter where you are, I'll come find you." In the end, he hugs her and says, "I miss you a lot."
The premise tells us that she'll become a part of his new identity as his fake wife Kim Swan, when he returns to Korea to begin his revenge on Kim Kang-woo. They're pretty adorable already in the teasers, which bodes well for the love side of the equation. As for the revenge, I don't think there's any worry about Lee Jin-wook and Kim Kang-woo bringing out the big guns for their bromance gone wrong.
Song Jae-rim co-stars as the editor of an internet news site, and Yoo In-young plays Kim Kang-woo's wife and Lee Jin-wook's first love. Goodbye Mr. Black premieres next Wednesday, March 16.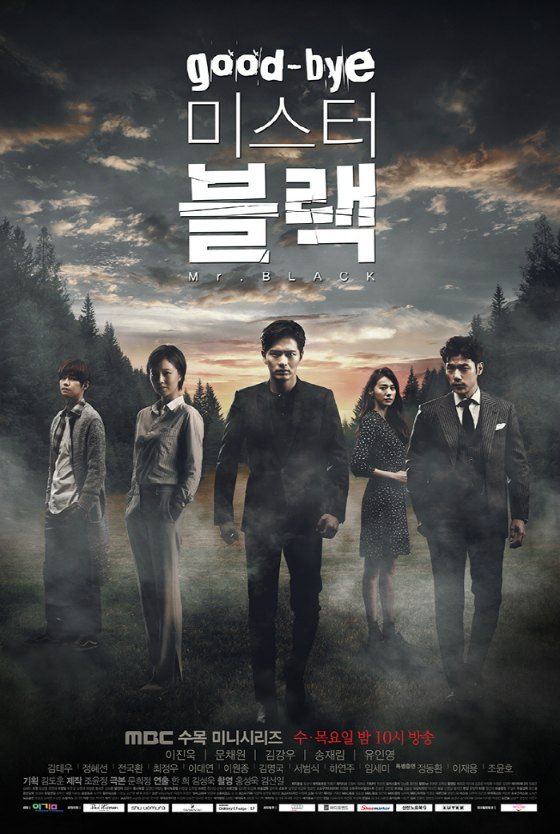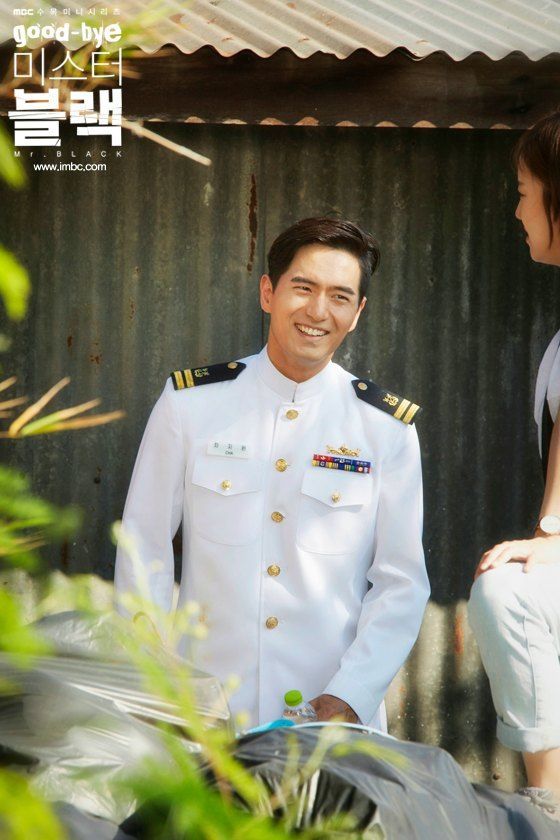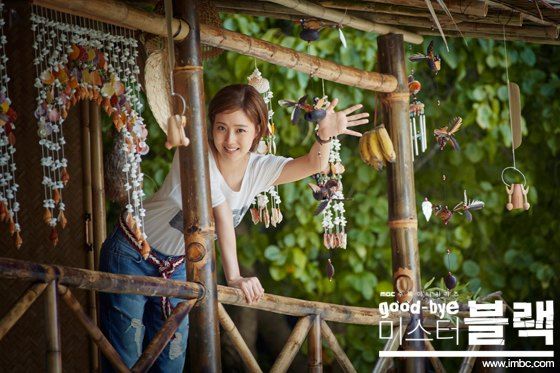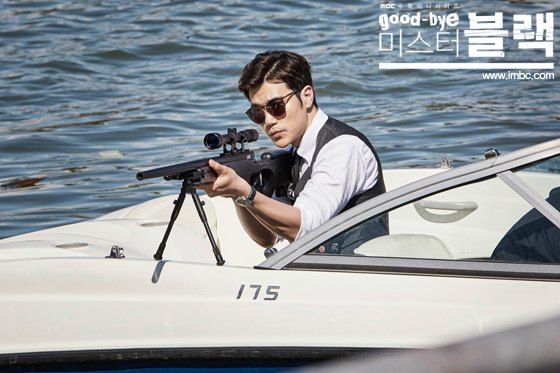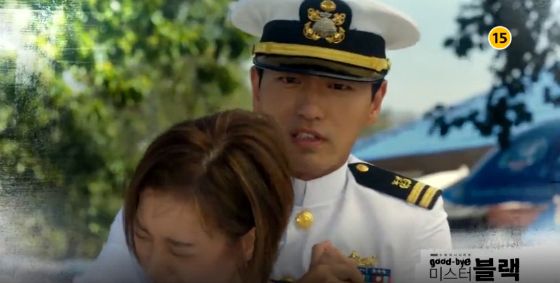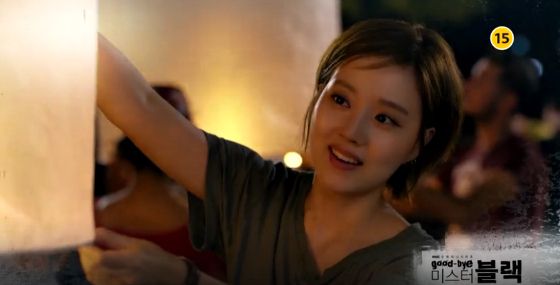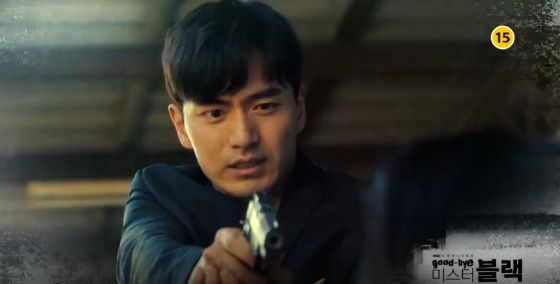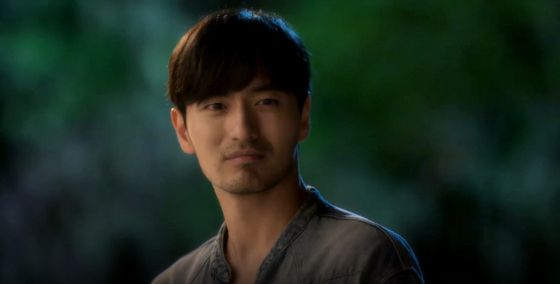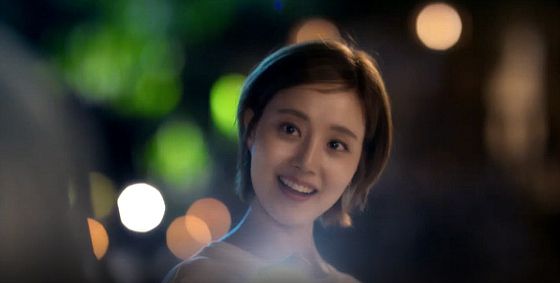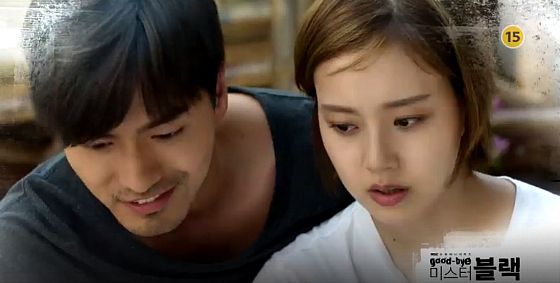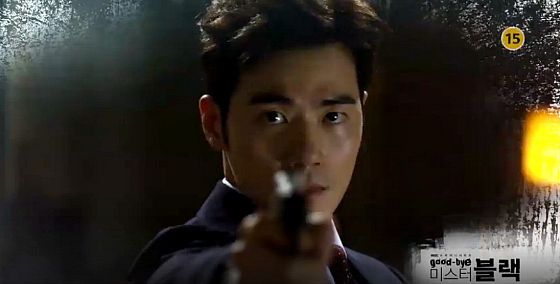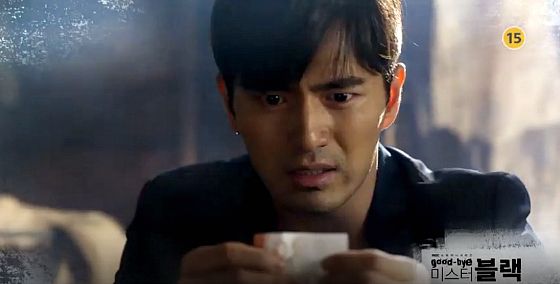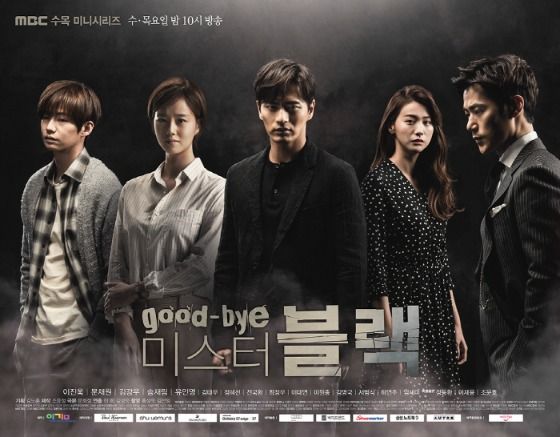 Via Chosun
RELATED POSTS
Tags: Goodbye Mr. Black, Kim Kang-woo, Lee Jin-wook, Moon Chae-won