Ji Sung and Hyeri shake it in Entertainer's first teaser
Hee, I think this teaser will be just the thing to bookmark for a bad workday. Ji Sung dancing around like a nut is definitely a cure for something. Possibly a great many things. The first teaser for SBS's new showbiz drama Entertainer is out, and it's just an explosion of adorable silly dancing from Ji Sung and Hyeri. It's feel-good and footloose, and just plain fun.
The drama stars Ji Sung as an agent who once put together one of the top idol groups in the industry, but ends up betrayed by the fancy mega-agency he works for. He starts his own little company and sets out to form a new band, and the drama will follow their heartwarming success story. Hyeri co-stars as a hardworking twentysomething who's just busy trying to make a living, and will share a loveline with Ji Sung.
Kang Min-hyuk (Heirs) will be one of the bandmates who develops a crush on Hyeri, and Chae Jung-ahn (Yong-pal) rounds out the love square as a manager whose company represents actors. Fellow bandmates will include idols: Gong Myung (of 5urprise, Beautiful You) as the guitarist, L. Joe (of Teen Top) as the drummer, and Lee Tae-sun as the bassist, a single dad with a 5-year-old son.
I like that the simple teaser actually has a little narrative built into it: Hyeri dances away her time at her convenience store job and thinks she's made a fool out of herself when she dances right into a customer. But Ji Sung not only discovers her talent; he joins in like a big musical geek. I love it.
Entertainer follows Come Back, Ajusshi on Wednesdays and Thursdays, and premieres April 20.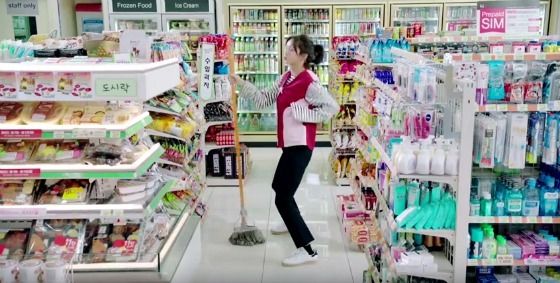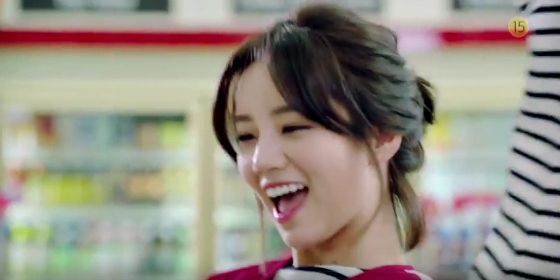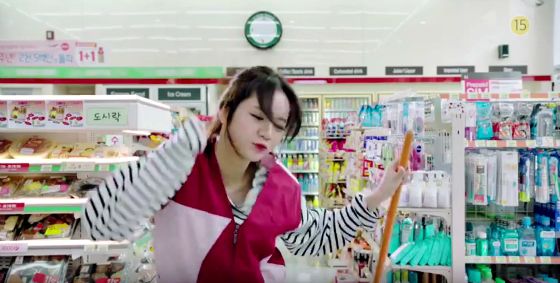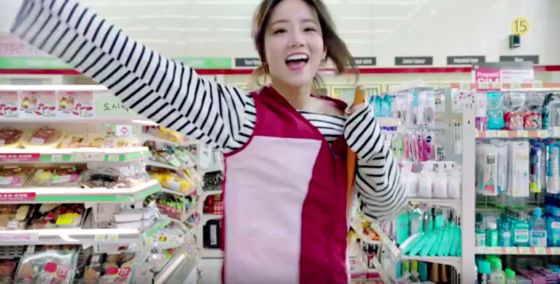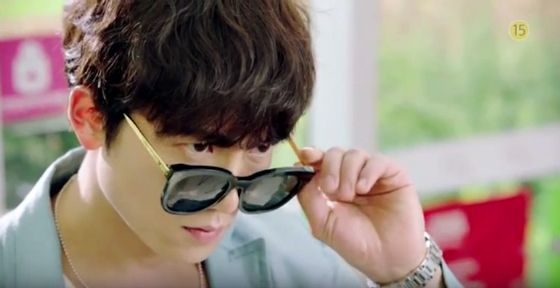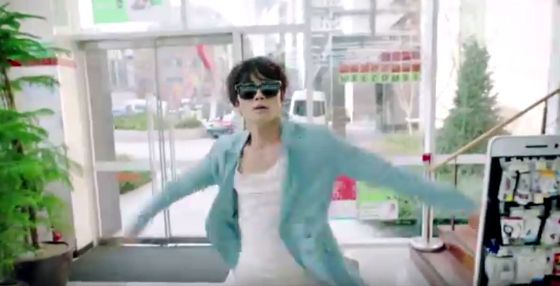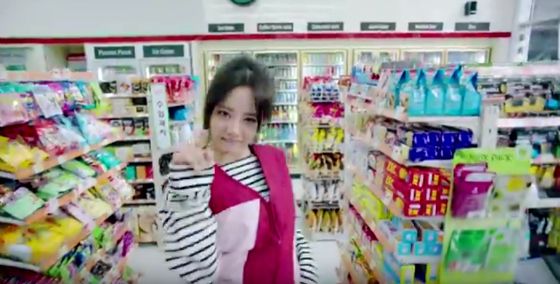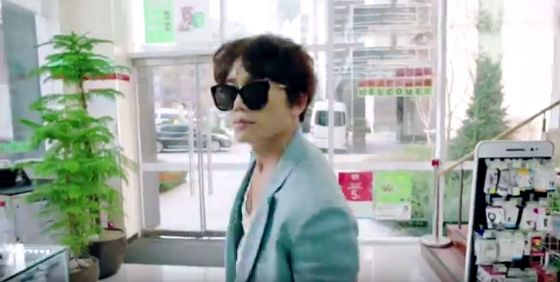 Via Star News
RELATED POSTS
Tags: Entertainer, Hyeri, Ji Sung